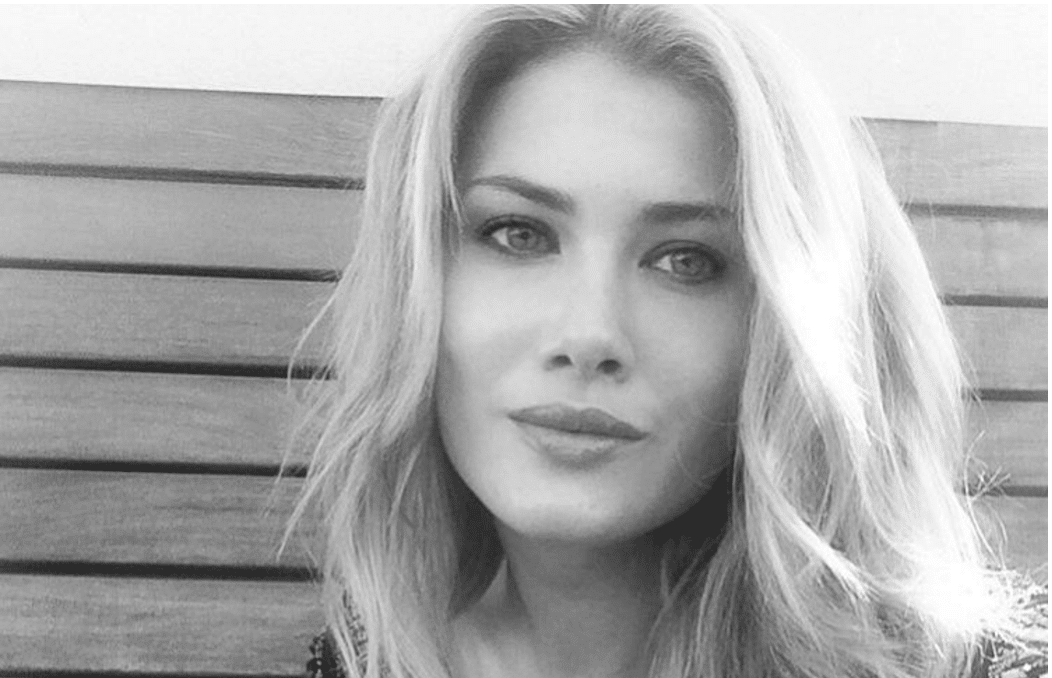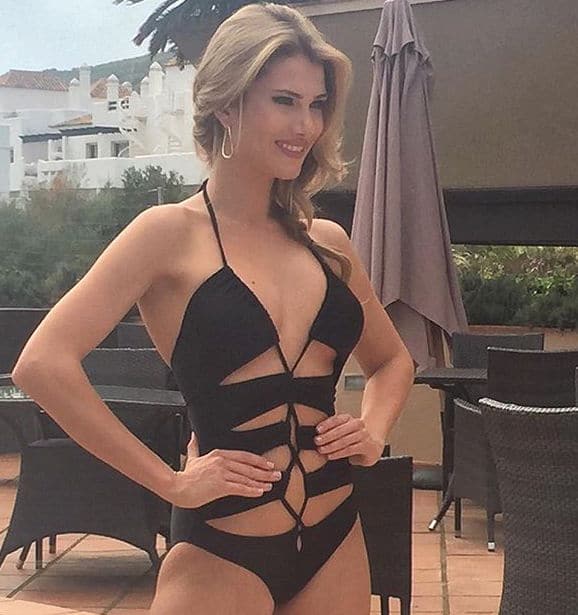 Mireia Lasagna Royo a 23 year old model from Barcelona has been hailed Miss World 2015 after winning the international pageant Saturday in Sanya, China.
Miss Spain beat out a total of 114 contestants, including Miss Russia, Sofia Nikitchuk, 22, who placed second, and Miss Indonesia, Maria Harfanti, 23, who placed third. Rounding up the top five were Miss Jamaica, Sanneta Myrie, 24, who came fourth and Miss Lebanon, Valerie Abou Chacra, 23, who came fifth.
Told the beauty pageant winner upon winning the title: 'Just because I am beautiful on the outside does not mean I am not beautiful on the inside, too.'
Royo's victory marked the first win for a Spanish Miss World contestant.
In addition to being a model, Royo is a college student studying pharmacology to one day set up a business specializing in nutrition to 'find alternative health solutions to orthodox medicines,' according to Royo's Miss World website bio.
Adds the woman's bio: 'Mireia says that music and traveling are the pillars of her happiness,'
'A skilled pianist she studied up to grade 8 in Musical Language, Harmony and Piano at the Conservatory of the Lyceum of Barcelona, and she has traveled extensively over Europe and the Far East. In her spare time Mireia likes to run, to read and to go skiing in the winter.'
During the competition, when asked why she should be crowned Miss World, R0oyo told, "I believe in a strong winner, I think I have something inside my heart, that I can show the world.'
A photo posted by MIREIA LALAGUNA (@mlalaguna) on
A photo posted by MIREIA LALAGUNA (@mlalaguna) on