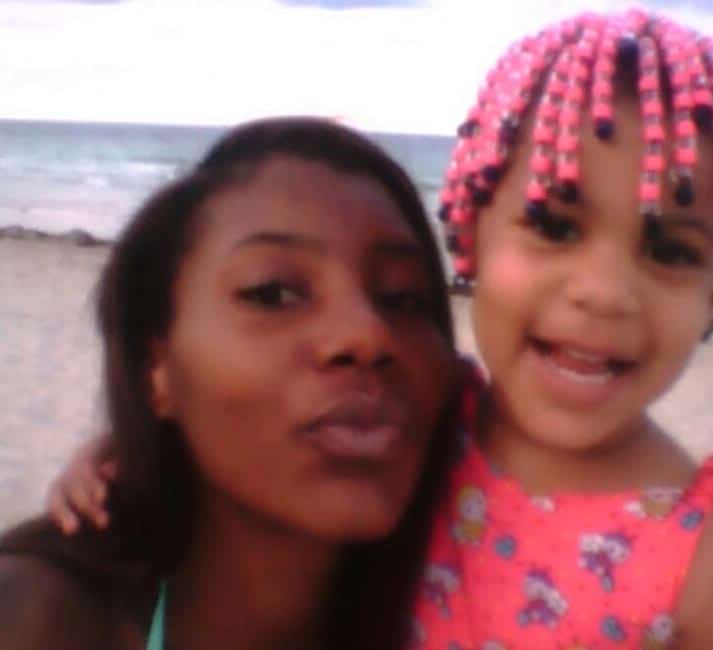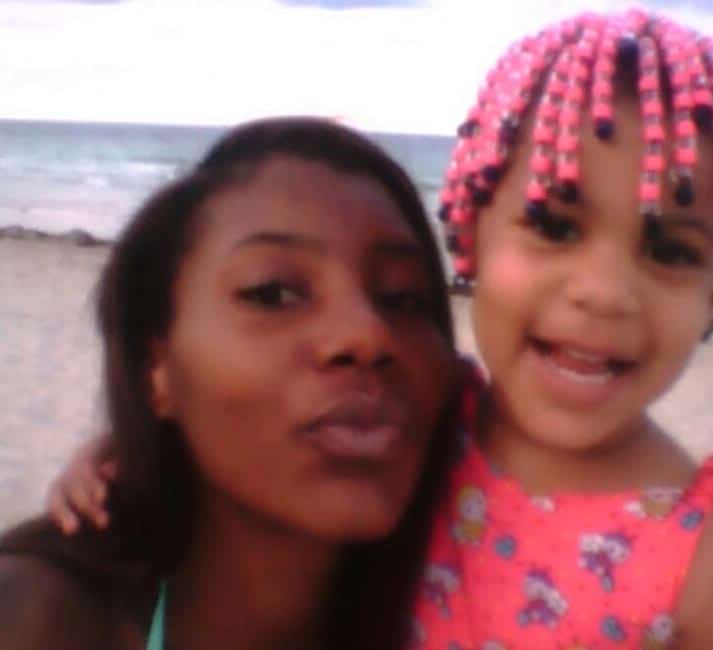 Lakeisha N. Holloway a 24 year old Oregon woman has been identified as the woman who purposefully drove her car into a bevy of pedestrians along a Las Vegas Strip sidewalk, Sunday night, in the process killing one and injuring 35 other persons.
She has since been charged with one count of murder with use of a deadly weapon, and may also face additional charges including multiple counts of attempted murder with the use of a deadly weapon, child abuse and neglect and leaving the scene of an accident.according to the Clark County Detention Center.
At the time of the incident, 6.40 pm local time, the woman's 3 year old daughter was sitting in the back seat of the woman's 1996 Oldsmobile as Holloway barreled into unsuspecting pedestrians along Las Vegas Boulevard.
Pursuant to what the authorities deemed as a willful intention to murder, pedestrian Jessica Valenzuela, 32 of Buckeye, Arizona was killed. Of the 35 injured, three individuals incurred critical head injuries. The woman's three year old daughter was left unscathed.
While authorities have yet to determine a motive in the 'attack' (initially feared to possibly be a terrorist attack, welcome to a brave new America) it was disclosed that the woman may have been living out of her car and was estranged with the father of her daughter. 
It is thought that the woman may have been on her way to Dallas, Texas, where the father of her daughter lived.
Officials also told that the vehicle that Holloway had mowed pedestrians with belonged to her, but the car was registered to another person in Oregon.
In the moments after barreling through pedestrians, the woman's vehicle came to a brief stop, but lurched forward repeatedly as multiple witnesses pounded on the woman's car window and hood, demanding that she step out. From there, Holloway drove off a few blocks to the Tuscany Casino where she exited the car, leaving her toddler daughter alone in the car before  fleeing on foot before contacting a valet parker. She told him that she had run over some people on the Las Vegas strip and requested that he call 911.
Eventually brought to account, speaking at a press Monday press conference, Sheriff Joe Lombardo told how Lakeisha Holloway had remained 'stoic' at the time of her arrest.
Adding: 'She didn't appear to be distressed due to her actions.'
Reiterated Las Vegas Metropolitan Police Capt. Dan McGrath: 'She went off the street and off the sidewalk at least two times'
'We are treating this as an intentional act.'
Family members would tell in the hours after the rampage that the woman's actions were not like her at all.
Speaking to the Georgia Newsday, one of Holloway's cousins, LaShay Hardaway, told how her cousin was a successful, overachiever and that this wasn't something she would ever do.
Told the woman: 'Something very tragic must have taken place in her life because this is not her.'
Another cousin, Sheria Agum, said that Holloway was a sweet and loving mother who had recently been living in Texas before returning to the West coast. She said around that time, Agum noticed a change in Holloway and she had a completely different attitude when she returned.
Preliminary accounts tell of Holloway having been in the state of Nevada for about a week leading into Sunday night's incident.
According to her Facebook page, Lakeisha Holloway studied at Portland Community College. Of note, in October 2012, Holloway set a photo of Eiffel Tower Restaurant near where the rampage took place as the cover of her facebook page. It is not necessarily understood what significance the posting may have had, with some wondering if the timing of the image came at the time with the involvement of the woman's daughter father. A report via KGW in October, noted Holloway had petitioned to have her name changed to Paris Paradise Morton.
Holloway could be in court as early as Tuesday, according to the district attorney's office as he investigation into Sunday night's rampage remains ongoing.
Images via facebook.