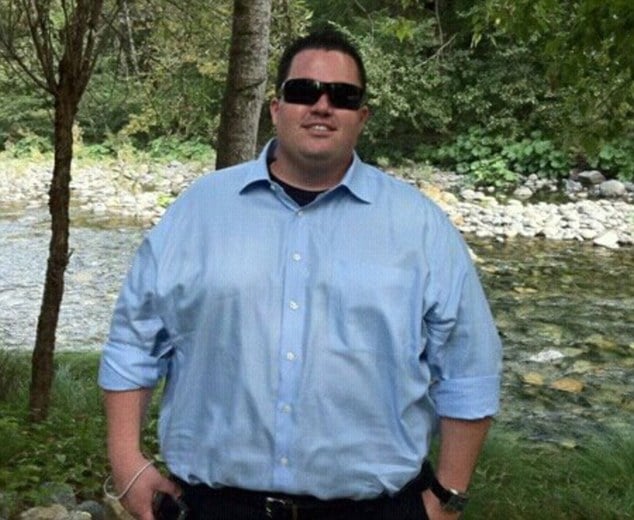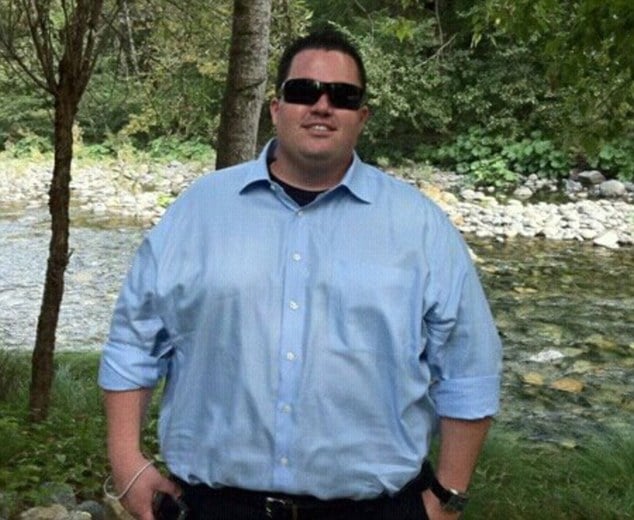 Brian Geery, Applebee's waiter returns $32 000 left by diners: An affirmation that altruism still exists in the world?
Brian Geery a 33 year old Fresno, California Applebee's waiter has been called the world's honest waiter after returning a sum of $32 000 accidentally left behind by diners.
The Fresno Bee reports that a mother and daughter forgot the cash, which was in a navy blue bag, after dining at Applebee's restaurant Wednesday night. The money was from a family restaurant and rental income and they were on their way to the bank when they stopped for dinner.
Speaking to the Fresno Bee, Erika Gonzalez, told of the moment that she and her mother, Berta Gonzalez, realized the money had been left behind somewhere Wednesday evening: 'Our hearts dropped.'
Upon realizing that the pair had left the money behind, the waiter told his boss, who called police.
The money (in bound $100 bills) was ultimately returned to the family.
At the time, Brian Geery declined to be publicly be identified, telling police he did not want any publicity. Carrie Hellyer, an area director for Applebee's, said the ten year veteran employee (can you imagine their wages?) said he just wanted to do the right thing.
The return of the money would be all the more remarkable because the restaurant doesn't carry surveillance cameras in the area where the family was seated.
Said police spokesman Lt. Joe Gomez: 'It's a good Christmas story.'
The family has since told that they were hoping that the waiter would accept some kind of reward for their honesty.
The incident has since led to commentators applauding the waiter's moral fortitude and the affirmation that good will towards others exists in society whilst others debated whether the waiter ought to have simply kept the money for himself…
And then there were these comments that made me wonder, see what you think?
Some people believe that the person who returned the money is a fool. Who really is the fool?
Fresno should make this person the Mayor.