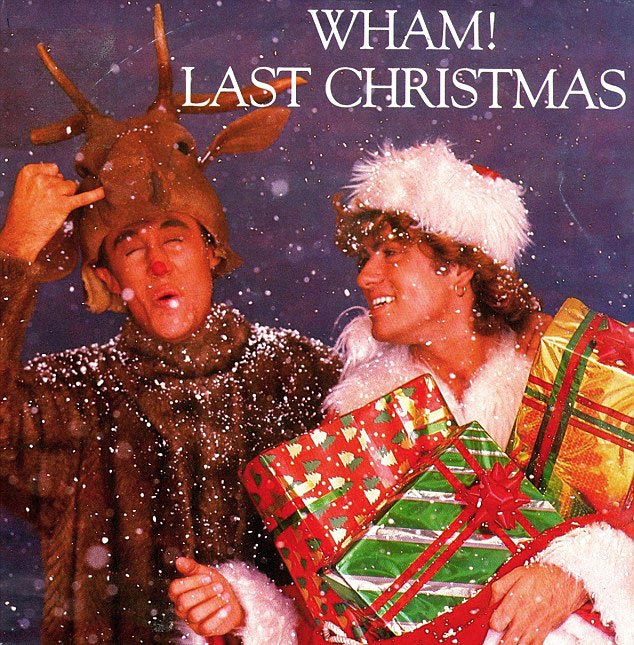 Causing one local Austrian radio show to be flooded with complaints were the recent antics of Austrian DJ Joe Kohlhofer, 27 who sent listeners over the edge after playing Wham's hit single, 'Last Christmas', a  maddening 24 times in a row.
The fiasco all began when the Antenne Carinthia presenter started his 8am show by telling listeners that he felt people in the area were not in the Christmas mood.
As a result, he said he felt a bit of festive music was in order, which is when the Austrian DJ barricaded himself in and proceeded to play Last Christmas non-stop for his entire two-hour show.
According to the radio station, their star DJ did not have permission for the stunt, and weren't able to put a stop to the man's insistent playing on account of having blocked anyone from entering the studio. 
It wasn't until after two hours that the DJ opened the door to let colleagues in.
Until then, they could only look through the glass windows of the studio as the song played repeatedly.
The station confirmed that hundreds of angry calls flooded the telephone lines complaining about the non-stop broadcast, and when it did not stop they took to social media to voice their annoyance.
The unplanned stunt is thought to be the longest ever broadcast of Last Christmas after it was played 24 times in the two hours available.
Whilst taking live (angry) calls during the recurring playing of the Wham Christmas number, it wouldn't be until DJ Joe Kohlhofer's four year old daughter, Leonie Michelle, begging 'daddy' to stop.
Told the DJ: 'I wanted to play it all day, but because I love my daughter so much I gave in to her request.' 
Three years ago in Germany in Baden-Württemberg presenter staged a similar action but only managed to play it 14 times before it was taken off air.