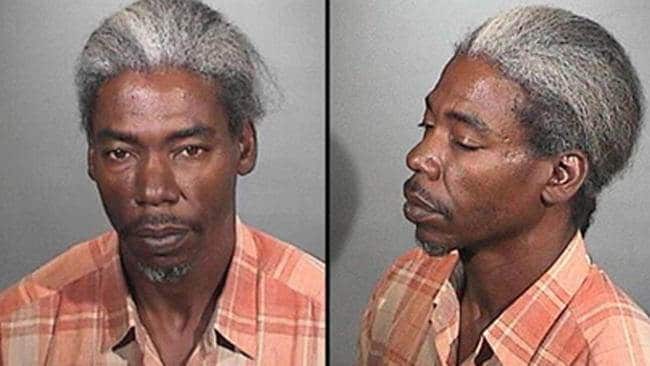 Clarence Duwell Dear a 51 year old Pomona, California man has been arrested on Sunday after attempting to escape on a bus after an incident which saw the man burn a woman to death on Christmas day.
According to cops, Dear is alleged to have doused Dawn Hensley, 41 with gasoline during a domestic dispute.
At the time according to a report via abc57, Dear is alleged to have chased the woman from their home before setting her alight after with a lit cigarette before fleeing.
Onlookers described a crazed scene in which the doused woman ran out of the house the couple shared, engulfed in flames before dropping on the street suffering severe burns.
Despite efforts to revive her at a nearby hospital, the hapless woman mortally succumbed to her injuries.
Police said Dear was extremely dangerous before he was finally caught.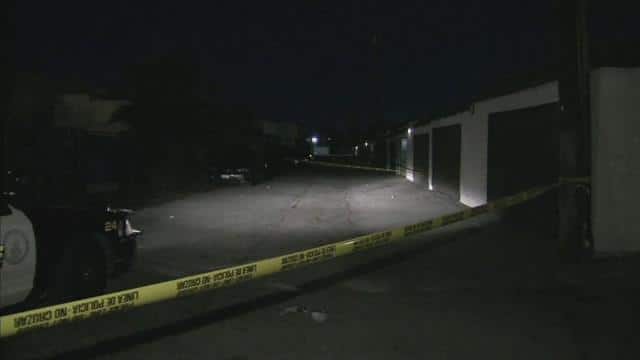 Offered Pomona police Sgt. Bert Sanchez: 'Neighbors who saw the victim run from the residence engulfed in flames rendered assistance as she collapsed on the street and remained with her until L.A. County fire personnel arrived,'
'The victim was treated for severe burns and was transported to a local hospital where she died shortly thereafter as a result of her injuries.'
Adding: 'Preliminary information suggests that the suspect and victim became involved in an argument that escalated to physical violence.'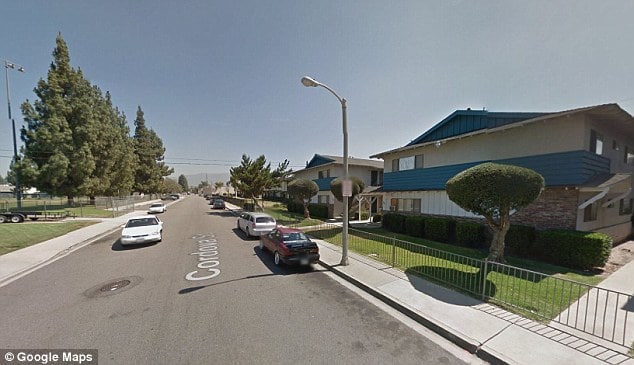 The arsonist was arrested after cops received a tip that Dear was boarding a Metro bus in Pasadena, according to a police statement.
Reiterated Pasadena police Lt. Jason Clawson Sunday: 'Earlier this morning, a tip came in that the suspect may be boarding a Metro bus in Pasadena. Altadena Deputy (Ronnie) Manier, along with Pasadena police units raced to the bus at Foothill Boulevard and Halstead Street.'
The suspect was apprehended without incident.
At present it is not necessarily understood why the man had sought to burn the woman and what other instances of abuse she may have suffered at his hands.