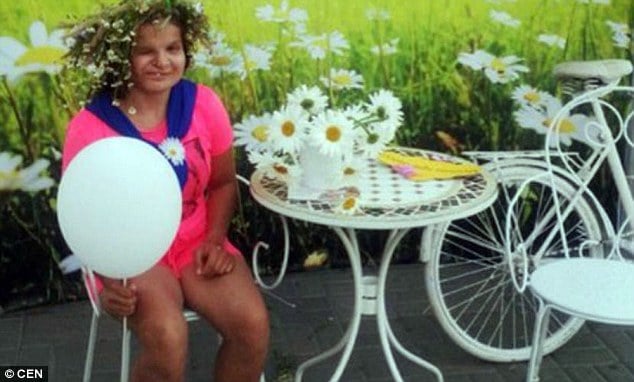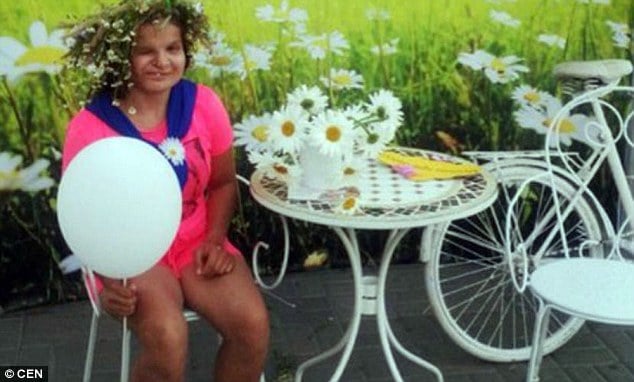 An 'attractive' Russian mother has told she refuses to raise her 'ugly' mentally disabled daughter unless she receives free plastic surgery.
The mother's stance has since led to social workers desperately trying to find a plastic surgeon to operate on the 16-year-old, who was abandoned at hospital as a newborn.
The girl, identified only as Katya, according to a report via the dailymail was born physically and mentally disabled and doctors in Azov, in Russia's Rostov Oblast region, did not believe she would live more than a few days.
Her mother Nadezhda had been told about the condition after giving birth. With three sons already at home to care for, and being a single mother, she simply left the child in hospital. 
Told the woman: 'I live in a small village, and I have to think about what the neighbors will say. I am a single mother who raised other children on my own, and I can't afford plastic surgery.
'If they manage to make her look better, I will be happy to take her to live with me. But I couldn't bear to have her here and hear people talking about and calling her "ugly face".'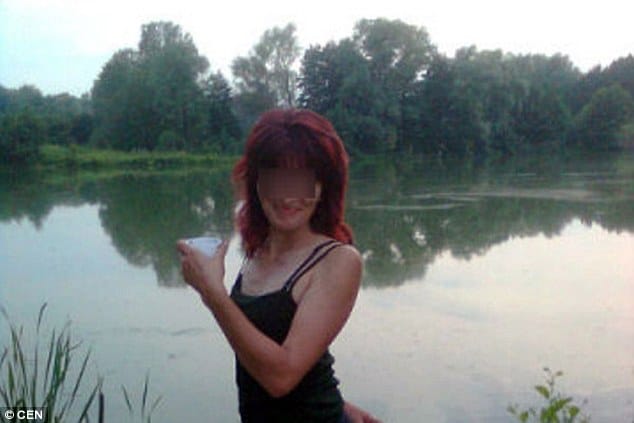 When Katya was first abandoned, medics handed the case over to social workers. But when she did not die, she was placed in an orphanage.
In her defense, tells a report via the sun, the mother claims assuming her baby girl had died as medics had warned, and the first that she knew of the fact that Katya had survived was when she got a letter from the orphanage.
Incredulously, by then the child was already a teenager, with the mother being told that unless she agreed to take care of her, Katya faced being placed into an asylum when she turned 18.
Upon visiting her teen daughter, the mother told of her shock of how ugly she was, conceding that she wanted to care for her rather than leave her to rot in an asylum. On one condition. That the girl is afforded plastic surgery to make her better-looking.
Social workers say the teenage girl was born with a deformed nose and ear, along with mental difficulties which makes it difficult for her to speak.
But they described her as a happy child, and very loving.
Kristina Isaeva, from the charity Me Without A Mother, who is working together with the social workers, has assured that it is doing everything possible to ensure the operation of the 16 year old, but so far the results are there: 'We contacted all the local plastic surgeons, but no one is willing to do it for free. '