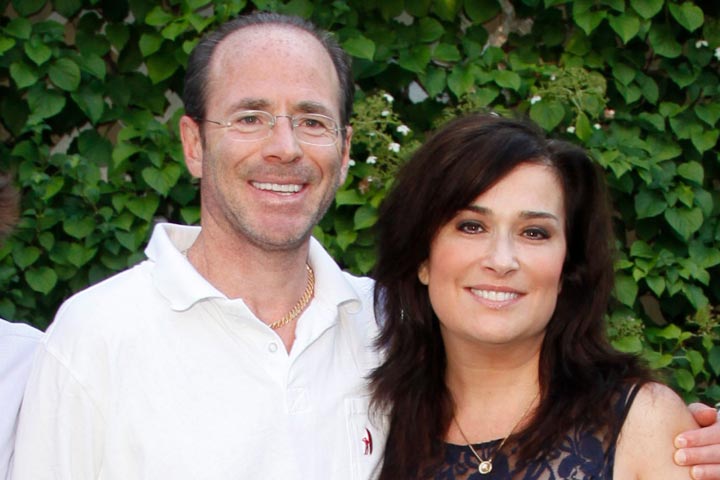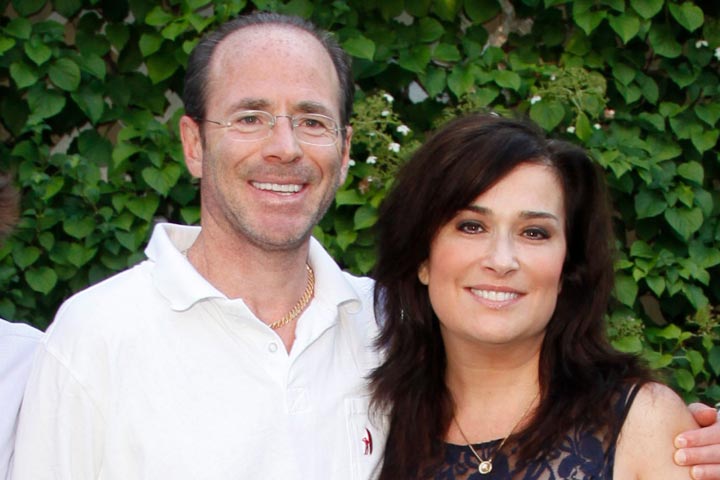 Courtesy of the nypost this morning comes another tale of white privilege gone awol being ivory glossed and excused as not easily understood circumstances while having a wild party bash.
Enter David and Gia Walsh, two white elite superheroes from Bronxville living their gilded East Hampton existence until something went wrong and just didn't add up. What went wrong we are never told, but we are told over and over of the couple's revelries and the the copious goods, including 3 50-inch flat-screen TVs left behind when it finally came time to move out of their multi million dollar mansion after defaulting on mortgage re scheduling a third time at 80 Further Lane.
David Walsh is simply described as president and CEO of a networking and software company, whilst Gia Walsh, his photogenic wife is described as a small-time movie producer, who came to buy their 8,000-square-foot home for $2.7 million in 1999 (and which ended up being sold to a mortgage lender for $12.3 million in April).
The oceanfront home tells a report via curbed which finally sold in April this year with $10.5 million owing on the mortgage (ouch) also included a pool, basketball court, formal gardens. Interestingly the slightly larger home down the street, 60 Further Lane sold for for a recordbreaking $147M.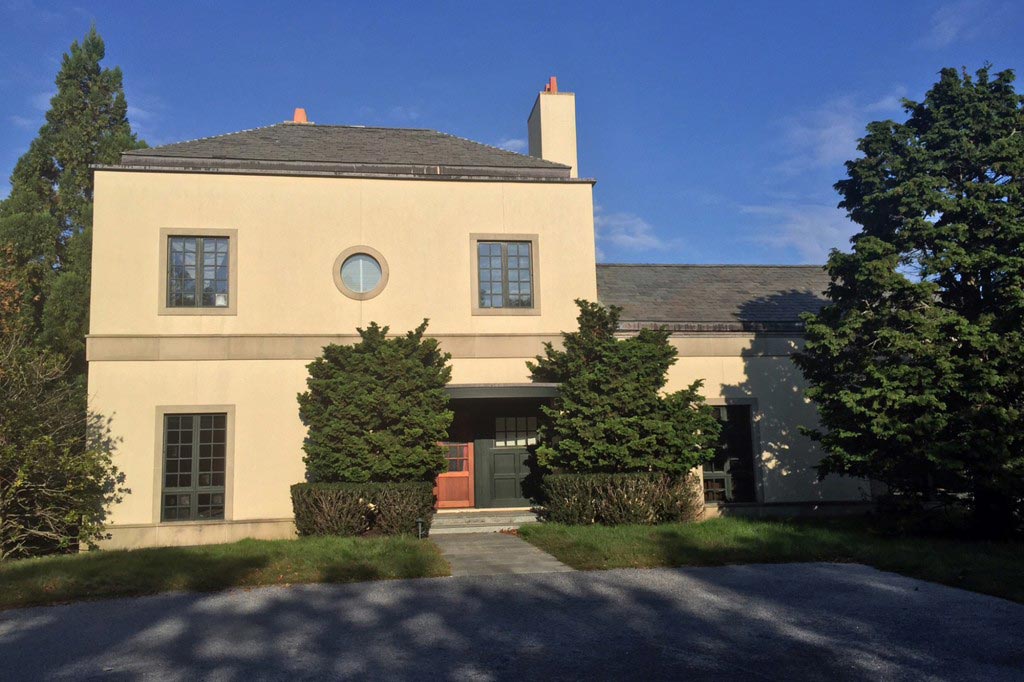 While the couple spent the summer fighting against eviction in East Hampton Justice court, the nypost attempts to salvage the reputation of both husband and wife by mentioning over and over the wild hurrah parties they managed to sneak in along with having gotten away staying at the address without being tossed out on the street (after going into default for a third time way back in 2011) and escaping equivalent monthly rental fees of hundreds of thousands of dollars that such residential command (and are ponied up by other rich white people desperate to show they belong).
Writes the post, a source (who is the source? Or should we just wonder who is the paid up publicist?) said the following:
'They partied here all summer'
'It's $300,000 to $500,000 to rent for the summer. They got a free summer out of it.'
The implication being the couple still mattered, never mind their failure to manage to keep up with the Joneses for reasons not specified or explored. But these are rich white people (or we should be led to believe) whose moral or economic shortcomings are ignored and if anything high fived.
Could you imagine the headlines had this been an article about an average  suburban white couple in NJ or a black couple falling behind and losing their home? First of their would be no story unless it involved gore and deception of the grievous kind and there would be no hesitation to explain how they screwed up and failed the American dream.
But in the case of David and Gia Walsh formerly of 80 Further Lane and folks like them, who earlier this week were (finally) forced to walk away from their exalted existence, life will bravely go on, champagne flute in hand, until they one day manage to resurface back on the elite upper white class scheme that the nypost and most entrenched media cater to.