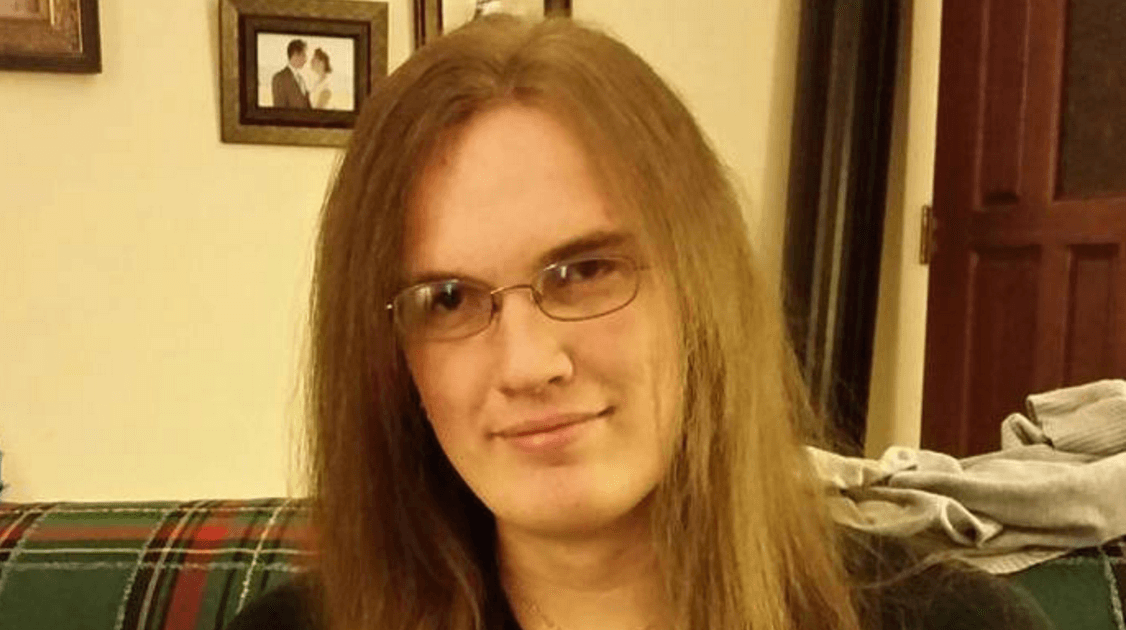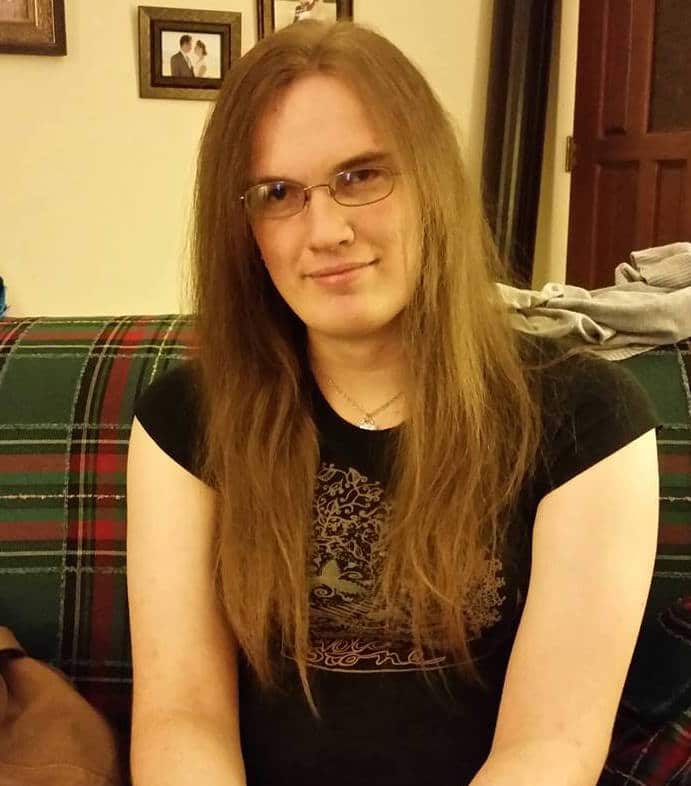 Going viral is a suicide note Logan City, Utah transgender woman, Ashley Hallstrom posted on facebook shortly before killing herself by walking into oncoming traffic.
Struggling with depression, the 26 year old took to social media where she gave voice to her conflict with identity and being a transgender woman in today's society.
Read the post in part: 'From a very young age, I was told that people like me are freaks and abominations, that we are sick in the head and society hates us. This made me hate who I was. I tried so hard to be just like everyone else but this isn't something you can change. I can't stand to live another day, so I'm committing suicide.'
According to a report via CBS Las Vegas, Hallstrom appeared to intentionally walk into traffic and was fatally hit by a dump truck on the highway. The driver attempted to drive and swerve but was unable to avoid the collision, according to a police report.
Tragically cops told that they were notified of the woman's suicide note prior to the accident, but were unable to locate her. At the time of her suicide posting, multiple friends pleaded with Hallstrom not to kill herself.

Hallstrom said in the post that she wanted her experience to help others.
'I believe my last words can help make the change that society needs to make so that one day there will be no others like me. Please help make this change because trans people are everywhere. You may never know who you're hurting until it's too late. Please help fix society,' she wrote in the post.
She also expressed that she didn't want to be remembered as just another number.
'People need to know that I'm not just another face of someone they never met. I was alive. I have a family and friends that I love very much and I'm so sorry to them for the hurt this will cause them,' she wrote. 'I loved being around those that I love. I loved listening to music and singing. I loved going out to eat with friends and enjoying good food. I was a real person.'
Friends of Hallstrom set up a GoFundMe page to help the family cover funeral expenses. As of Wednesday, the group had exceeded its goal of $3,500.