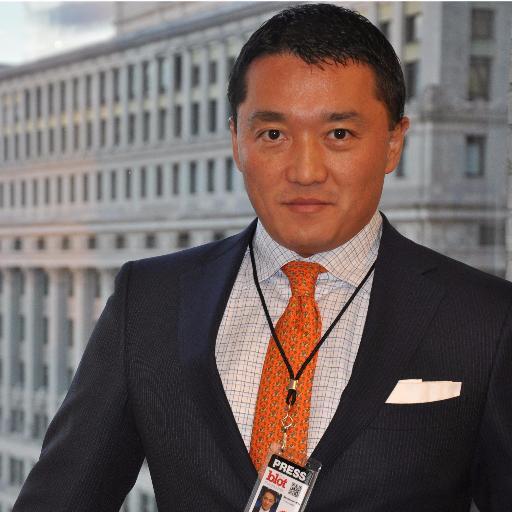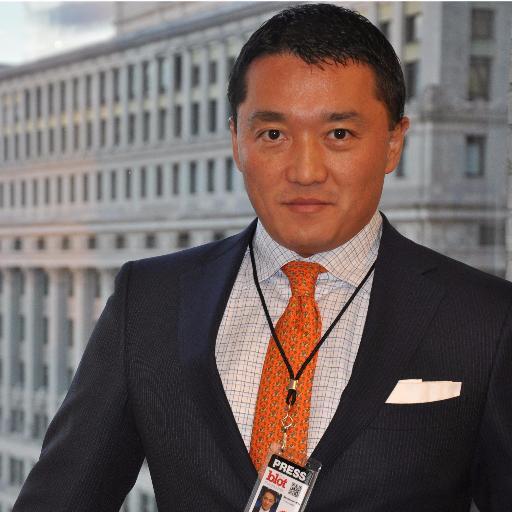 It seems Benjamin Wey is here to stay, but not necessarily in the way the Wall st financier may have envisaged after accusations that the New York Global Capital Group CEO made millions of dollars illegally according to filed court papers.
In a report via the nypost, the errant CEO is accused of engaging in securities fraud, having loaded up on publicly traded stocks without disclosing his ownership – and then illegally manipulating the price and demand for those stocks.
Benjamin Wey sexual harassment suit: 'My ego cost me $18m'
The latest claims comes mere months after the CEO was found guilty of predatory sexual harassment against former intern/marketing director, Hanna Bouveng with a judgement of $18 million made against the financier.
In that case the jury found the married man with three children had behaved inappropriately after he harangued the former employee in a bid to make her his 'side girlfriend,' only to blow his fuse when he discovered a man accused as a 'drug dealer' taking up with his 'love interest' in a well to do luxury apartment the financier had rented on behalf of Hanna Bouveng.
In the months that followed, the outraged financier went so far as to post harassing blog posts on his blog, the blot as well as traveling to Sweden to confront the 24 year old after she fled back to her place of primary residence.
In the newest charges against the infamous financier, Wey faces eight counts of money laundering, securities fraud, wire fraud, conspiracy and failing to disclose ownership of stocks, according to a Manhattan federal indictment unsealed Thursday.
Told Manhattan US Attorney Preet Bharara Thursday morning of the financier's purported ill gotten millions: 'Ben Wey fashioned himself a master of industry, but as alleged, he was merely a master of manipulation'
'The indictment charges that Wey used reverse merger transactions between Chinese companies and US shell companies to illegally conceal his ownership interest and then, with the help of his alleged co-conspirator, manipulated the market so that he could sell his interest at artificially inflated prices.'
The indictment also names Seref Dogan Erbek, a Swiss resident, who remains at large.
The case comes after a previous incident which saw AgFeed Industries Inc. a company Wey helped raised more than $100 million from 2007 to 2009 before the entity filed for bankruptcy in 2013. A U.S. trustee called the AgFeed operation a 'massive fraud' in bankruptcy court.
Wey was arrested Thursday morning at his Battery Park City home and will be presented Thursday afternoon in court.
Above image via twitter