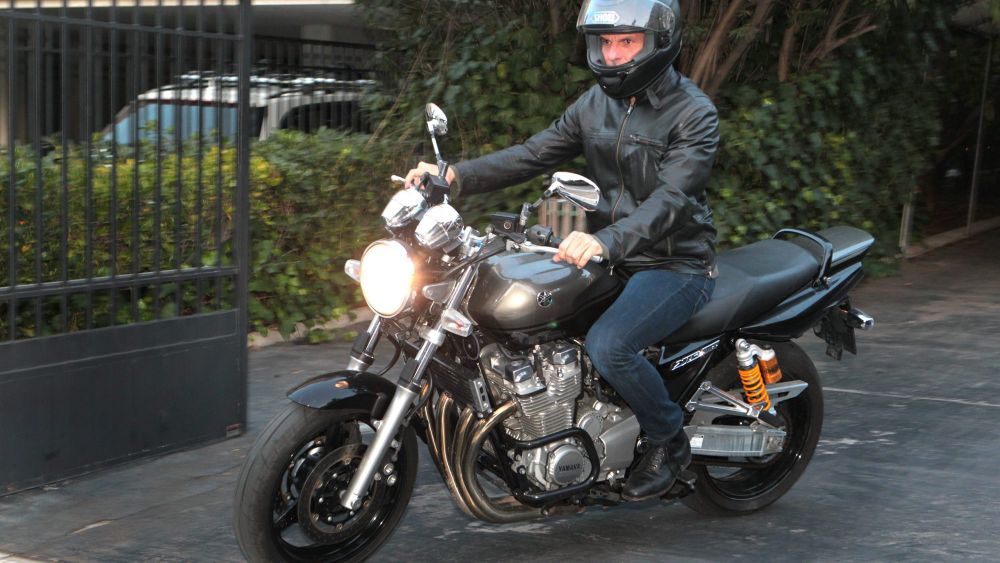 Yanis Varoufakis, 54, might have the looks, the grit and the esteemed intelligence to propagate economic policy and argue Marxist doctrine along with the rock star laconic sensibility of a rebel with a cause but it seems Greece's finance minister was missing something that his European technocrat counterparts adamantly sought: humility, an ability to reign his words and the down graded business demeanor they were probably accustomed to and hoping for.
After having called his counterparts at the bargaining table 'terrorists' (and why not …?) and for having shown a determined sensibility to look and act against the grain (open shirts, short sleeved t shirts and black slacks along with black doc Marten biker shoes) the Athens University Economics professor probably had little choice but to tender his resignation after Greece's overwhelming no vote in Sunday's referendum that put a pall to further austerity measures against Greece.
All too aware that his finance minister had all too rubbed ECB, IMF and European leaders the wrong way, Greece's Prime Minister, Alexis Tsipras was left with little recourse but to pick up the phone and suggest to his finance minister that today might be the time to show face and resign, if for the sakes of perhaps hatching a deal and not rubbing Sunday's vote in the European's faces.
Wrote the outspoken Varoufakis in his personal blog this morning upon tending his resignation:
Soon after the announcement of the referendum results, I was made aware of a certain preference by some Eurogroup participants, and assorted 'partners', for my… 'absence' from its meetings; an idea that the Prime Minister judged to be potentially helpful to him in reaching an agreement. For this reason I am leaving the Ministry of Finance today.
I consider it my duty to help Alexis Tsipras exploit, as he sees fit, the capital that the Greek people granted us through yesterday's referendum.
And I shall wear the creditors' loathing with pride.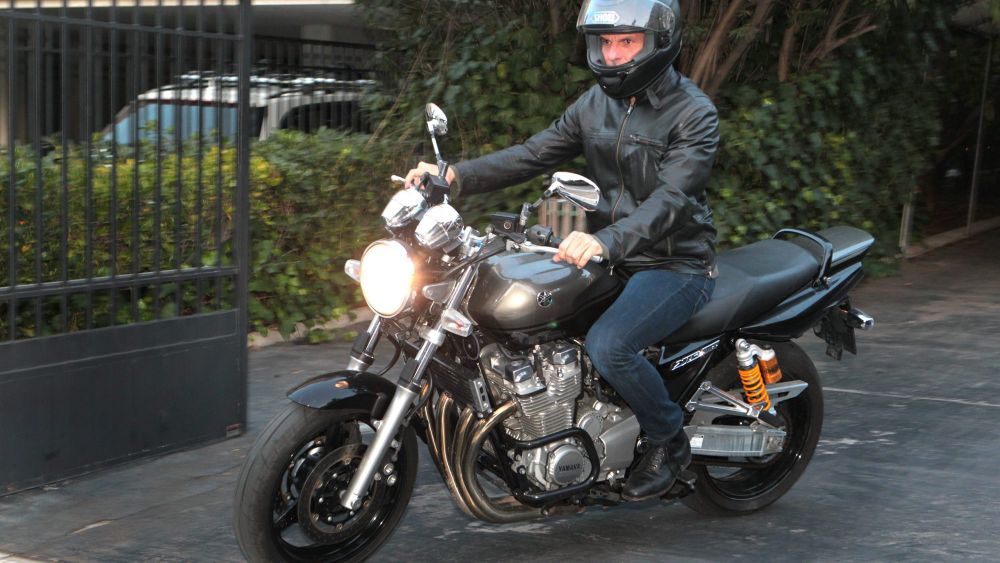 What type of deal Greece may be able to garner remains to be seen as the Greeks have been able to call the European technocrat's bluff and force a questioning of what many perceive to be predatory lending practices and appeasement of bankers and the oligarchy to the detriment of the greater populace.
Reflected Nigel Farage, leader of the UK Independence Party: 'I commend the Greek people for calling the EU's bluff,'
'The EU project is now dying. It's fantastic to see the courage of the Greek people in the face of political and economic bullying from Brussels.'
Of course it remains to be seen what actions Germany's premier, Angela Merkel and her French and Belgium counterparts will wager, whether to bend over backwards and keep the Greeks in the Eurozone, take a haircut loss (and somehow try to explain that to national voters) or whether to let Greece go on their own and risk that other indebted nations, including Spain, Italy and Portugal may decide the same for themselves if conditions and opportunities merit such gestures.
Gestures and moves and considerations that the hell raising, Marxist rebel and well heeled insider, Yanis Varoufakis is only too gloatingly aware of …..