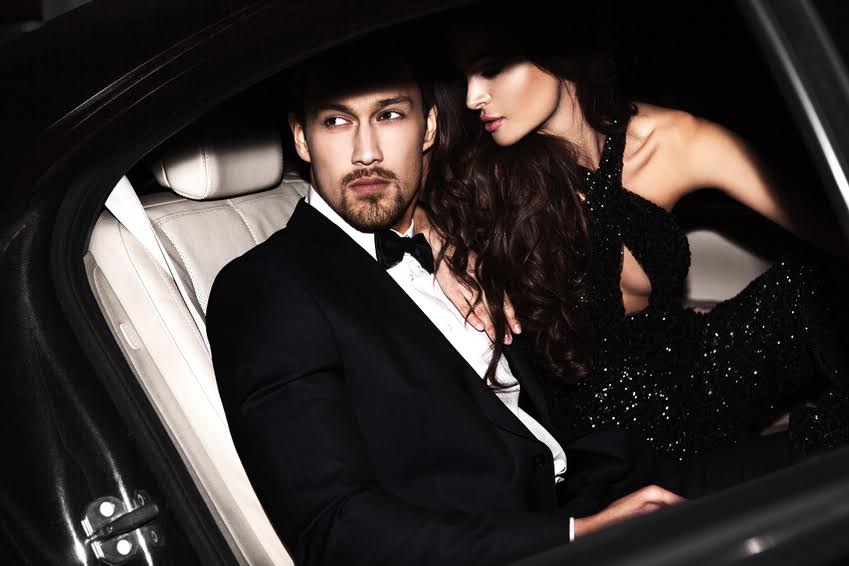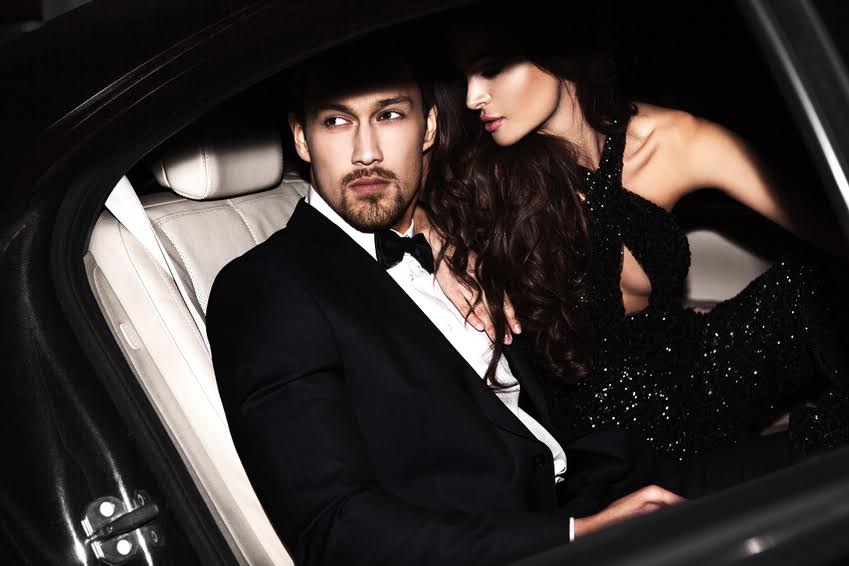 The longest bar in the world … this depiction of Dusseldorf's Old Town is at least as old as the local specialty beer, but still absolutely correct. In order to party with style in Germany's fashion capital, you don't need a solid plan … for party animals, in this city the journey is the reward.
The Old Town: everything and plenty of it!
If you stroll for the first time across the Old Town in Dusseldorf (on weekends after dinner!), you will have the feeling of joining a single giant party. All sorts of people push through the Ratinger Straße or the Kurze Straße. Clubs, pubs and kebab shops are like magnets – the whiff of beer, Killepitsch (ön äschte Düsseldorf Spezijalität!) and cigarettes is in the air. So where to go?
If you wish to visit an old traditional pub in Dusseldorf – and are not put off by a slightly dingy atmosphere, thick rock music and overcrowded rooms – you should enjoy a few glasses of "Alt Beer" in the "Auberge".
Much hipper and more modern – but also not quite as characteristic – are the bigger clubs & pubs like the legendary Q-Bar or the Spiegel. Another institution of Dusseldorf's nightlife is the "Mauer", which can be found just off the main hustle and bustle at the Ratinger Mauer.
The Medienhafen – It's a question of style…
Trendy, hip, casual, stylish … the Media Harbour! Those who remember the German soap opera "Forbidden Love" – at least virtually – have already visited the Dusseldorf Media Harbour.
The most likely younger audience of this telenovela – between 18 and 28 – today meets at the club 3001. Musically, the huge club aims more on the mainstream, but when it comes to flirting, it is certainly a resourceful "hunting ground".
The somewhat older night tourists, who put more emphasis on ambience, style and atmosphere, will feel at home at the "Pebble's Bar & Lounge" in the Hotel Hyatt Regency. The swanky champagne bar is the preferred meeting point for the local high society – the ideal location to party the night away with a top model.
However, since models unfortunately don't grow on trees even in Dusseldorf, VIP escort agencies – such as Target Escorts in Dusseldorf – will be happy to arrange dates with truly stunning women. Because one thing is certain! A tour of the Dusseldorf nightlife on your own is only half the fun. Certainly, in the course of the night, you will make one or another acquaintance, but having a beautiful, open-minded and local companion by your side from the very beginning, is simply unbeatable!