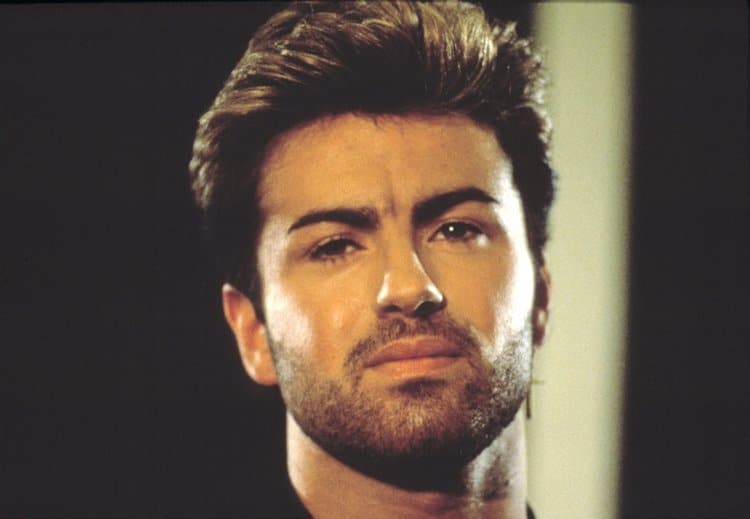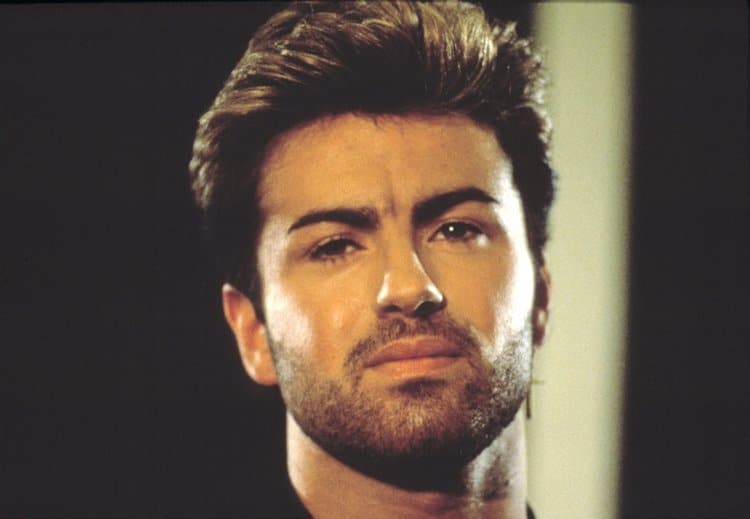 A relative of famed UK singer George Michael has told that her cousin was a crack addicted wreck before checking into an expensive Swiss rehab clinic, The Kusnacht Practice last summer.
In a report via the UK's Sun, Jackie Georgiou, wife of the singer's cousin Andros Georgiou, has disclosed how the singer had come to heavily rely on the freebase drug which is consumed by smoking of cocaine in its purest form.
Told the 45 year old LA based actress: 'He was smoking crack. Before he went away, he got to the point where he would be shaking, saying, 'I need it,''
'There were parties where he was taking drugs and collapsing and being picked up off the floor,'
'Waking up in vomit, horrible things. He was so thin, so ill.'
It wasn't until Jackie along with her husband and other concerned friends were able to plea with the famed Wham singer to get a grip of his substance abuse issues, which by then also included drinking and heavy marijuana use that the singer relented and checked in with the $290K a month Swiss facility.
Revealed Jackie who even sought singer Boy George's advice on how to deal with the famed singer: 'On special occasions he'd take ecstasy and start break dancing. At first he hated cocaine. Then he got deeper and deeper into the harder stuff. It was a gradual demise.'
Nevertheless whilst Michael (real name Georgios Kyriacos Panayiotou) may have ceased taking drugs, Jackie Georgiou was disturbed to find that George was still drinking when she went to visit the singer last month at the clinic for his 52nd birthday.
Told Jackie: 'Everyone said he's not the same. The spark has gone. He is not himself after his drug use,'
'And I know he was still drinking after a year in rehab, which is bad.'
News of the singer who has sold more than 100 million albums and singles, ongoing stay at the Swiss clinic comes after he no longer came to be spotted in public for more than a year before recent pictures of him emerged in Switzerland.
Until then neighbors believed he was living as a recluse in his home in Highgate, North London.
Responding to the latest story, George Michael representatives told the dailymail: 'Whilst it is our general policy not to comment on private matters, we would in this instance note that these highly inaccurate stories have been apparently provided to the press by the wife of a very distant family member, neither of whom has had any dealings with him for many many years.'