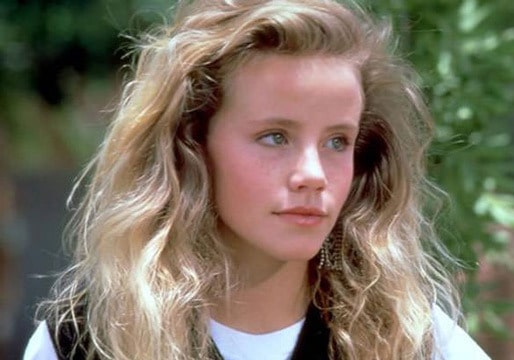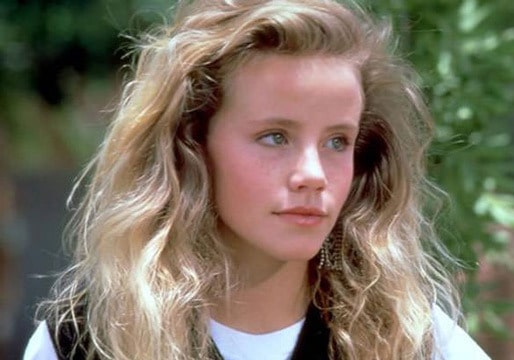 Ingenue 1980's 'Can't buy me love' actress Amanda Peterson has today died at the age of 43.
The woman's death came after battling several medical issues, including  pneumonia, sinusitis and sleep apnea. At the time of her death, the former actress who had ceased being in the entertainment industry back in 1994 had not been heard from for two days.
Her death would be discovered after Peterson's concerned father went to her home to check upon on his former child actress daughter according to a report via tmz.
The actresses claim to fame was the 1987 role of cheerleading student, Cindi Mancini in the cult film, 'Can't buy me love,' where her character agrees to be school nerd Ronald Miller as played by Patrick Dempsey, girlfriend, for a month in return for $1000. After which the nerd became famous and much desired with Peterson's character discovering she was now hopelessly in love with the protagonist.
The child actresses Hollywood ascent began when at the age of 14 she starred alongside River Phoenix and Ethan Hawke in the sci-fi fantasy Explorers, which was both boys' film debuts. 
She also appeared in episodes of Father Murphy, Silver Spoons and Doogie Howser, MD, and played Sunny Sisk in the NBC drama series A Year In The Life.
The actresses last movie was the 1994 fantasy/family film WindRunner, after which she decided to leave the entertainment industry and move to Colorado.
According to her IMDb profile, she began studying for a Masters writing degree at Colorado State University in 2011, and was working on her autobiography.
She is survived by her husband David and their two children.