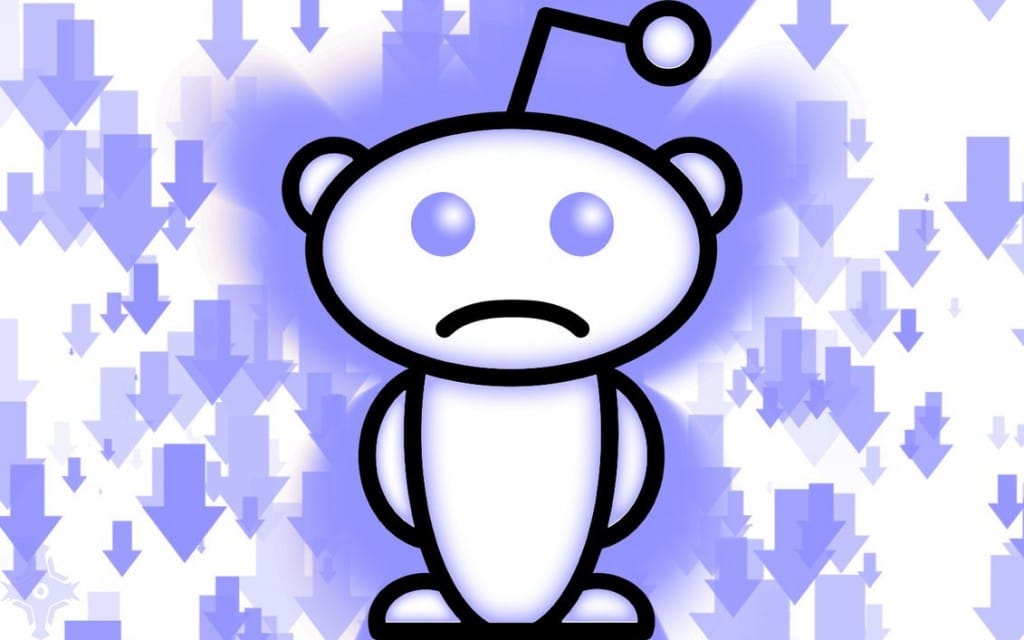 Social media outlet, reddit is in revolt this evening after reddit's director of communications, Victoria Taylor (/u/chooter) who heads one of the sites largest communities, Ask Me Anything (iAMA) was fired.
With the subreddit in lock down mode after moderators in solidarity took umbrage with the decision to sack the liaison, other subreddit moderators followed suit as a show of protest against the well liked employee and moderator's dismissal, deemed indispensable to the community.
FatPeopleHate banned: Did Reddit make a mistake?
Reddit made a ton of money with TheFappening. But so what?
Reddit bans TheFappening after new Jennifer Lawrence leak threats.
Speculation has mounted that Taylor was fired after a question and answer session yesterday with Reverend Jesse Jackson led to Taylor allowing what some might argue are below the belt questions. Questions that Taylor normally gets to give the green light to before allowing invited speakers, who have in the past included the likes of Barack Obama, Channing Tatum, Amy Poehler, Julian Assange, to partake with the reddit community.
Offers Gizmodo Australia: 'all of Reddit's /r/IAmA forum refers to her by her first name, since she is (or was) an integral and highly visible part of the most important and high-profile AMAs — started working as an employee of Reddit in June of 2013 in the role of Director of Communications. She was popular enough with /r/IAmA users that she even ran her own AMA, a cached version of which is available here.'
As a result of Taylor's dismissal, many of Reddit's most popular subreddits have gone in lock down mode, who have taken issue with 'overbearing management' that takes its users and volunteer moderators for granted. One Reddit user has posted this list of the threads that have gone dark, and it includes some of the site's most popular areas, including /r/science, /r/todayilearned, and/r/gadgets.
Asked one reddit user of Jesse Jackson that may have caused mouths to gape open:
'My question is simple; how is your relationship with the illegitimate child you fathered in 1998 while cheating on your wife? Bonus question: How much money have you extorted from various people and companies over the years of practicing your shakedown scheme? Do you think Al Capone would be jealous of your business model if he were still alive?'
To which Jackson responded, see below:
The lockdown has led to renewed speculation as to whether reddit chiefs are clamping down on what they are willing to tolerate as acceptable content and what reddit CEO Ellen Pao has deemed 'appropriate behavior' by the community.
An editorial edict which has many concerned about the direction of the social media outlet which has historically championed freedom of speech and dialogue even whilst acknowledging that many of its forums are not palatable to many who choose to come to the tech site.
Whilst the recent move to ban a quotient of 'offensive' and rabble rousing subreddits, including FatPeopleHate led to outrage amongst many users, it appeared that the community were eventually able to take the closing of the 'offensive' groups in stride.
Nevertheless the firing of iAma's Victoria Taylor hints at continuing resentment and unease by the community and key volunteer moderators with higher ups who continue to set the tone for a watered down version of a once free wheeling reddit and management's continual display of disconnect and arrogance with the community which they so desperately rely on to survive…
Below is a screenshot of a long list of subreddits that are going dark: