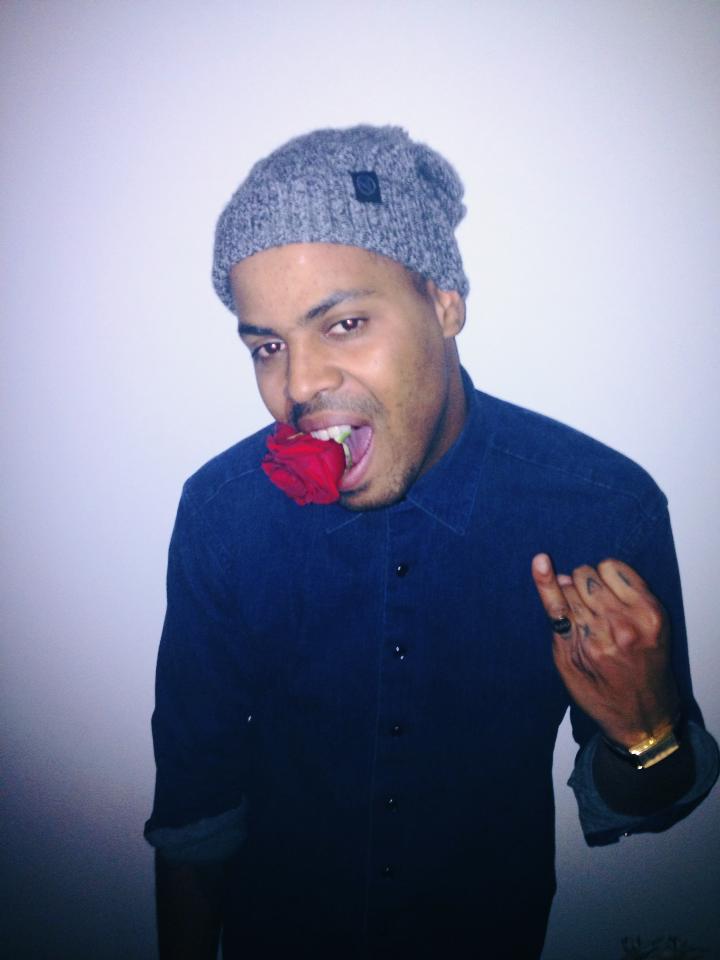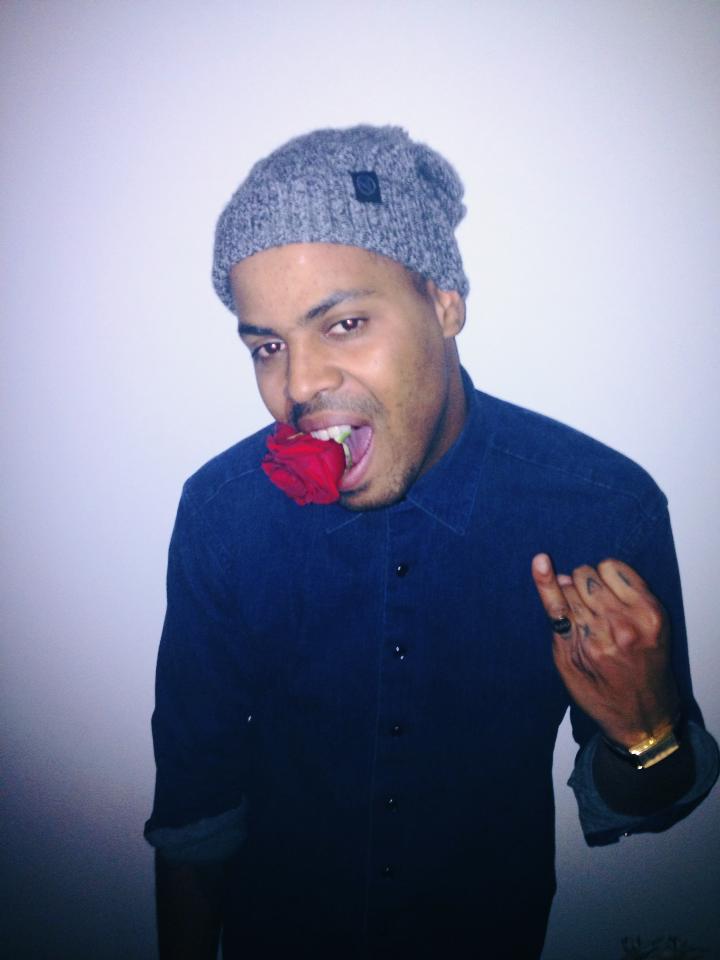 It seems not all was well between the late fashion designer Oscar de la Renta and his adopted son, Moises de la Renta who purportedly has been ostensibly snubbed by his father's $26 million will.
Oscar de la Renta dead at 82. Cancer beat him
According to a report via pagesix, the famed NYC based designer never came to forgive Moises for launching his own fashion label, MDLR in 2005 which at the time the father had told:
'Moises did a little line, five or six pieces. But that doesn't make a fashion designer.'
Brief pause. looking out the window out of my privy tree lined block. I guess dad is pissed after all.
Moises had countered that he had simply sought to bring the de la Renta aura to a younger crowd. Which is double speak for 'let me see if I can use my father's legacy and branding and ride off his coat tails and bank.'
Except the line never went anywhere.
Reports pagesix: Moises de la Renta, adopted by Oscar from an orphanage in their native Dominican Republic, was left a relatively threadbare portion of his dad's $26 million estate — and was warned that if he ever tried to contest the will, he would be cut out completely, court documents show.
Which raises the question, why had the 82 year old man being so bitterly opposed to his son's efforts and why hadn't the two come to a reconciliation of what may have offended the father?
Instead most of the late designer's $26 million estate will go to his second wife of 25 years Annette Engelhard, sealed just weeks ahead of de la Renta's death.
Then there was in a Spanish based tabloid (google translated):  "It's the sweetest man I know," de la Renta on his son he said in an interview with the magazine "New York". "But it is incredibly naive . If you give ten dollars and you tell them to pay a taxi, he will end up giving them to a " homeless ". No sense of self-preservation ", said the designer.
By the time the designer died he had been battling cancer quietly away from the limelights, fully aware that his time was coming to a close. If there had been a time to make a reconciliation the last year or two would have been it.
Along with Oscar de la Renta's $26 million estate, Annette also gets to hold on to Oscar's personal belongings, along with his real estate holdings, including a $13 million Park Avenue apartment, $2.8 million Connecticut home and a Dominican estate.
The rest of his funds was put in a trust to be split between Annette, her three children and Moises, who was his dad's only child reports the tabloid.
The will puts Annette, Oscar's second wife, in control of the funds, which include his $3.3 million Citibank account and a $1.2 million tax refund.
The will also gave a rare glimpse into the couple's lifestyle.
For example, Annette billed the estate $80,000 on May 18 for expenses including a $2,533.82 trip to a Citarella gourmet market and $13,933 for landscaping.
That said in case you're wondering if Moises will be forced to live the downtrodden life, you needn't despair, as Moises is reported to have splashed out $2.4m for a Soho pad in 2010.