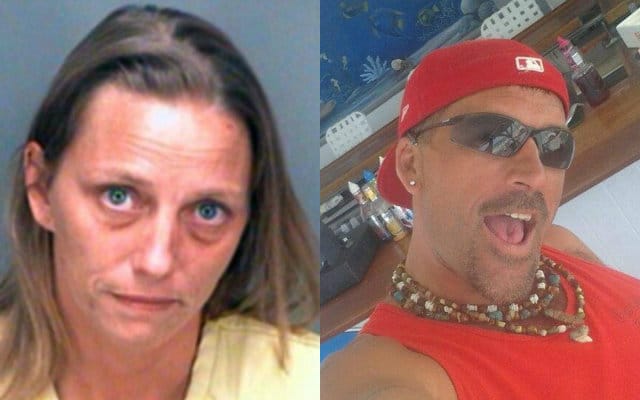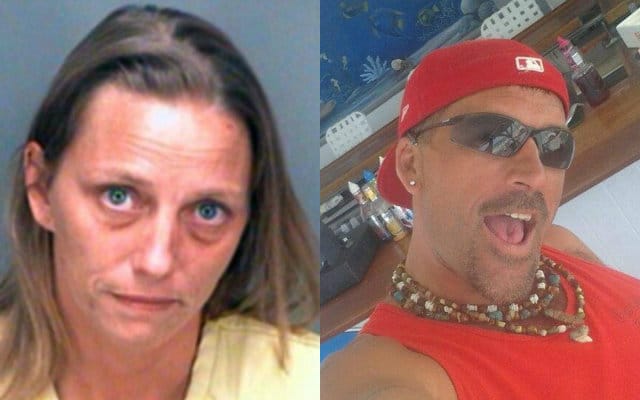 Joey and Chad Mudd, a Lago, Florida couple have found new 'interesting' ways to prod their two teenage daughters to do their homework- marijuana and cocaine as 'stellar' bargaining tools.
Nevertheless the couple's 'ingenious plan' to get their 13 and 14 year old daughters to do their chores and homework and of course get stellar grades (cause what will a bump do for an A+) would run the couple afoul of the law after authorities caught wind of the couple's very special bargaining ploys.
According to an arrest report obtained by the smokinggun, the couple conceded on occasion smoking pot with their children as well as snorting some lines in the back of the family truck.
Why decline indeed?
Since being released from Pinellas county jail Wednesday morning on $5000 bail, Joey Mudd an ex employee at a pediatrics care practice has been ordered to have no contact with her children whilst her husband, Chad, a restaurant worker, remains incarcerated on six counts of child abuse and of course cocaine possession.
Isn't it time you finally got the school grades you deserved kids …?