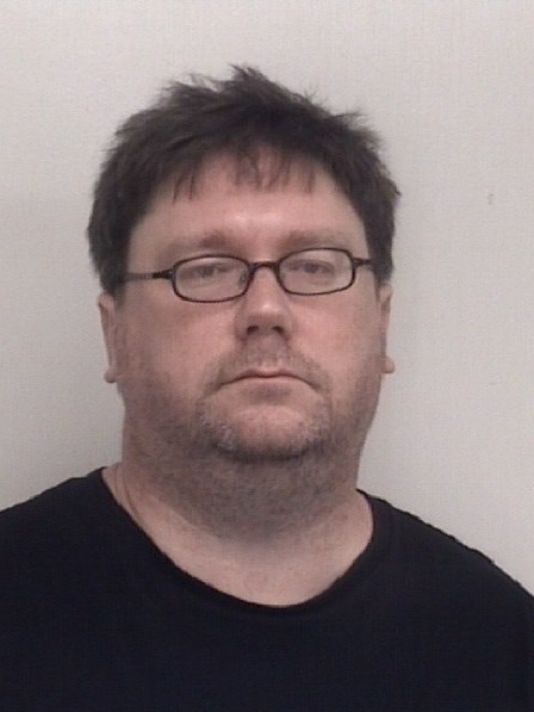 A 22 year old Okemos, Michigan woman is lucky to be alive after responding to a submissive craigslist ad which saw her kidnapped, tied up, a plastic bag over her head and bundled up in the backseat of her abductor's car on her way to almost certain peril.
The woman's rescue would come fortuitously after Michigan state troopers noticed the automobile she had been bundled in wavering as its 41 year old driver and abductor, Daniel Louis Symons made his way along early Wednesday morning.
Suspecting an instance of drink driving cops pulled the driver over only to discover to their horror a woman tied up in his backseat, who had been kicking at her assailant whilst he drove.
According to troopers the two had met after the woman answered a Craigslist ad Symons had put out for a submissive.
After chatting online the woman agreed to meet the man in person.
Of course like me you are probably screaming 'dear God girl go back home now, forthwith!' '
Surely there are more point blank ways to get your kink on?'
Offered Michigan State Police Lieutenant David Kaiser via CBS Detroit: 'The mistake she made was she met him in a remote, secluded area near his home. She got into his vehicle and once they were moving, she realized this guy looked nothing like the picture that he had sent her. Also, the conversation wasn't anything like it was online.'
After realizing she had made a bad decision and wanting out, her assailant allegedly choked her, then bound her arms with zip ties and duct-taped her mouth shut. Symons then put a bag over her head and threw her into his backseat, where she fought and yelled for help until cops finally spotted the car.
Reiterated Lt Kaiser: 'What we learned after this, is the lady is actually very fortunate she wasn't further assaulted or killed,'
'The man used a fictitious photo, he used a fictitious name and he had a throw-away email account which would make it very difficult for an investigator, had something happened to her, to locate this person.'
Police have since confirmed Daniel Symons has a prior arrest record of kidnapping and assault by strangulation.
Symons is being held in the Shiawassee County Jail on $500,000 cash bond after being arraigned Friday morning.
Bottom photo via Michigan State Police/Facebook