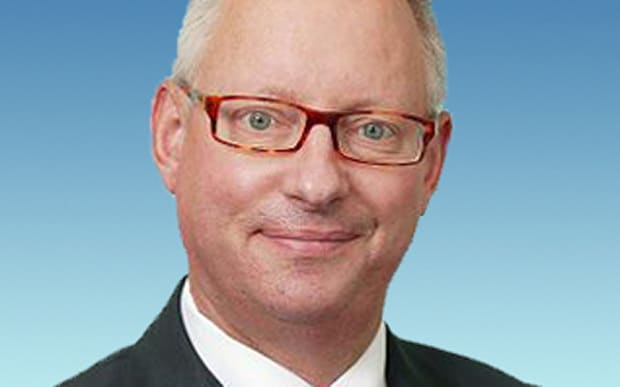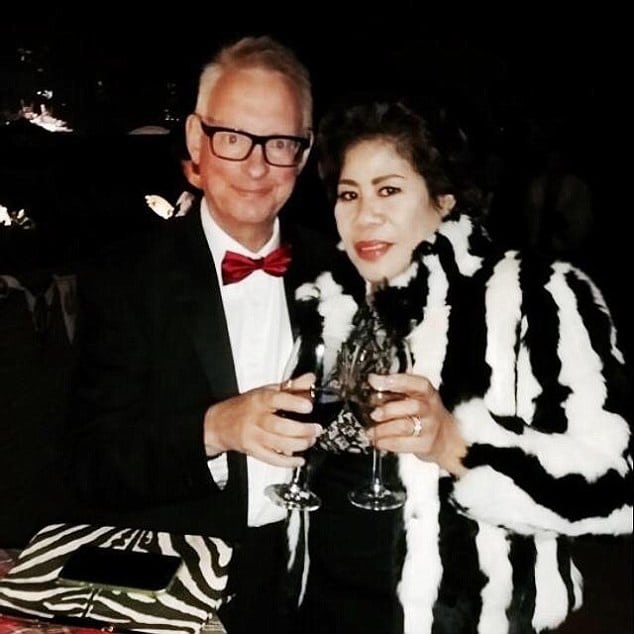 Nick Cousins a 57 year old British expatriate and his 53 year old Filipino partner have been arrested after the couple's secret 15 year old daughter jumped to her death from the family's luxury Hong Kong tower apartment.
The arrests would come pursuant to suspicions that the couple had mistreated their two daughters, the eldest one dying after falling to her death.
Local reports describe the man occupying the position of managing director of London based insurance multinational Jardine Lloyd Thompson whom he had worked for since 1994.
According to a police report the man's secret daughter who was never registered or attended school had fallen from the family's 21st floor apartment in Hong Kong's most luxurious apartment building just before 2am, Tuesday morning.
Police said the girl had been unhappy with her life and that she had locked herself in a bathroom of the flat at 3 Repulse Bay Road just prior to her death.
At the moment of her death the daughter had locked her parents out as she jumped out of a bedroom window. No suicide note would come to found.
Authorities told that the mother remained in custody whilst she continued to be questioned regarding her visa which she overstayed.
Also queried regarding the matter of the mother's visa was the woman's partner, Nick Cousins who was later released on bail.
Offered a police source: 'The two girls did not go to school since they were born in Hong Kong,'
'Investigations showed they only went to a private tutorial centre to study.'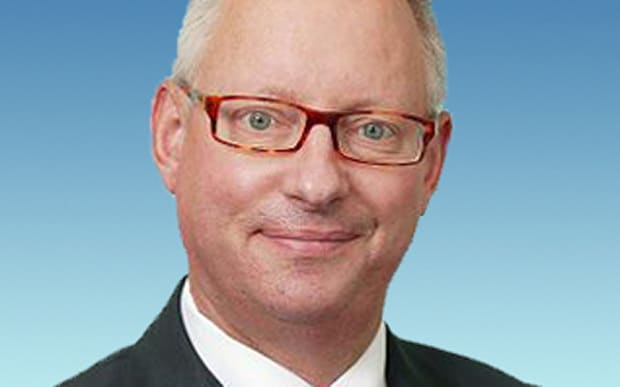 A spokesman for Nick Cousin's employer, Jardine Lloyd Thompson said: 'We can confirm that our colleague Nick Cousins, the Managing Director of our Hong Kong Office, has suffered the loss of his eldest daughter in tragic circumstances.
We are aware that the authorities are investigating a number of matters that have come to light in the wake of this tragic event, which has led to some unfortunate media speculation.
'Our thoughts and prayers are with Nick and his family.'
Authorities said the mother came to Hong Kong from the Philippines and worked for Cousins as a domestic helper in the early 1990s. They began living as a couple in 1994 and had two daughters in 1999 and 2000.
Some 160,000 Filipinos work as domestic helpers for Hong Kong and expatriate families. They are often denied residency and have to leave the region when their employment ends.
Crime-squad officers are still investigating why their parents did not apply for the necessary documents for the girls or send them to school.
The younger sister is now being taken care of by friends of her father.