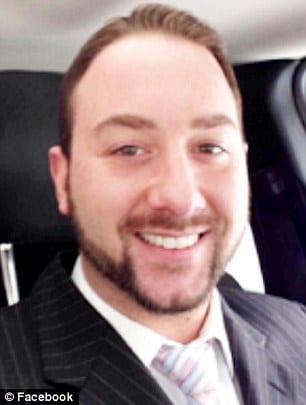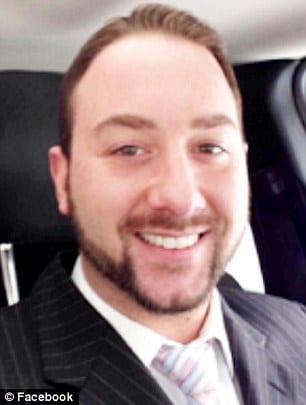 Michael Hrynenko Jr, 29 has been accused by an unnamed plumber for forcing him to illegally tap a gas line that sparked last month's East Village gas explosion .
The son of landlord Maria Hrynenko (who continues to evade media agents request for commentary) and Dilber Kukic, a general contractor from the Bronx reports the nypost are now the subject of a criminal inquiry courtesy of an unnamed plumber's confession.
Sting pitches in for East Village Fundraiser gas explosion. Surprise guest stars in store.
Reports the nypost: The unidentified tradesman confessed to rigging a gas-supply system for apartments at 121 Second Ave. but blamed it on his boss to "deflect" any fault from himself, law enforcement sources said.
Authorities haven't decided whether to cut a deal with the worker in exchange for his testimony or use his statement against him, one source said.
Investigators believe that, on the day of the deadly blast, an illegal gas siphoning device was dismantled shortly before inspectors visited the building and unsuccessfully reinstalled after the inspectors left.
Perhaps not coincidentally, injured on the day of the blast was the landowner's son, who also goes by the name of Mischou, who was carried away by Kukic.
Other savory facts regarding Kukic include the contractor awaiting trial on bribery charges in a sting involving an undercover officer who posed as a crooked city housing inspector.
Sources close to this author also tell that prior to the blast the landowner's son telling residents at 121 Second avenue to reach out to him ahead of Con Edison when residents noticed what they thought was gas leaking, a purported request that ought to raise alarm bells.
Why Michael Hrynenko Jr would be asking tenants to report to him inconsistencies with what traditionally and should only ever remain in the domain of the Conedison raises disturbing questions, specifically if the building was siphoning of gas and was doing it without the knowledge of ConEdison.
Police authorities tell anyone suspected of causing the East Village gas explosion, which injured more than 20 people, could face charges including second-degree manslaughter and reckless endangerment.