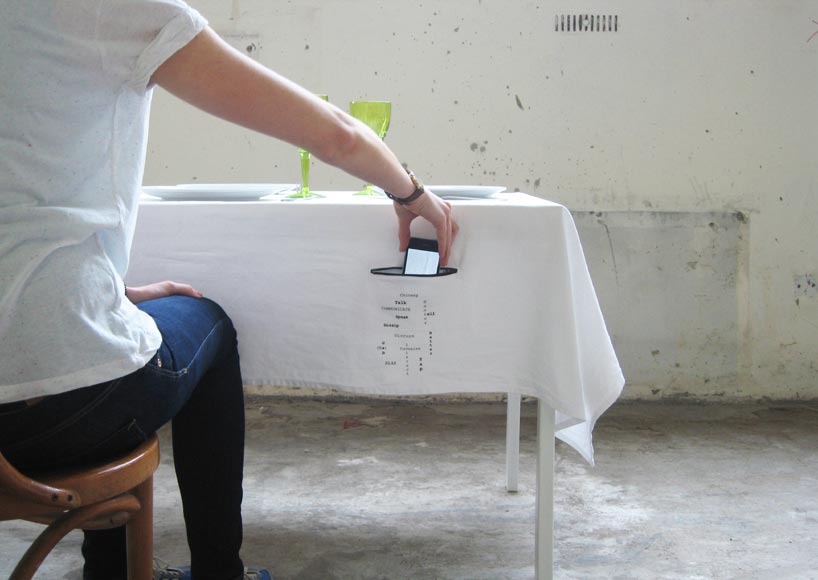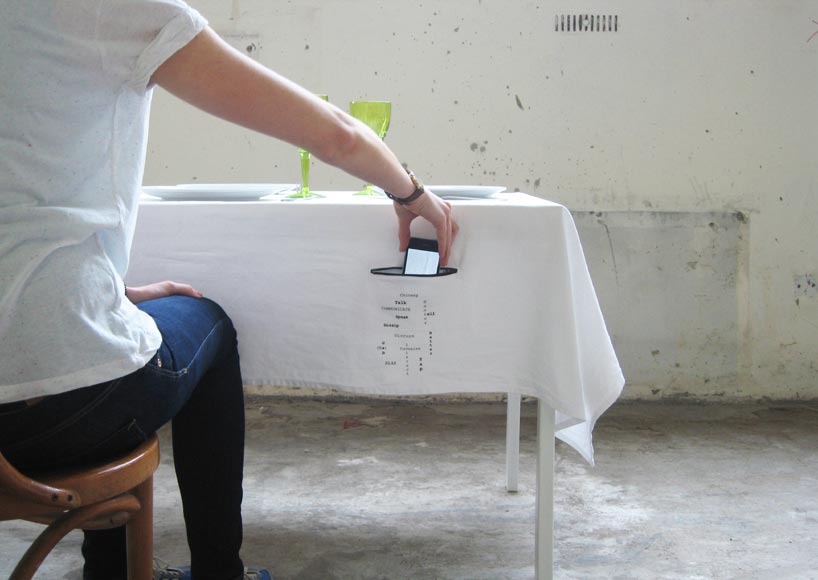 Alexander Graham Bell never imagined having dinner à la phone in 1876. But here we are. Never before has food been so synonymous with mobile-social sharing, from snapping photos of food to sharing them on Instagram. App developers have capitalized on this mobile-social revolution, giving people the options to preview restaurant menus, make reservations, find and share recipes, and more. If you can eat it, you can share it.
According to the National Restaurant Association, half of all casual and fine dining establishments plan to ramp up their social media presence in the next year. Furthermore, about 40 percent of all family dining establishments plan to increase the amount of resources dedicated to their social media efforts this year as well.
Restauranteurs are digesting the mobile-social revolution and emphasizing their social media presence to stay current for their mobile-conscious customers.  Innovations like the Apple Pay system are also revolutionizing the way consumers make a purchase, from filet mignon to vegan donuts, by using their smartphones through a reliable network to pay for goods anytime and anywhere.
Mobile phones at the table are no longer taboo — in fact, they are expected, and often welcomed. But just how far-reaching is this mobile social revolution at the dinner table? What conclusions can we draw from this information? Read on for some facts to chew on.
above image found here