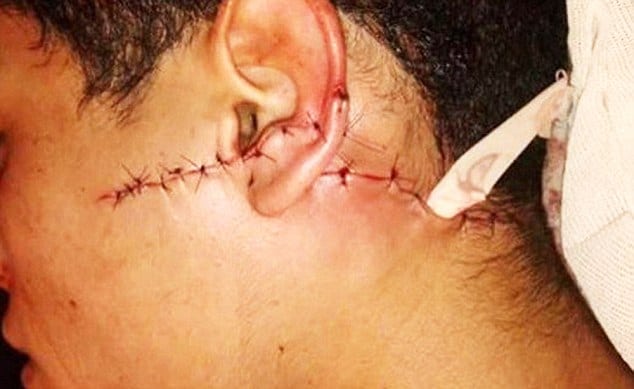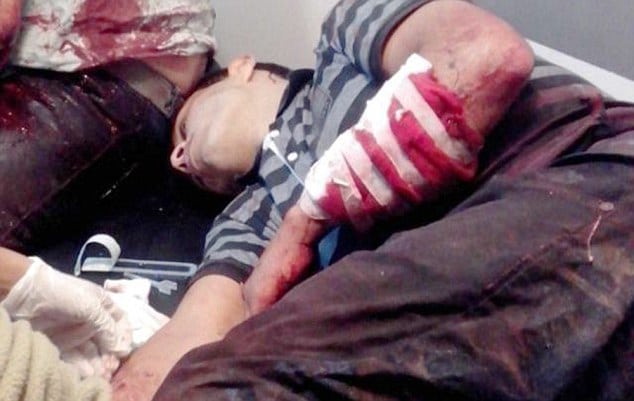 Argentinian man Dias Costa has given would be burglars the surprise of a lifetime when he fought back with a samurai sword after they came to rob his home in the din of night.
Defending his home in the Cerro Norte neighborhood of Cordoba the 49 year old homeowner disarmed would be robbers when he slashed his assailants along the face, arms, necks and arms who would be forced to flee in a make shift getaway car whilst dripping blood along the street.
The burglars would eventually be captured after crashing Dias Costa's car but not before they were first sent to hospital to deal with their copious wounds were they now remain in intensive care.
At the time of the attempted burglary, Dias Costa and his wife, Christina, 48 were asleep when four assailants, armed with pistols broke in circa 3.30am.
Offered police commissioner Mariano Zarate: 'In a moment when the attackers were not paying attention, the house owner took a samurai sword and defended himself, injuring the attackers and making them run away.'
In the end the thieves would only be able to get away with the equivalent of $400 and the couple's Peugeot automobile parked outside.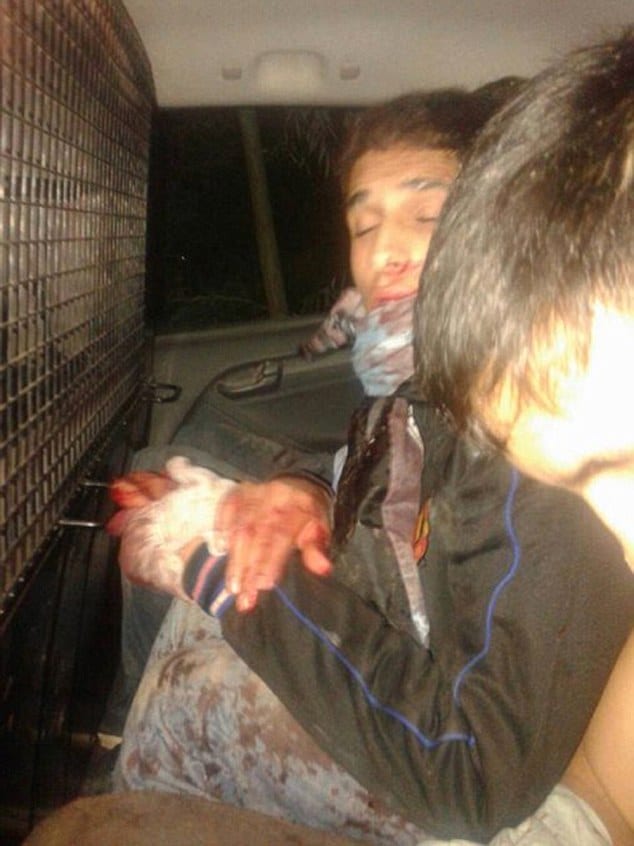 According to a report via the UK's dailymail the robbers would only be able to get a short distance before the driver lost control as a consequence of his wounds and crashed into a stationary car, sending all the would be robbers to hospital.
Police initially arrested two men and one woman, but another man who hid was forced to come back to hospital the next day due to serious sword injuries.
The Costa family have moved in with relatives as they fear they might be targeted in revenge attacks.
Prosecutor Jorgelina Guties said: 'We could not yet question the victim of the burglary as he is still in a state of shock'.