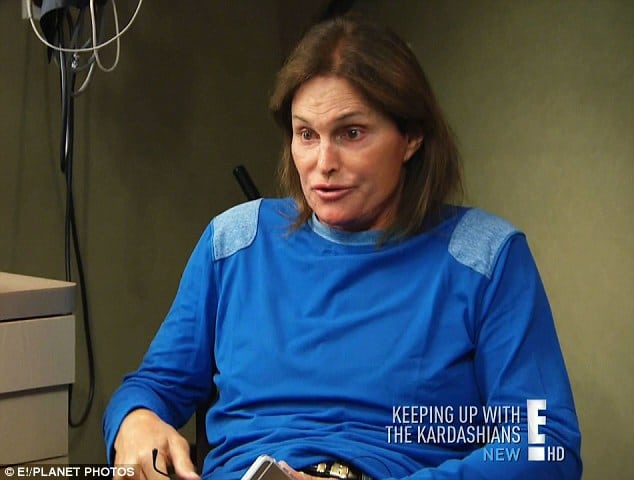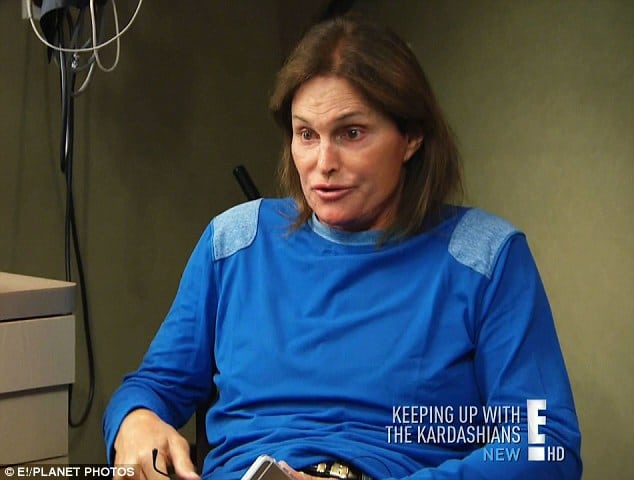 Bruce Jenner is set to break his silence in a two hour exclusive with ABC's Diane Sawyer why he has chosen to transition as a woman.
The exclusive is set to on a 'special edition' of '20/20' on Friday April 24.
The interview comes amid growing speculation about the reality star's transition to a woman whilst also following the father of six involvement in a deadly car crash in California in February.
Bruce Jenner sex change operation to happen by summer. Will keep penis.
Bruce Jenner: 'Yes I am transitioning as a woman. Will you watch my new reality show?'
Bruce Jenner: Is he finally coming out in 2015?
Bruce Jenner is not planning a sex change insists Kris Jenner. 'Shit is made up.'
World devastated as Kris and Bruce Jenner now head for certain divorce. Again.
The exclusive comes after a heightening of rumors regarding Bruce Jenner's gender identity last year after emerging from a Beverly Hills clinic with his Adam's apple shaved down.
Paparazzi would begin to follow the man incestuously, documenting what appeared to the former decathlon Olympians increasingly female appearance, including growing out his hair, shaving his legs and painting his nails, while reportedly undergoing hormone therapy.
At the same time the reality star broke up with his wife of more than two decades, pimp momma, Kris Jenner, with whom he has two daughters, supermodel Kendall Jenner and aspiring reality star Kylie Jenner. She filed for divorce in September 2014, citing 'irreconcilable differences'. 
Reports also emerged over the past week that the reality star received a breast enhancement.
Told a source via RadarOnline: 'Bruce had silicone breast implants put in a few weeks ago,'
'He went with a smaller implant because he didn't want to look ridiculous.'
On Sunday, he was seen walking to his car in Malibu but hid his body beneath a bulky sweatshirt.
According to Radar, Jenner wants to have all surgeries completed in time to make his on-screen debut as a woman on the fall season of 'Dancing with the Stars'. 
Told a source via people: 'Bruce's primary goal is to bring awareness to this issue in order to help others [in the transgender community],'
'He is not sure that E! and a reality show is the best format to do that.'
Adding: ' he wants this to be taken seriously so that [his situation] can have the most positive impact on society's perception of the transgender community.'
The debut comes as the reality star is also said to be involved in a spin-off docu-series about his transition as a woman on E!.
That said the reality star's reps have refused to confirm the claims.
While Jenner himself has remained mum about his reported transition, some of his relatives, including step-daughter Kim Kardashian, have spoken about about his 'journey'.
Told the omnipresent reality star via ET: 'I guess I'll kind of let everyone be curious and I feel like that's his journey to talk about,' 
'I will say that I think Bruce should tell his story his way. I think everyone goes through things in life and I think that story and what Bruce is going through, I think he'll share whenever the time is right.'
Jenner, who won gold in the decathlon at the 1976 Olympics, also made headlines earlier this year for his involvement in a deadly car crash in Malibu. 
Police sources say he is unlikely to be prosecuted because he wasn't drinking, speeding or texting at the time of the fatal crash.