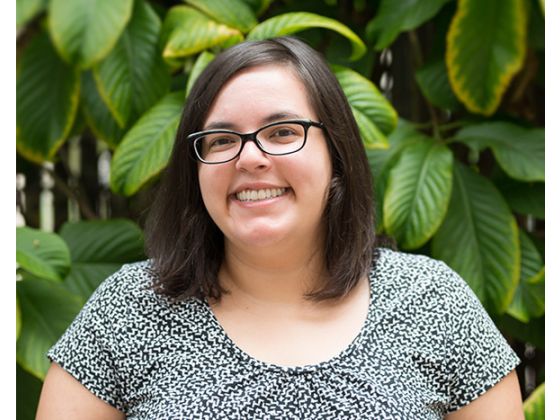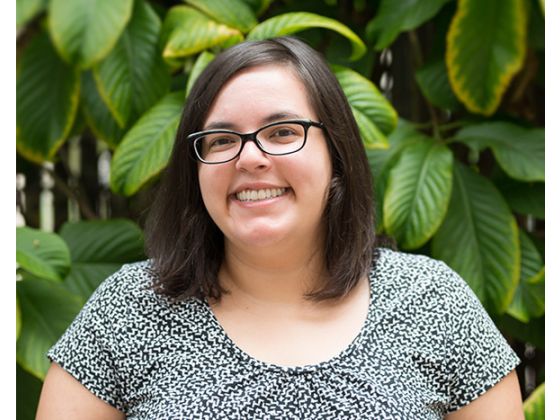 Students at Placentia, South California's El Dorado High School made a horrific discovery Monday morning when they came across the hanging body of school teacher, Jillian Jacobson.
According to Captain Steve Concialdi of the Orange County Fire Authority, students found the 31 year old woman hanging from the ceiling where they cut her down and called 911.
Responding paramedics would find the photography teacher lying on the classroom floor suffering from cardiac arrest told Placentia Police Lt. Eric Pointe via Orange County Register.
Despite performing CPR, emergency personnel were unable to revive the teacher, she would pronouncing her dead at the scene.
Whilst authorities declined to release the teacher's name, students at the school identified her on twitter as Jillian Jacobson, a 31-year-old photography teacher.  
Subsequent to the tragedy, Assistant Superintendent Kevin Lee with the Placentia-Yorba Linda Unified School District would make the decision to dismiss classes for the day at 11am.
Records reveal that Jacobson was married and lived with her 34-year-old husband in Anaheim. 
Since her death, students and faculty at El Dorado High School took to Twitter to pay tribute to the beloved educator who was remembered for her infectious smile and upbeat personality.
Posted Kiley Sullivan: 'My heart goes out to El Dorado High School Such a horrible thing to hear. Photo was my favorite class because of her. RIP Mrs Jacobson.'
Tweeted another user: 'By far the most amazing teacher I've ever had. You will be greatly missed and forever in our hearts. RIP Jillian.' 
In addition to her job at El Dorado, Jacobson spent her summers teaching art and photography at a kids camp on California State Fullerton's campus, according to an online profile.
'My goal every summer is to give campers an experience they will always remember, and to send them home with art work they will be proud of for years to come,' she said on a site for the program.
Since the woman's death, officials have tried to understand why the teacher took her own life.
Several students told the OC Register that Jacobson's father killed himself, and she that she always urged teens not to resort to suicide.
Nevertheless officials have held that they do not have an identifiable reason as to what may have prompted the popular teacher to end her life. And why particularly she chose to take her life at her place of work, where the teacher would have been aware that her students would come across her body and be haunted by her death? Then perhaps that too might also be indicative of her reason to kill herself?
Police would also add they did not find a suicide note was found at the scene. 
For confidential support on suicide matters call the National Suicide Prevention Lifeline on 1-800-273-8255 or see www.suicidepreventionlifeline.org for details. 
Images via twitter