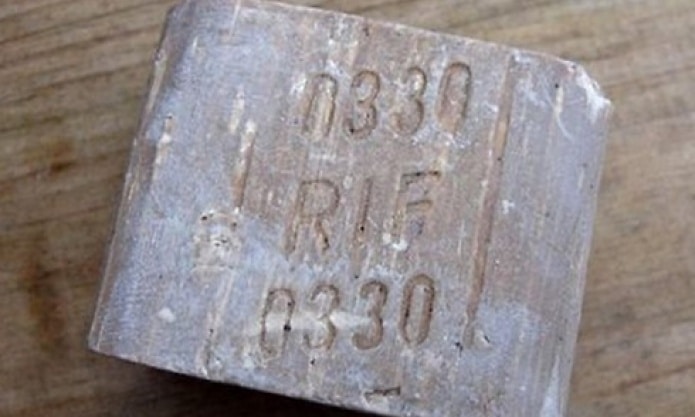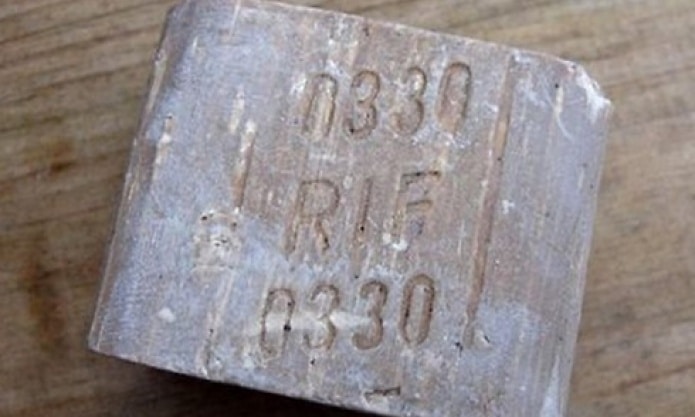 Prosecutors in Holland have blocked the sale of a bar of soap which its owners claim was made from the fat of Jewish people murdered during the Holocaust.
According to a report via the jerusalempost, the owner attempted to sell the soap on eBay for €199 ($215 USD) But as soon as the item went live, moderators removed it from sale.  
Of contention is whether the bar is actually legitimate, given unfounded rumors that the Nazis were mass-producing the soap using the bodies of concentration camp victims.
That said, some believe that the bar of soap may have indeed been made on a small scale.
Upon the auction being cancelled the unnamed antiquities vendor who tried to sell the soap handed himself into police where he also submitted two bars of soap for testing.
Historian Arthur Haraf said the soap was one of a number of items found near the Dutch concentration camp Westerbork, from which Dutch Jews were sent to extermination camps.
Also offered on eBay were dentures, tooth brushes and glasses found from the camps.
Offered the historian: 'This is a terrible act and against the law. Whatever is found near the concentration camp and belongs to the events of World War II automatically becomes property of the Westerbork Memorial Museum.'
Jewish organizations have since condemned the purported sale.
Offered Ron Eisenman, spokesperson for the Dutch Jewish organisation CIDI: 'It is saddening and disgusting to find out that there are people interested in gaining money from the Holocaust.'
Adding: 'We can only watch and hope that collectors will use healthy logic and will not participate in these things.'
Told historian Joel Stoffels who also saw the advertisement of items portending to be from the Holocaust: 'I was amazed to see it. All of these objects are supposed to be displayed in a respectable way and now they are being displayed as merchandise.'
The Public Prosecution Service which is dealing with the case has declined to make any statements so far while they await the results of the test on the soap.