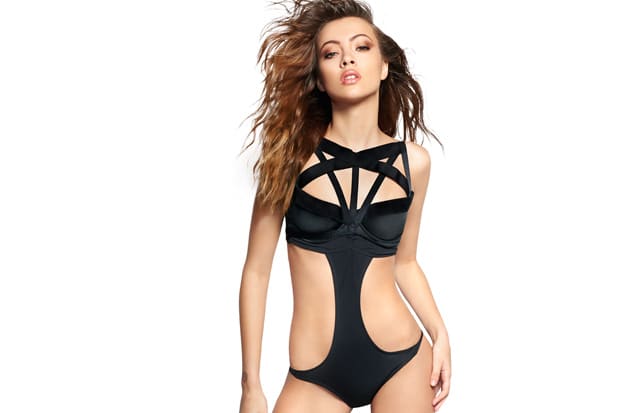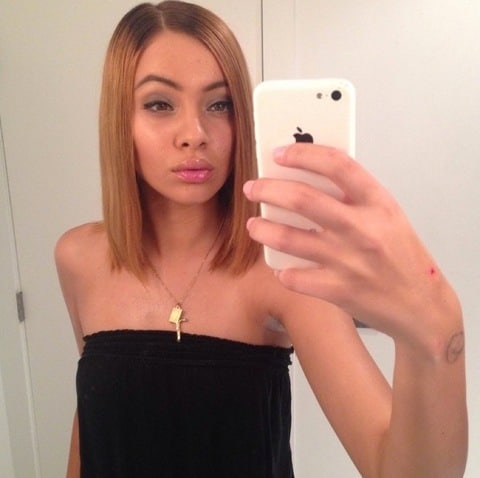 Mirjana Puhar an aspiring 19 year old model who competed in the 21st cycle of Tyra Banks' reality show, America's Next Top Model has come to be killed in a triple homicide.
According to a report via TMZ, the Serbian born model was found dead at her boyfriend's Charlotte, N.C., home and was one of three victims found at the scene, including the boyfriend, Jonathan Alvarado, 23.
Since news of the triple homicide, cops have told that they have now arrested a suspect, Emmanuel Jesus Rangel, who has been charged with 3 counts of 1st degree murder.
A report via the nydailynews notes that the assailant's facebook page filled with pictures of guns and selfies of him smoking marijuana blunts.
Cops were called to the murder scene after receiving reports of gunshots. A friend reportedly found Puhar and her boyfriend's bodies but the third victim wasn't discovered until police arrived.
Jusmar Gonzaga-Garcia, 21 the room mate and best friend of the murdered boyfriend would later be identified as the third victim.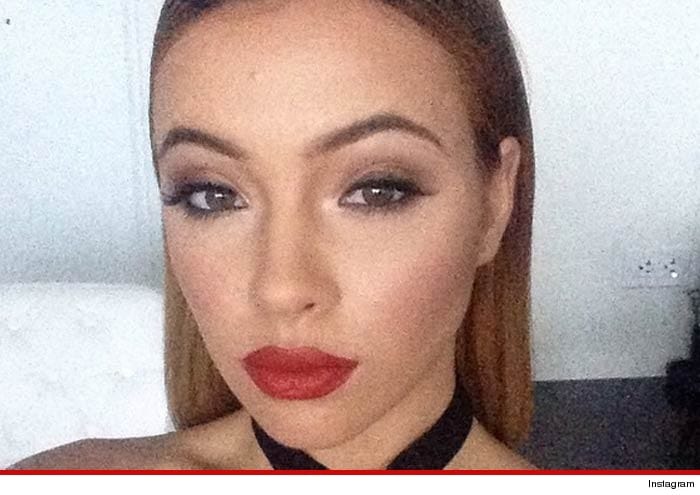 A source told TMZ, which first identified Puhar as a victim, that the triple murder was drug related and that the victims knew their killer.
Offered Lieutenant Alex Watson: 'I can tell you that this was not a random act of violence,' 'There's a lot of work to be done on the scene right now. Some interviews of some individuals and we'll be [offering updates] as soon as we can.'
WBTV reports that the murders might be connected to a fatal shooting that happened in nearby Matthews, North Carolina on February 22, where two men were shot at and one was killed. WCNC reports that Rosool Jaleel Harrell was the victim in that shooting.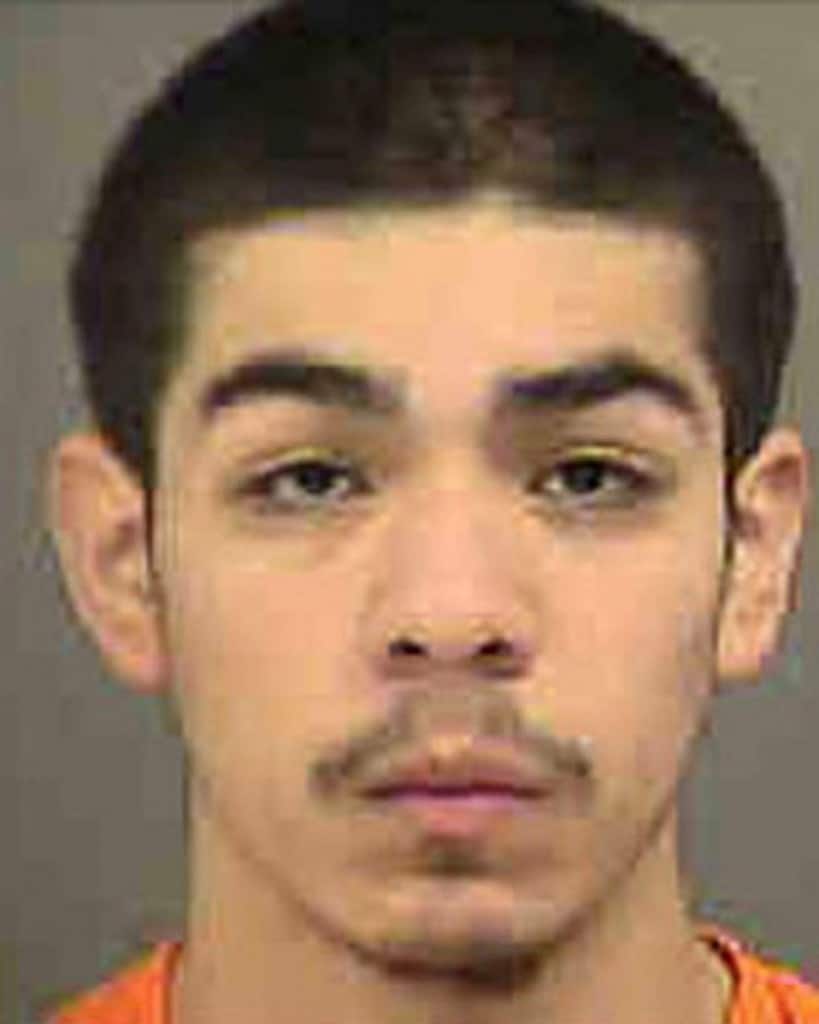 The 19-year-old model competed on the reality modeling show in 2014 before being eliminated from season during the 9th episode.
According to a local newspaper, Mirjana Puharhe said she started modeling at age 12 before later dropped out of high school.
Offered the model: 'I was a wild child,'
'I went out, had fun, partied, whatever – I didn't really have the best influences around me.'
The model's death comes ironically after she posted the following note alongside a picture of Tyra Banks on instagram: '….our time is limited, so don't waste it living someone else's life.'