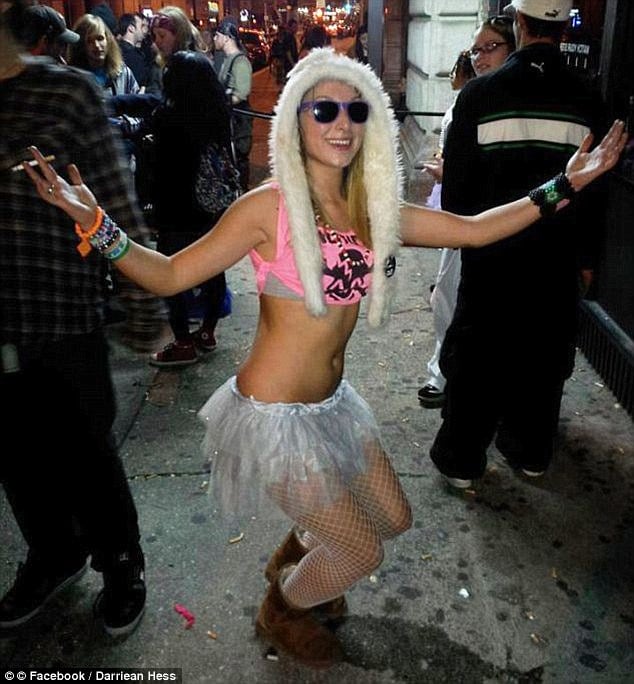 Twenty year old New Hampshire woman, Darriean Hess was yesterday sentenced to up to 40 years in prison after pleading guilty to two counts of manslaughter and second-degree assault in an incident which saw the then 19 year old her hit four cyclists, killing two whilst driving high on painkillers.
In the September, 2013 incident which saw Hess smash into four cyclists on a charity bike ride, killing two: 60-year-old Pamela Wells and 52-year-old Elise Bouchard, Hess was high on fentanyl whilst driving without a license.
Hess's victims had just started a charity ride, the Granite State Wheelmen Tri-State Seacoast Century ride when Hess mowed them down.
Incredulously prior to hitting the cyclists, Hess had been given a speeding ticket just eight hours earlier, nevertheless the teen took to the road despite not having a valid license.
During the day of Hess' sentencing, family members and friends of the victims, as well as Hess' family members, packed into the courtroom. Some of the victims' relatives advocated for a longer sentence, while others argued that Hess should receive leniency and a second chance.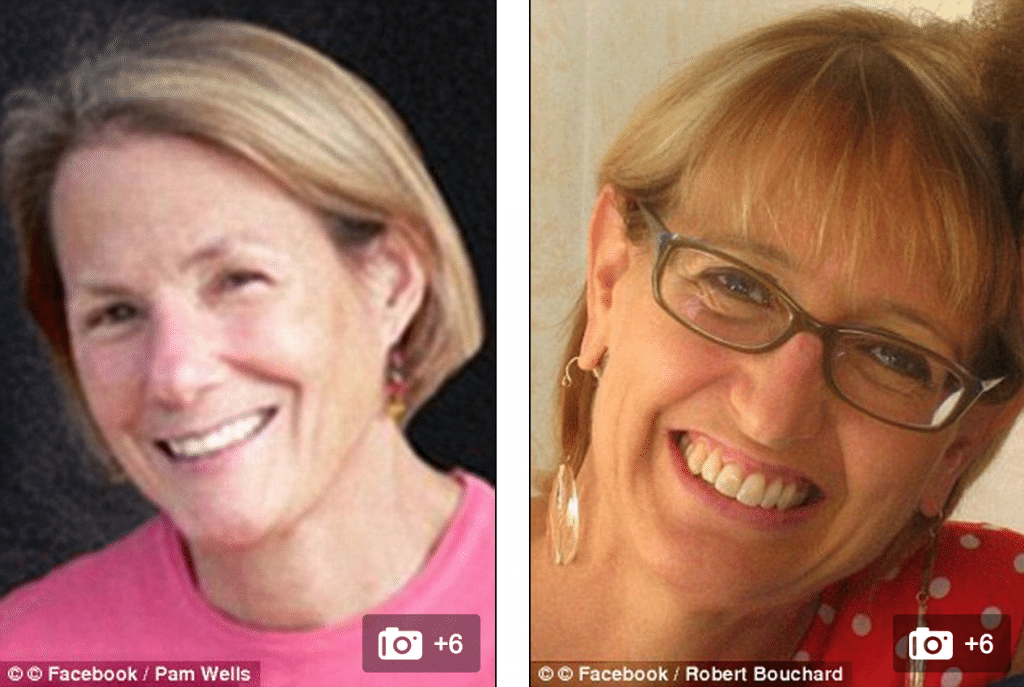 Told family friend Margo Heigh: 'You changed my world. The whole universe changed,'
'Two of the kindest, most wonderful women were taken from all of us. The whole world is a darker place today.'
At the time of the women's deaths, Darriean Hess's mother had only just recently died,  forcing the teen to drop out of college to care for her younger siblings.
Wells left behind a husband and two teenage children. Bouchard left behind a widower, who attended the sentencing on Monday.
Hess's sentencing will remand her to 15 to 40 years in prison, with an additional seven to 14 years suspended.
And then there was this message Hess posted on facebook over the weekend: I will be leaving on monday so anyone who wants to come see me or say goobye before i go just inbox me or call/text if you have my number im also selling my beloved snowboard if anyone is interested.