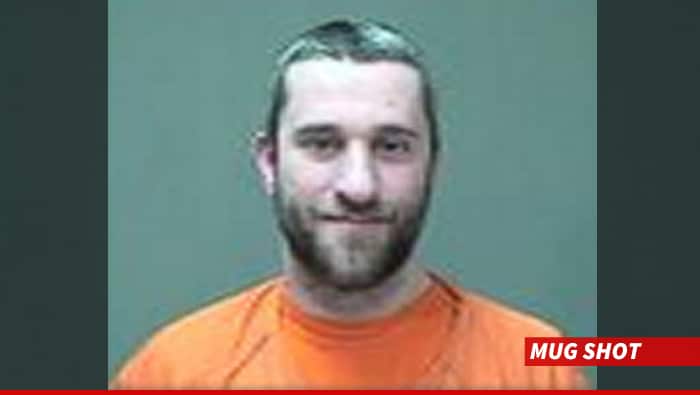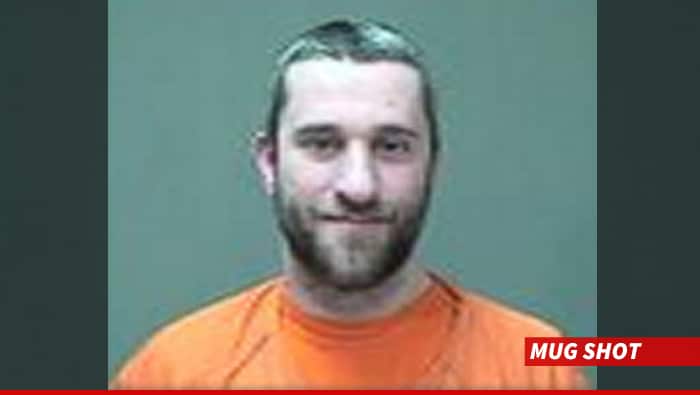 Dustin Diamond, the actor best known for playing the character Screech in the '90s sitcom "Saved by the Bell" was arrested Thursday on charges that he stabbed a man with a switchblade during a fight at a Wisconsin bar, police said.
Screech Dustin Diamond not guilty of reckless endangerment: 'I stabbed in self defense.'
Pictures: Who is Amanda Schutz? Dustin Diamond, Screech's wayward girlfriend.
The childhood actor who would leave the world mesmerized with his then teenage innocence and geeky awkwardness and by de facto re assure us of teenage innocence appeared in court Friday on a charge of second-degree recklessly endangering safety, a felony, as well as misdemeanor charges of carrying a concealed weapon and disorderly conduct.
Police said the childhood actor stabbed a man during an altercation at the Grand Avenue Saloon in Port Washington at around 11:15 p.m., and then he and his fiancée, Amanda Schultz fled in a white sport-utility vehicle.
Nevertheless the couple would be taken into custody a short time later, with cops telling they found a 3.75-inch folding knife inside the vehicle with what appeared to be blood on it.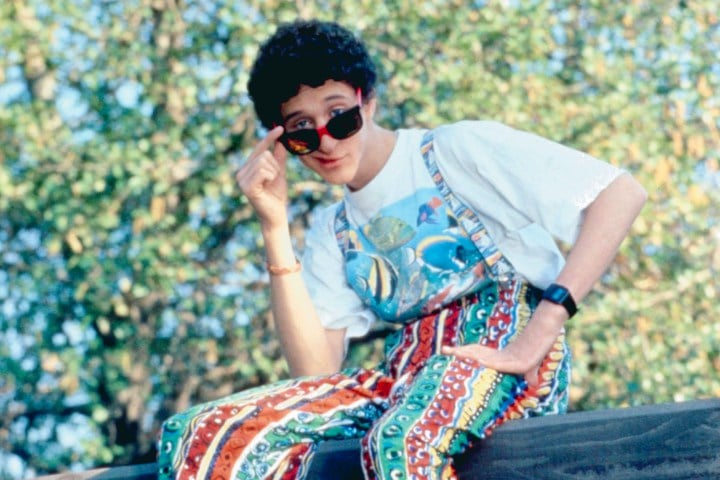 Cops would tell the victim suffered a stab wound to his right armpit, but it's believed that the wound was not life threatening whilst the victim recovered at home Friday.
When police caught up to the SUV, Dustin Diamond initially told the officer he had a 'pen' in his hand but later admitted it was a knife, according to the criminal complaint. Diamond, who lives in Port Washington, told the officer he accidentally stabbed the man while trying to protect Schultz during a heated confrontation at the bar. Other witnesses told police the fight broke out after Diamond's fiancée got upset over people taking pictures.
The actor's arrest comes after the release of a sex video implicating the actor, filing for bankruptcy in 2001 and the failure of a semi autobiography book documenting his 12 year run on the show.
Schultz, 27, was charged with disorderly conduct and would be released in lieu of $10K bail.
Since the incident, the actor's agent, Roger Paul, declined to comment. Can anyone guess why?