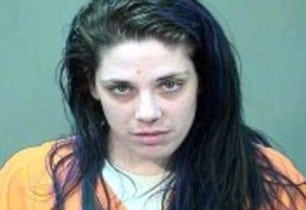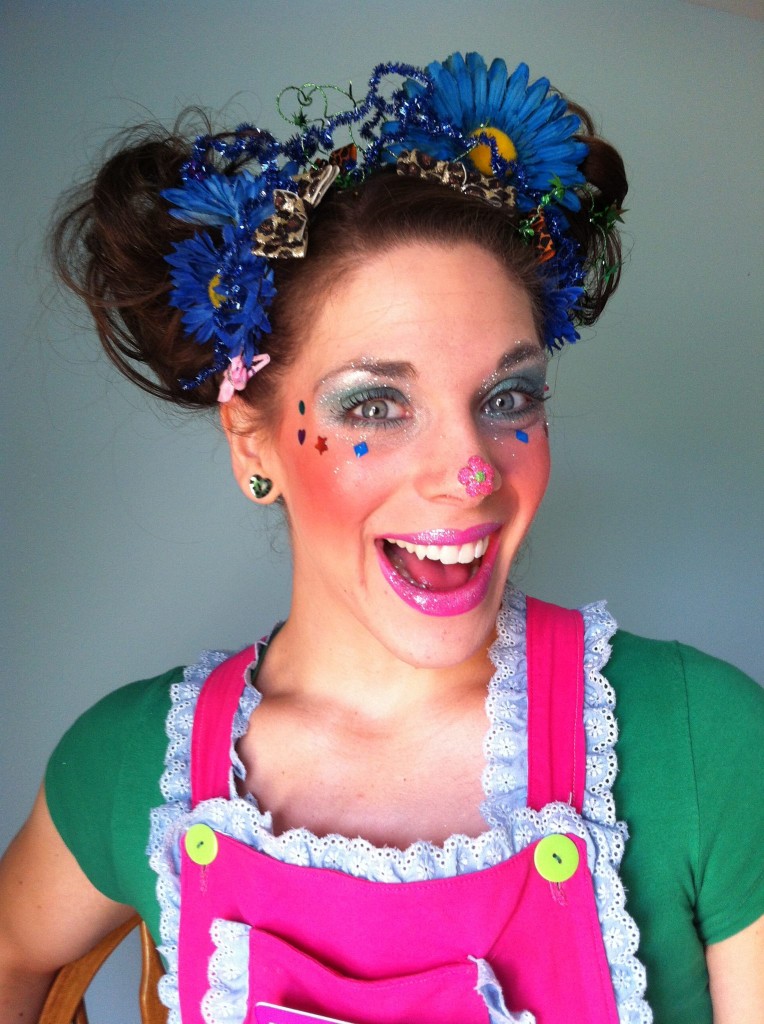 By now it's become tabloid fodder that unrelenting anti hero Dustin Diamond, the former child actor who won our hearts with his decade long role as Screech on Saved by the Bell (until he increasingly began to alienate us all) has become a running joke.
Yet what remains a mystery is who really is the actor's girlfriend, the one he attacked a would be patron at a Wisconsin bar over.
Screech Dustin Diamond not guilty of reckless endangerment: 'I stabbed in self defense.'
Dustin Diamond, Screech arrested in stabbing incident. Loss of America's innocence
So what do we actually know about Amanda Schutz?
She's 27 years old and is the actor's fiance and along with Dustin Diamond who's been slapped with a variety of charges also now faces the prospect of being booked for disorderly conduct herself.
A cursory regard of her facebook page reveals she runs her own entertainment company, Loli Pop Entertainment, (she's the head clown- Loli Pop) where it seems she provides party entertainment, including clowns, painting faces, blowing balloons and of course these days making tabloid headlines.
Other savory bits include Amanda having studied theater at Wagner College and graduating in 2009 along with the fact that she originally hails from Franklin Square, NY and now resides in Port Washington, Wisconsin with her better more ridiculous half, Screech.
According to Screech, he was simply trying to protect his soon to be wife's honor when she suddenly became overwhelmed by a group of people which raises the awkward question why would Amanda Schutz come to be overwhelmed by anyone (after all Screech is the star here, right?), unless of course she had provoked cause.
Reports radaronline: Witnesses told police the fight started when Diamond's girlfriend, 27-year-old Amanda Schutz, pushed another woman at the bar. According to a report obtained by Radar, Schutz told police she did it because the woman was "continuously antagonizing them, making rude remarks and playing games with them."
That said knowing that this shit took place at a bar we can only wonder not if alcohol had a role in the milieu that took place but how much alcohol was involved and how that swishing vodka ice cubes may have led to some 'heated words' exchanged…
While we sit on that thought, here are some pictures of Dustin Diamond's girlfriend, Amanda Schutz and while you're gawking at the images ask yourself is there any other way our collective hero could have handled shit any differently when it went all down? Right Amanda?