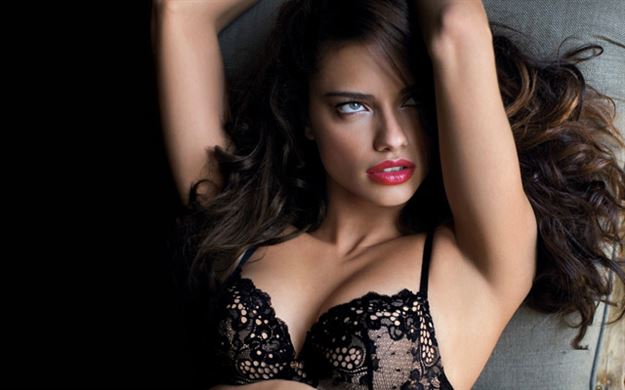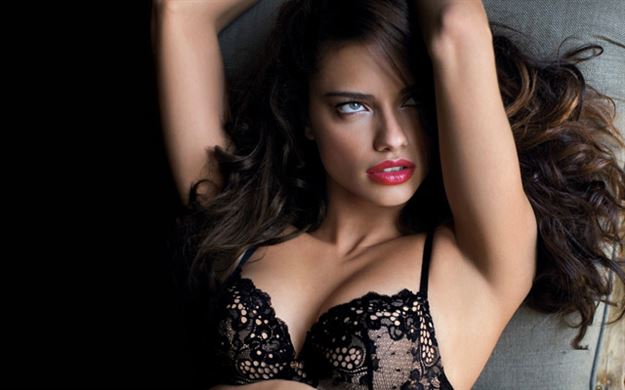 Turkish media outlets have been quick to seize on an alleged purported affair between local television personality Acun Ilicali and Brazilian supermodel Adriana Lima who is said to have left his wife of 11 years for the Victoria's Secret supermodel.
The television personality reports the dailysabah is known to be an admirer of the top model and has hosted her many times on his television shows in Turkey.
But here's where things are getting heady.
According to one local media outlet the 45-year old television personality is allegedly trying to arrange a secret divorce protocol with his wife Zeynep  Ilicali and will pay her 50 million TL (22.6 million USD) in compensation.
The alleged affair comes after Adriana Lima separated from NBA basketball star Marco Jaric a few months ago.
Turkish social media circles have been buzzing with the allegations, with most male users praising Acun Ilicali for his 'success', while some ridiculing him and saying that the affair is an element of 'national pride.'
Acun Ilıcalı, who left university and started his career as a sports reporter, currently runs one of the largest media outlets of Turkey. He came into prominence when he started a separate travel segment within the 1990's popular sports tabloid show Televole. This segment developed into a full TV show called 'Acun Firarda' in the early 2000's.
Ilıcalı later found his own production company, which gained huge success with Turkish adaptations of popular reality shows. The latest addition to this idyllic story was the acquisition of Turkish channel TV8 in late 2013 which has since allowed the media mogul to continue parlaying his successes.
Ilicali's alleged affair comes after a previous controversial affair with media personality Şeyma Subaşı four years ago where the pair had a child together.
Interestingly neither Adriana Lima nor the media mogul have chosen to comment on speculation that they are involved. Can anyone guess why?