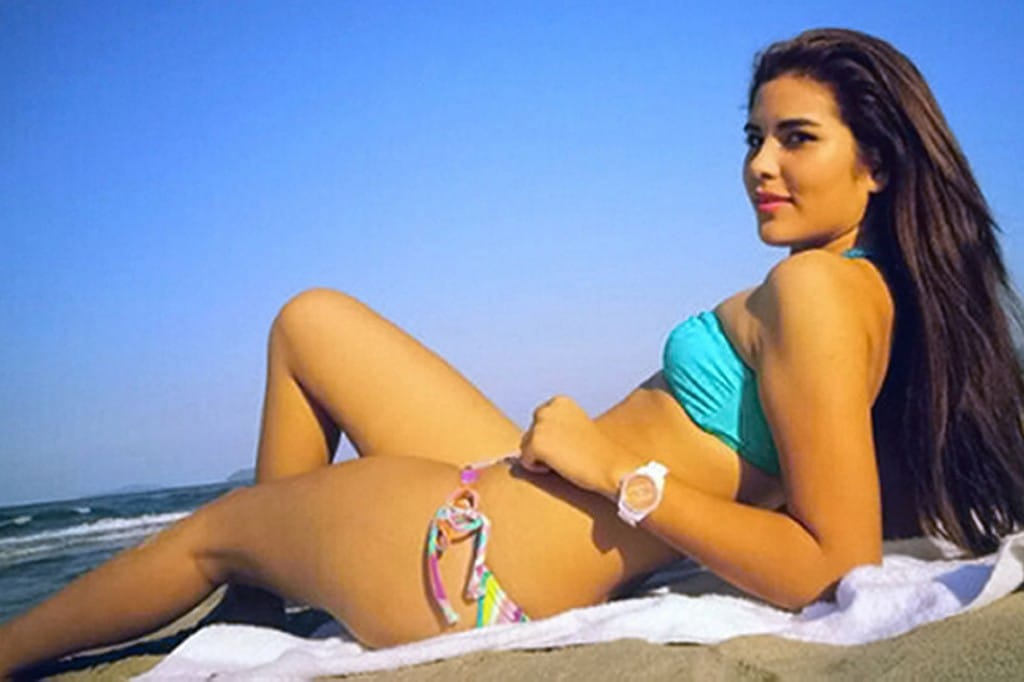 Miss Honduras Maria Jose Alvarado, 19 has been found dead along with her sister, Sofia Trinidad, 23 after the Miss World pageant contestant was reported missing Thursday. The discovery of the sisters' bodies would lead to four men being arrested including that of Trinidad's boyfriend, Plutarco Antonio Ruiz.
###Update: Miss Honduras Maria Alvarado killed in jealous rage after sister danced with other man
Authorities would first be notified of Miss Honduras Maria Jose Alvarado's disappearance along with her primary school teacher sister after the pair had attended a party for the elder sister's boyfriend, Ruiz. The two women would be last seen alive in a car without a license plate as they left Plutarco Ruiz's birthday party.
Prior to her disappearance, Alvarado had been preparing for the Miss World pageant in London scheduled for next month reports the bbc.
Maria Jose Alvarado's preparations would come after claiming the Miss Honduras crown in April after defeating 18 other women.
Local media would report that the sisters had been celebrating at a spa in Santa Barbara when they vanished.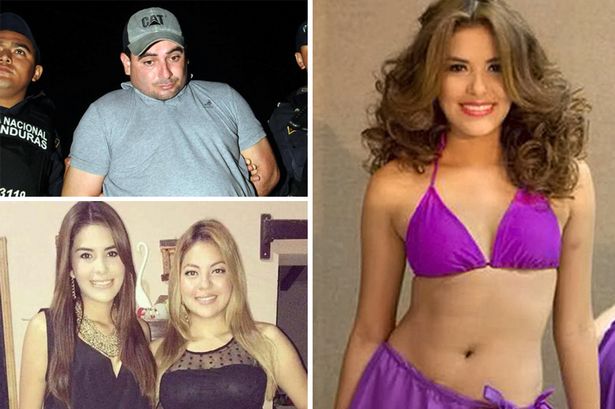 Told the beauty queen's mother, Teresa Munoz: 'Witnesses said my daughter left the spa with three men,'
'I tried repeatedly all night to call their cell phones without any response.'
Prior to the discovery of the sister's bodies the mother had pressed that the primary suspect be interrogated after having gone with him to the birthday party.
National Bureau of Criminal Investigation chief Leandro Osorio would tell that the sister's bodies were found in Cablotales village, near the River Aguagua.
Reiterating: 'We are 100% sure that it's them.'
The bureau chief would tell along with Ruiz been detained as a suspect, weapons and a car had been seized.
Chief prosecutor Gabriela Carranza would also affirm there were leads that couldn't be discuss so as not to interfere with the investigation. That said he would tell that both women had been shot to death.
Prior to her disappearance, Maria Alvarado had been set to fly off to London on Sunday to participate in the world competition.
The brunette beauty described herself as a student and aspiring diplomat who enjoys playing soccer and volleyball. 
She was preparing to face off with a total of 120 contestants from around the world in London, with the finals scheduled for Dec. 14.
Told the victims' mother prior to the discovery of her daughter's bodies: 'I have faith in the Lord that he will bring them home to me, safe and sound. They always went out to parties and came home again.'
Teresa Munoz would also disclose that ever since María José was a little girl she had wanted to take part in beauty contests – a big part of Central American culture.
'Ever since she was little she loved watching the beauty parades, and I always sat down with my three daughters to watch the competitions on television.'
'She told me: 'One day, I will be Miss Honduras."
According to a UN report, Honduras has the world's highest homicide rate, with 90.4 people murdered per 100,000 of the population.