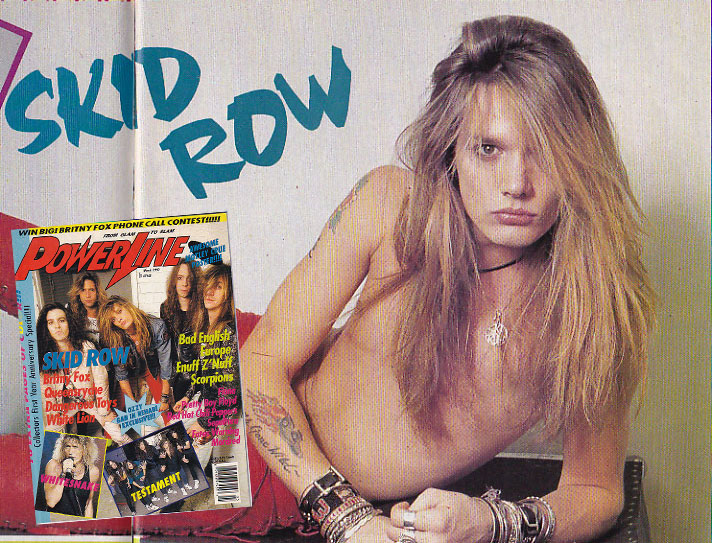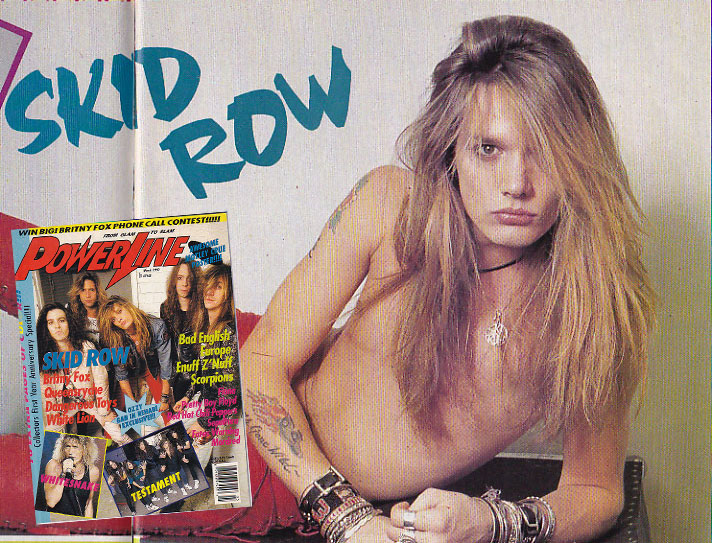 Richard Viscecchio a Long Island chef who came to be fired from posh Long Island eatery at the Allegria Hotel is embroiled in a lawsuit after new management insisted he cut his hair or risked being fired.
In his federal lawsuit the 44 year old chef who professes a love of the rocker wild mane look ever since he was 16 tells that he didn't see why he had to cut his hair whilst female kitchen staff were allowed to maintain long hair.
Told the Long Island chef via the nypost: 'It's like my son told me,'
'I wouldn't be the same person without my hair long. I just wasn't willing to change it.'
The veteran cook said that when he was first hired by the high-end hotel in 2009, he made sure his metal mane was OK.
'They told me it wasn't an issue,' he said.
The chef insists he kept his locks out of the food by tying it in a ponytail and putting it up under a hat.
Yet things would turn sour when new management came on board last year, who told Richard Viscecchio that his 'rocker' look didn't fit well with the chic image the hotel was just trying to instill.
From there the luncheon chef was given two weeks to get a trim or risk being fired according to the suit.
The Long Beach resident noted that there were several other kitchen staffers — all female — who were able to keep their lock length with no hassles.
When he refused to trim, Viscecchio was fired last October.
Offered the Long Island's chef, Derek Smith: 'It's discrimination,'
'There is no effect on his ability in the kitchen.'
'There were female employees on the line and working in the kitchen with the same job duties and long hair just like the plaintiff.'
Allegria reps have declined at present to comment on the suit.
Viscecchio, who has since found kitchen work elsewhere, is suing for unspecified damages.
What do you think kids? Does an employer have a right to tell its staff how to turn up looking at work or is this a case of gender discrimination?