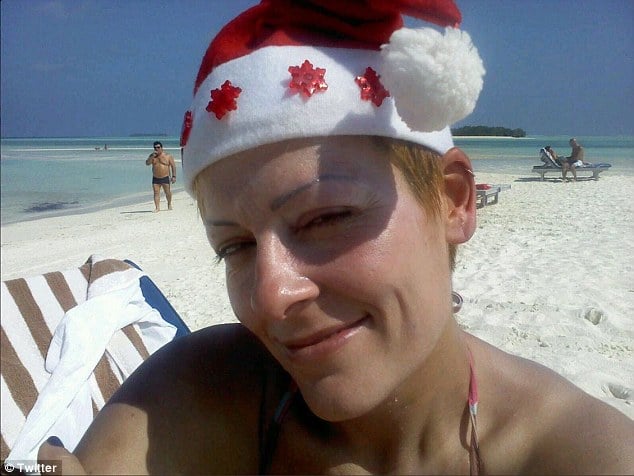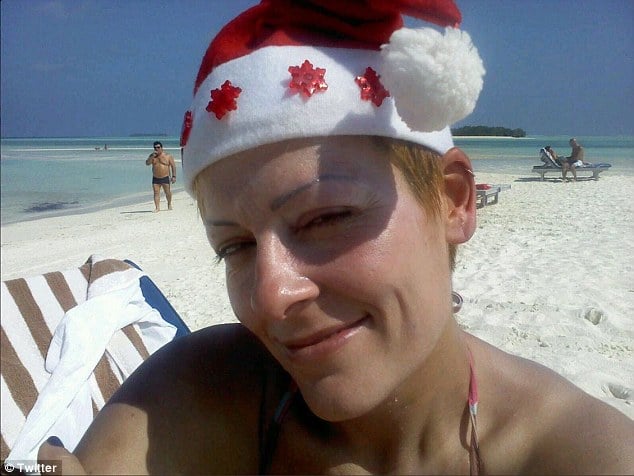 Italian nurse Daniela Poggiali is suspected of having killed as many as 38 patients at the hospital she worked at because they annoyed her. Not content to murder them she would also then post selfies with their bodies.
According to authorities Poggiali, 42 would inject her targets with lethal doses of potassium chloride as well as heavily sedating other patients in order not to disturb her.
Daniela Poggiali, Angel of Death: 'Taking selfies with dead people was wrong.'
Other instances tell cops in coming to describe the nurses's sense of deep disregard involved her giving laxatives to other nurses' patients to create extra work for her colleagues.
Told a colleague via Corriere della Sera of the time the Italian nurse asked to have a selfie taken of her next to one of the dead patients: 'Poggiali was particularly euphoric and asked me to take a photo next to the corpse,"
'I was afraid and intimidated.'
The nurse would eventually come to be arrested after authorities investigated the mysterious death of 78-year-old patient, Rosa Calderoni after she checked into the Lugo, Northern Italian hospital in April.
At the time the woman died suddenly after coming to the hospital with a routine illness. Tests would show she died with a lethal dose of potassium in her system.
The woman's death in turn would touch off a massive police probe with investigators finding that deaths in the hospital increased significantly when Poggiali was on duty.
In the first quarter of 2014, 38 out of her 83 patients died, the newspaper reported. Other nurses had about 10 deaths.
Also incriminating Nurse Daniela Poggiali was cops finding a photo of the nurse with one of her deceased patients just minutes after the death, having posted it online with the caption 'Brrr … mmm … life and death … mmmmmm.'
There was allegedly another selfie on her cellphone of her flashing thumbs up next to a different corpse.
Police are investigating all 38 deaths that happened on Poggiali's watch. At least 10 of those are 'very suspicious,' police said.
Nurse Daniela Poggiali is at present being held in an Italian jail on murder charges without bail.