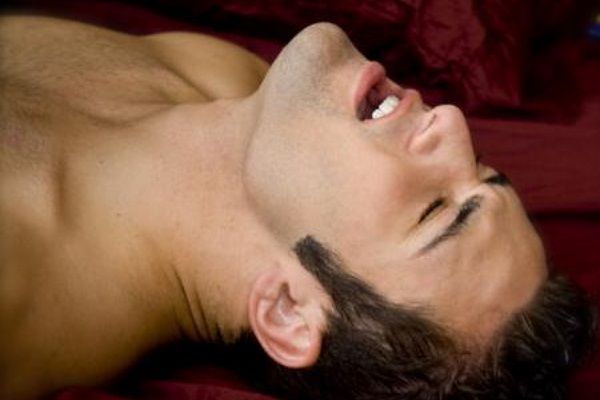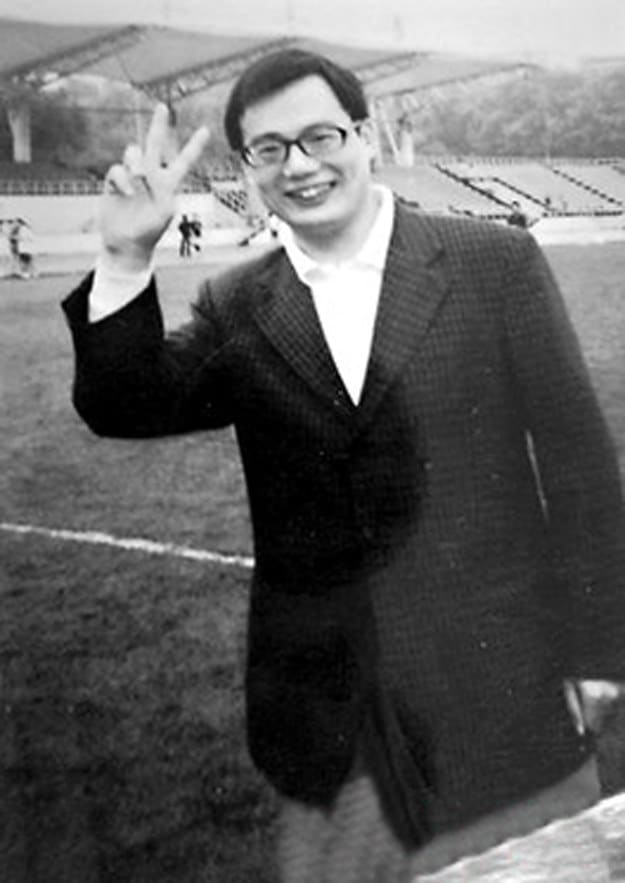 Zheng Gang has died at a sperm bank of a heart attack after donating his seed four times in ten days. At the time he was fixated on a 'sexy magazine.'
Chinese authorities told the man was found slumped over and unconscious in a private booth at the Wuhan University facility in Hubei Province after staff noticed he hadn't come out in two hours, the UK's dailymail reports.
When the medics broke down the door, they discovered the 23-year-old (who has since come to receive the nickname "Gang Bang") lying on the floor and immediately tried to resuscitate him. His death would later be declared the result of a heart attack.
Strangely, Zheng Gang was reportedly in excellent health. 'Even when he was working here, we had not seen him sick,' said one medical attendant reports the UK's DailyStar.
Gang's family has since taken the sperm bank to court because his relatives felt the clinic was responsible for his 2012 death.
They demanded to be paid $648,545 in compensation and claimed that the clinic had forced him to sign up.
They also said the clinic pressured the young man into making frequent donations, alleging medical staff did not properly handle the situation once they discovered him unconscious.
That said a court has now ruled that Zheng Gang's death was entirely his fault because he was capable of making his own decisions, including going on a masturbatory frenzy.
Gang started studying to become a doctor at Wuhan in 2010. He joined the sperm bank program a year later and was known to be a regular advocate for the facility – sometimes even encouraging others to make their own donations.
The father asked the university to hold an autopsy but this request was rejected. The son was cremated the day after he died.
A lower court had originally awarded the family £19,000 ($30 900 USD) plus £8,000 ($13 000 USD) in funeral costs with the family eventually appealing and asking for the larger sum of $648K. With the High Court's recent decision, the lower courts decision has since been upheld.
The Changjiang Times reported that Zheng's wife, Wu, also a student at the school, was compensated with a 20,000-yuan (£2,000, $3253 USD) reduction in her tuition bill at the top university as well as help finding a job.