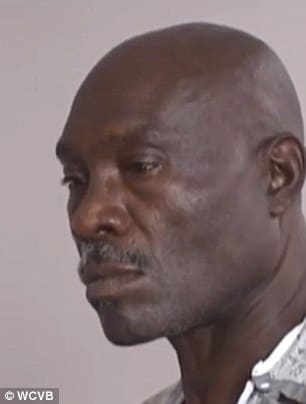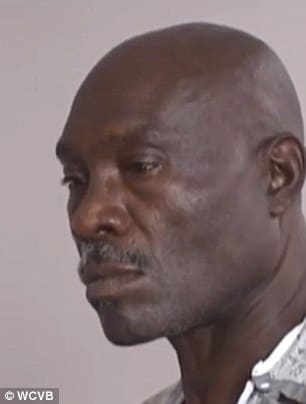 Edmund Alexandre a 61 year old American Airlines passenger has been charged with interfering with a flight crew after an altercation that ensued when a woman sitting in front of him on a Paris bound flight reclined her seat.
Knee Defender etiquette. United Flight diverted after altercation ensues
The fracas marks the second violent outburst this week in which passengers have descended into chaos as they struggle to come to terms with the limitations of flying on airplanes as airliners have sought to use as much space and introduce more seats where none once existed in recent years to shore up finances and bring profits in front of ever conscious capital markets.
The latest commotion came to be during a Wednesday evening Miami to Paris American Airlines flight which saw American Airlines divert to Boston after the passenger got out of his seat and followed a flight attendant who had attempted to placate him before grabbing the attendant's arm.
From there two undercover federal air marshals subdued the man, placing him in handcuffs, forcing the plane to make an emergency landing at Boston's Logan airport where Massachusetts state police would arrest the man.
Alexandre, a father of five who was flying home after visiting family in Haiti, was taken to a hospital for observation and treatment of pre-existing health issues.
Federal prosecutors said he told authorities he had high blood pressure and diabetes.
After arraigned from a hospital bed, a judge approved the man's release on his own recognizance until a December hearing.
According to Edmund Alexandre's attorney, Janet Macnab, her client, who stands at over 6 feet in height, complained to the passenger in front of him that her reclined seat was hurting his knees, but the woman refused to move the seat up (was she obliged?), and the flight crew did nothing to help (what options are there really?).
'He didn't touch anybody, he didn't assault anybody this was a situation where he had a right to complain,' Macnab told WCVB.
American Airlines spokeswoman Michelle Mohr said other passengers on Flight 62 continued on to Paris Wednesday night.
Alexandre, who does not speak English, has denied any wrongdoing.
And then there was this comment on the web that made me wonder: Here come the new airline fees for reclining seats. 10% recline $10 fee. 20% recline $20 fee.