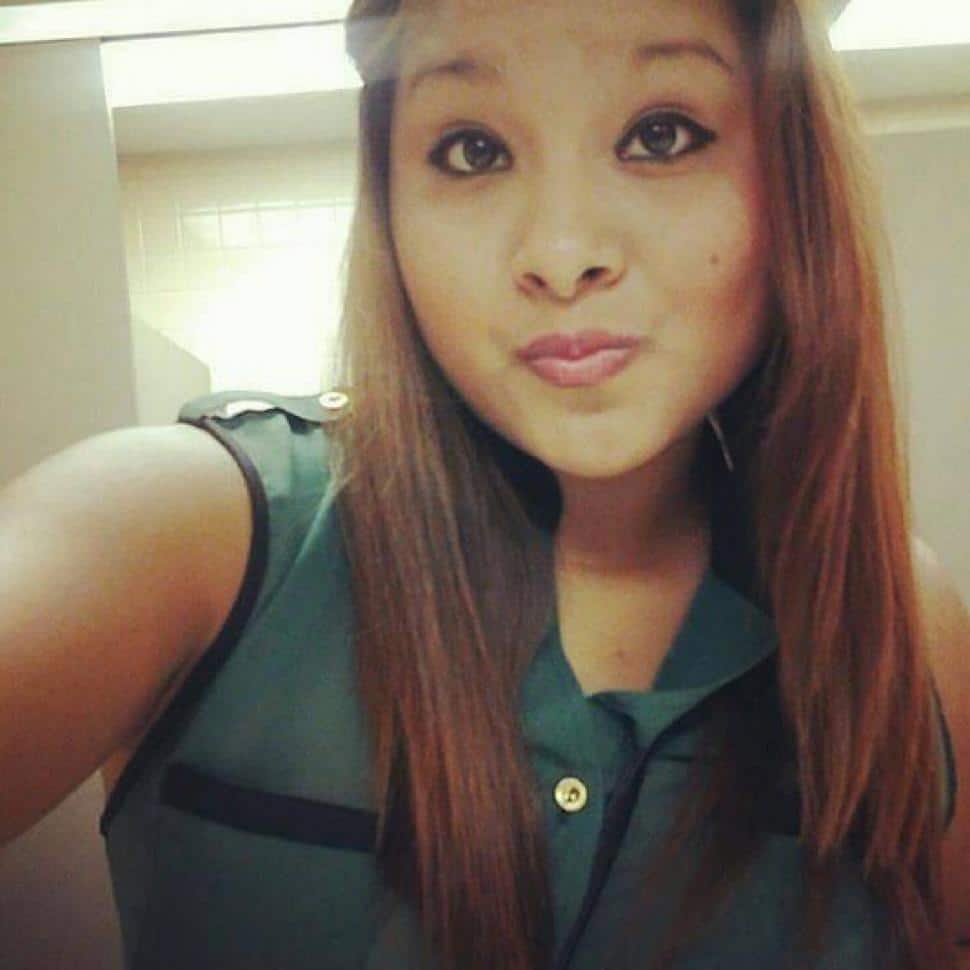 Maria Fernanda Godinez, a 22 year old University of Central Florida was killed early Tuesday morning when cops with Orlando Police department aimed at Kody Roach, 23 outside a downtown nightclub.
The tragedy came to happen as cops gunned down the felon with one of their stray bullets outside Orlando nightclub, Vixen Bar, killing the innocent student.
Moments before the shooting, Kody Roach who had become intoxicated was kicked out after threatening to shoot patrons.
'I have a gun-wielding maniac,' one of the club's employees told 911 dispatchers as Roach banged on the door with the pistol just before 1 a.m. 'He set it on the bar top and he wielding it many times. I had to throw him out.'
As bouncers kept club goers inside, including Maria Fernanda Godinez, Orlando cops would arrive at the club to find an irate Roach outside reports WFTV.
Ordered to drop a gun he was carrying, Roach refused, leading to cops shooting the man with a stun gun. Nevertheless Roach unencumbered by the stun gun was able to remain standing and raise his arm.
At this point, it's not clear whether Roach was moving his arm to grab the wired prongs off his chest or point his weapon at the police, but the group of three officers didn't take any chances.
They opened fire before Roach could attempt a single shot.
Cops ultimately fired nine shots, critically wounding Roach, but two bullets would go astray. One hit an officer, Lt. Frank Nunez in the leg and the other went through the club's door finding Maria Fernanda Godinez inside.
The bullet that struck Godinez belonged to Officer Eduardo Sanguino. 
Since the incident, Sanguino and two other officers have been put on paid administrative leave.
The Orlando Sentinel later reported Roach's gun was in working condition, but it was never loaded. It's also alleged Roach stole the firearm.
Wesh reports that Kody Roach has a criminal history in Seminole County, where he was charged with grand theft, burglary, resisting and officer without violence, battery upon a law enforcement officer, trespassing and giving a false name in 2009.

Charges of carrying a concealed firearm and possibly murder are pending for Roach as he recovers in a hospital. Debate has since fostered on the web whether cops were negligent?