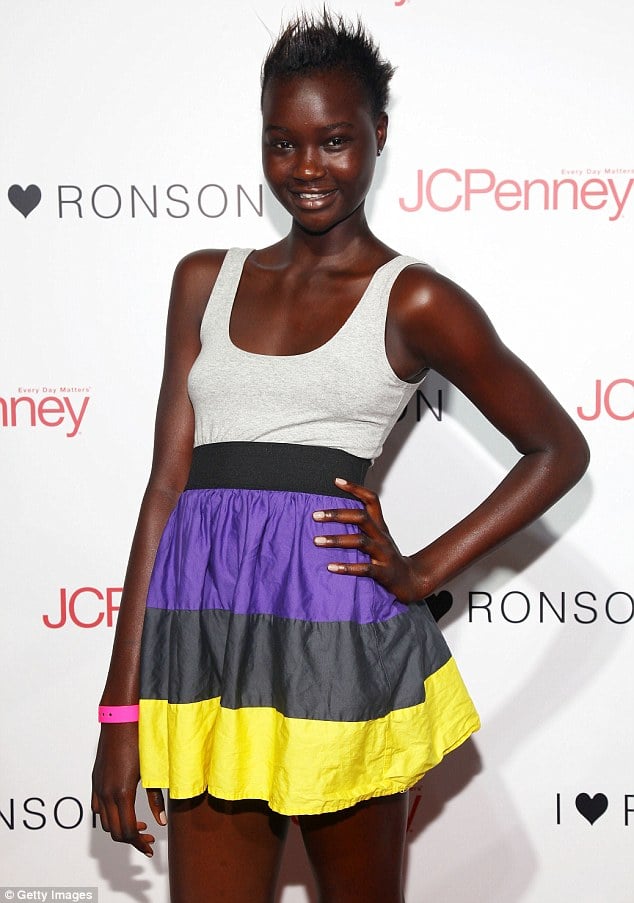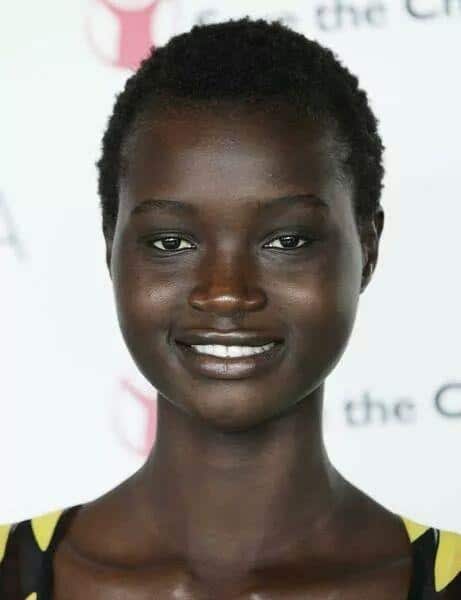 Relief has been expressed since Sudanese model Ataui Deng, 22 has come to be found at St. Luke's Roosevelt Hospital, after the NY based model was thought to be missing and possibly in peril after last being seen almost two weeks ago at Manhattan nightclubs,  XVI Lounge and The Attic.
Ataui Deng checked into hospital using her boyfriend's name, Grant Monohon 
The woman's whereabouts would only be ascertained after a campaign spearheaded by the model's boyfriend Grant Monohon, 30 on Aug. 16, 10 days after he last saw her near 251 West 48th St. came to reach feverish pitch yesterday on social media.
Offered fellow Sudanese model Ajak Deng (who is of no relation) who took to social media in earnest yesterday to locate the whereabouts of her friend: 'I feel so guilty,'
'I had been away and hadn't spoken to her for 2½ months. Now I find she is missing. Her boyfriend says the last time he saw her she just wanted to get away, but she left her phone and everything in their home.'
Adding: 'She sometimes likes to get away but only for a day or so, nothing like this. She would turn her phone off if she didn't want to talk, but she would always have it with her.'
Also involved in efforts to ascertain the model's whereabouts yesterday evening was pop star Rihanna who had collaborated with Deng on a campaign in 2013.

Tweeted Rihanna: 'If any one has any information on this young lady's whereabouts, please call the NYPD or email findataui@gmail.com,'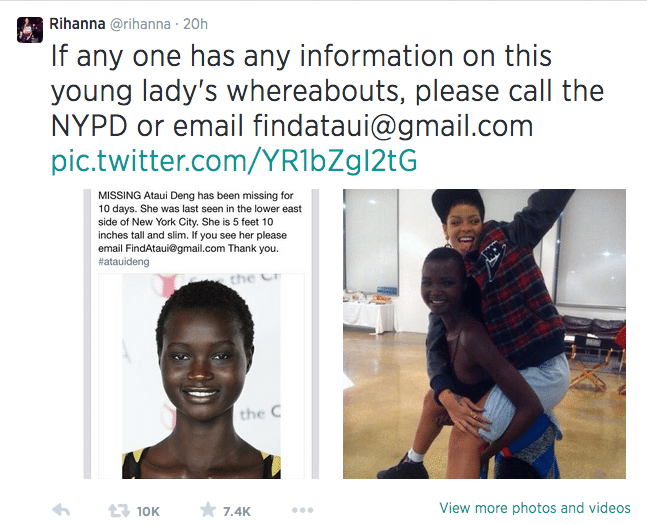 It wouldn't be until hospital staff, reacting to social media, realized that they were treating Ataui Deng that police were notified. It would be later disclosed that the model had checked into hospital under another alias. Why the model checked in under a different alias has yet to be established.
Dnainfo would report that Monohon had told that it was not unusual for Deng to take off for a day or two, so at first he didn't think much of her absence.
Nevertheless Monohon would tell after not having heard from his girlfriend come the third day he began to harbor concern.
Reiterated Monohon: 'I was really worried the third day,'
'She always comes home.'
Relatives also told detectives that Deng would occasionally disappear for a few days, sources said.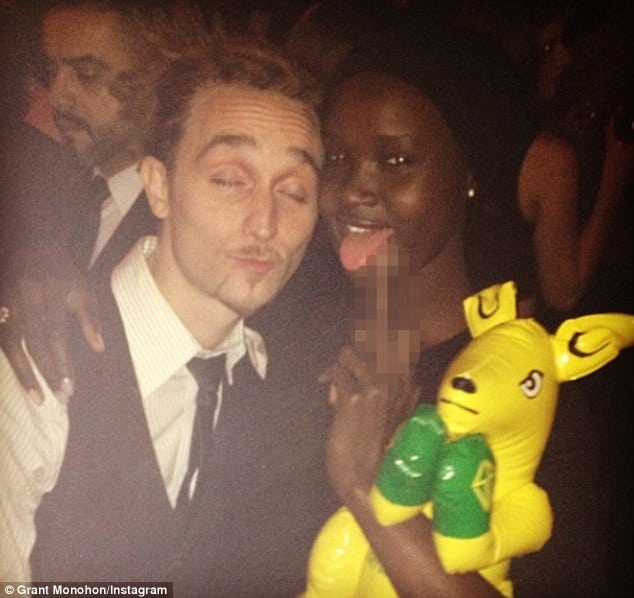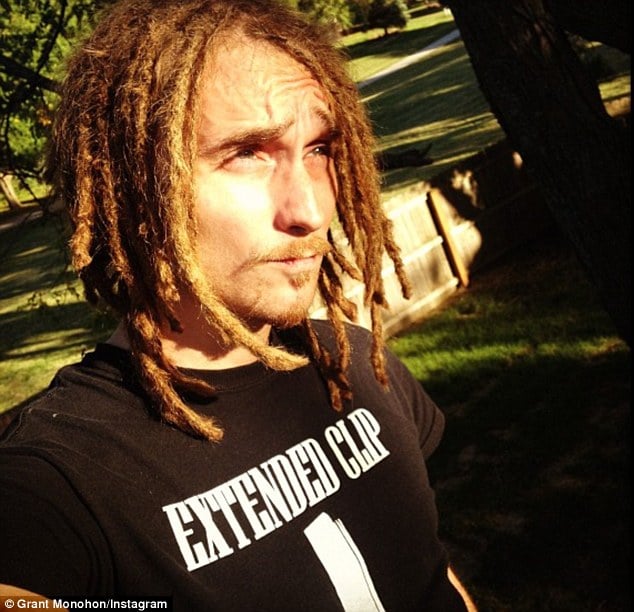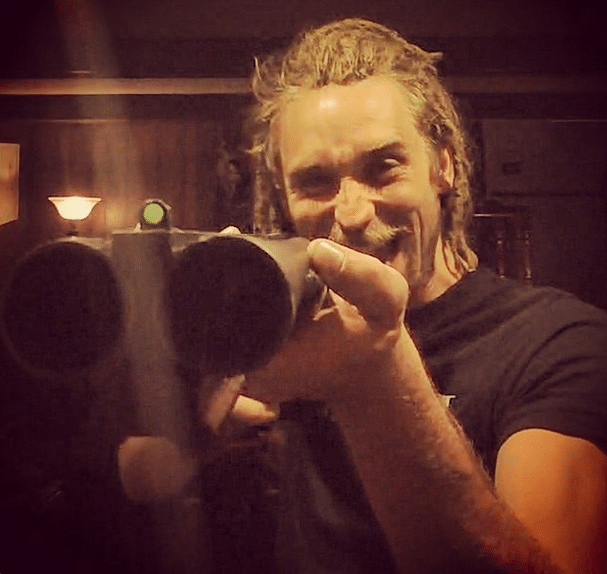 Nevertheless commentators on the web have expressed concern as to why the model or the hospital chose not to reach out to her boyfriend and what that necessarily indicated. Whilst others have wondered why it took her live in boyfriend over ten days before even reaching out to authorities and whether there was some degree of foul play at hand?
Of note, the UK's dailymail would report that the model's model agency would tell that the model had not in fact gone missing on August 6th as Grant Monohon claims, telling that Ataui Deng was with him at least two days after that date.
That said Ajak Deng would tell by way of the dailymail that Ataui Deng and Grant Monohon who by then had lived together for two or three years appeared to have a healthy loving relationship with each other.
Offering: 'He was always very sweet to her. I have never seen him even raise his voice.' 

Monohon would also tell the villagevoice that on the evening of his girlfriend's disappearance at the Hell's Kitchen district's The Attic nightclub she had been 'acting irregularly' that night.
Monohon would add as he purportedly returned to the club his girlfriend refused to take the house keys (didn't she have her own set or had the pair broken up by then?) and that she instead wanted to sleep in the park.
Media outlets would also tell that the model split with her husband, fellow model Kortney Hopkin, known as Kortney William, 18 months ago. The pair are said to be in the process of divorcing.

Deng, who is represented by Trump Model Management, was born in Khartoum, Sudan, and moved to San Antonio, Texas, as a refuge before making her debut on the New York runways in 2008 for shows including L'Wren Scott, Proenza Schouler and Zac Posen, according to New York magazine.
Roble Ali, a professional chef who stars on Bravo's reality series Chef Roble & Co and Brooklyn native who would profess to knowing the model for more than five years would tell by way of dnainfo: 'She's an angel. She's a sweetheart. She's a great girl,'
'She's loved by a lot of people.'
Then there was this comment on the web that made me wonder:
It's possible she has been depressed and went to the E.R. as she might've been feeling suicidal and felt she needed help. She might've been admitted to the psych unit for further medical evaluation and monitoring. Too many people think the world of modeling is living the dream. However, it can be lonely, separated from friends and family. Along with the constant pressure of competing with other models, there's no job security, it's like riding the wave which you can fall from at anytime. Who knows what type of trauma she survived in her motherland, she came from a volatile country.