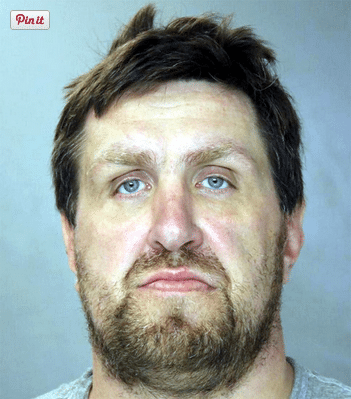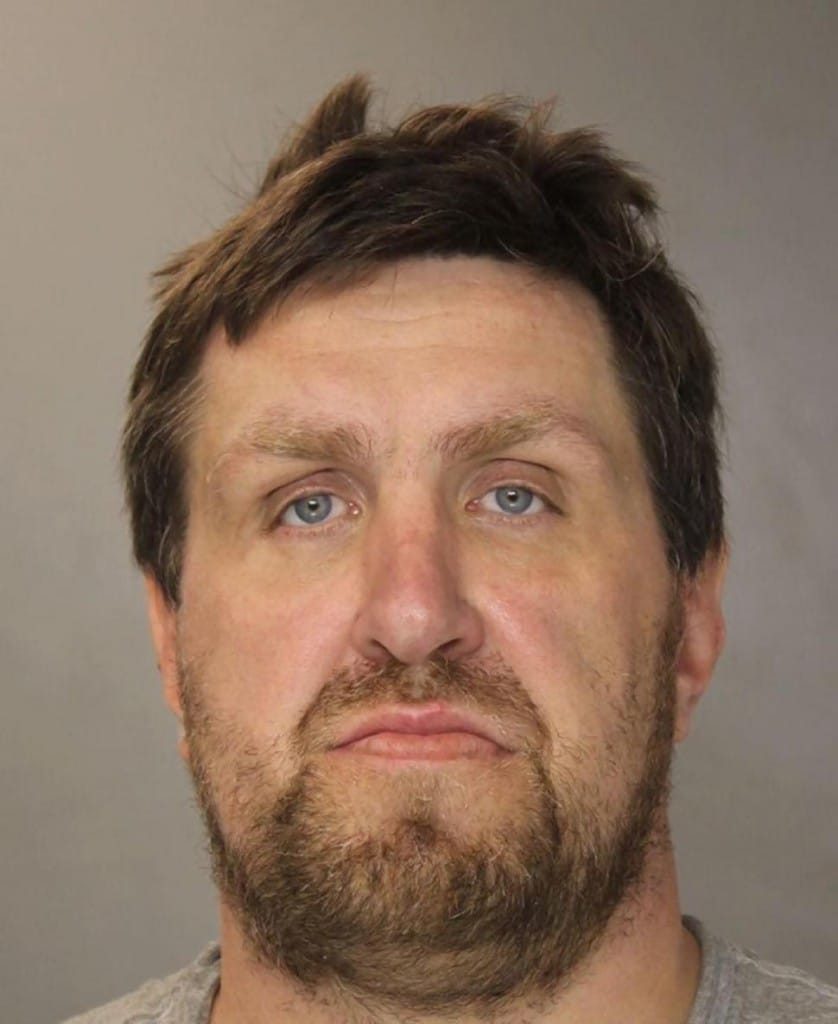 For reasons not necessarily understood, Jarrod Nicholas Tutko Sr, 38 neglected to tell his wife, Kimberly Tutko of their eight year old disabled son's death. Instead the mother would come to learn of their son's death only after smelling his decomposing body.
Leading his wife to the their son's bedroom, the Harrisburg, PA father would pull back their son's bed sheet with the mother only then suddenly realizing that their son had been dead for days.
'I said to him 'Why didn't you say anything?" Kimberly Tutko told PennLive.com. 'He said he was too afraid to say anything because of other kids in the house."
The media outlet was allowed to walk through the family home in Harrisburg, PA., taking pictures of the boy's squalid, feces-covered bedroom, where he allegedly died.
The son, Jarrod Jr., who had autism and Fragile X Syndrome, lived on the third floor of the family home and was cared for by his father. There were five other children in the home, all of whom have been removed by the county. Kimberly Tutko said she primarily took care of their daughter, who is blind and bedridden.
It is not necessarily clear how the mother did not come to realize the state of her son's room or her son's condition leading up to his death or for that matter why she may have neglected to check in with him during the preceding days?
Kimberly Tutko would tell that Jarrod Jr. was often difficult to control. He would rip up the flooring and carpeting of his bedroom, smear his feces on the floor and walls, and refused to wear a diaper. He did not attend school because he was agitated by loud noises, she said.
The mother has since conceded people will find it difficult to believe she did not know her son was dead.
Authorities have told it is not clear how Jarrod Jr. died, and that an autopsy will be conducted next week.
Jarrod Tutko has since been charged with concealing the death of a child, abuse of a corpse, and endangering the welfare of children. His bail is set at $500,000.
Commentators on the web have expressed disbelief and wonderment that the mother could not have possibly been aware of her son's state of being with some suggesting that she too must have been either overwhelmed or equally in denial as the father who may have chosen to block out his son's death…