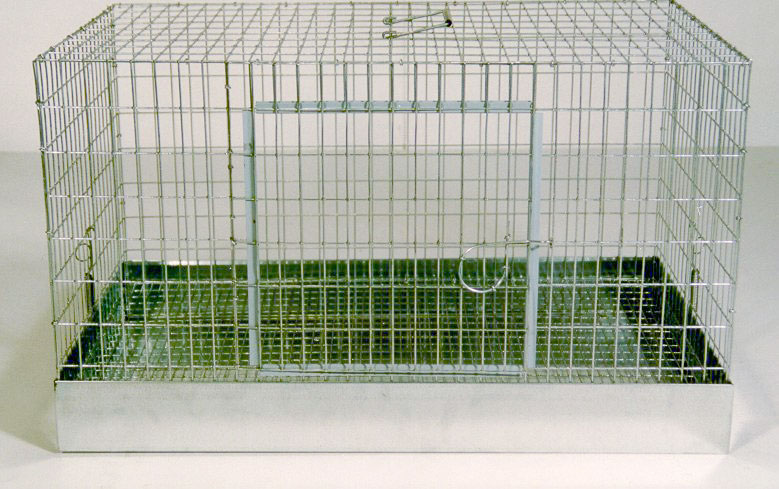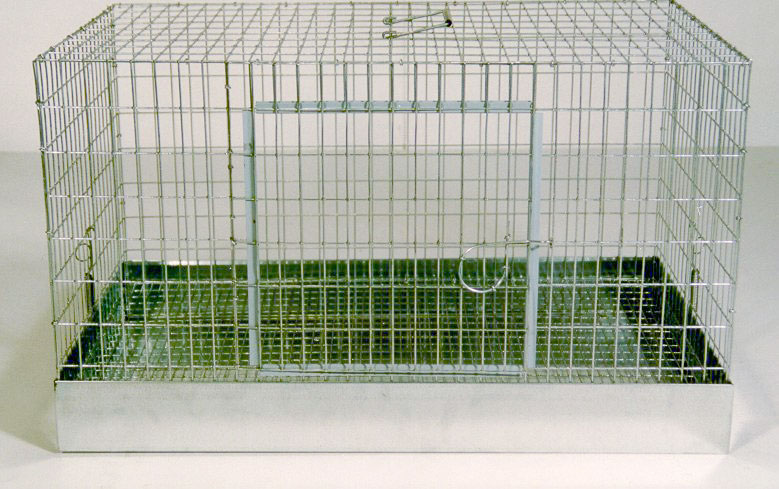 Loi Vu, 40, left, and Tracy Le, 35, parents of an 11 year old autistic boy discovered locked in a cage at their Anaheim, California family home have come to be arrested after a tip off.
The arrests came after Anaheim child protective services and police were dispatched last night to the home in the 1300 block of Garrett Street after receiving a tip that a boy was being kept in a large dog kennel, police Lt. Bob Dunn said.
Upon entering the house, authorities found the boy sitting inside a cage with a mattress and bedding.
Dunn would explain that as the boy's autism continued to worsen over the years he was unable to communicate and often came to have violent outbursts
Adding that the parents felt they had no further recourse in order to protect themselves and their two younger children save for keeping their son in a cage.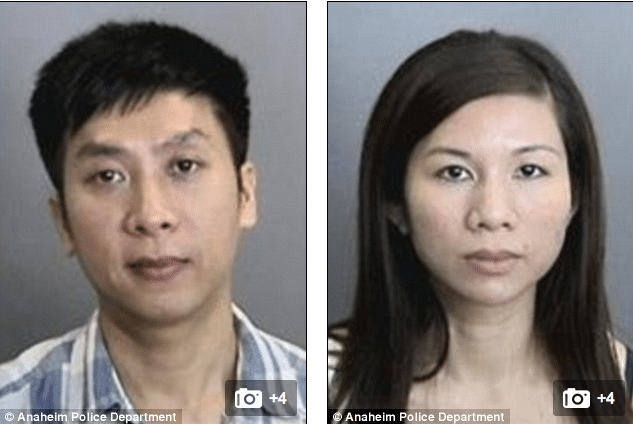 The cage was big enough that the boy was not forced into an 'unnatural position,' Dunn said, adding that there were no other signs of potential abuse.
Adding that 'The boy was well nourished and had no visible injuries,'
Nevertheless the boy came to still be taken to a local hospital for a check up.
The parents have since been booked on suspicion of felony child endangerment and false imprisonment.
Their son and his siblings are now in CPS custody.
Investigators will interview other relatives who live in the home, and a second family that rents a bedroom. They will also speak to neighbors.
The parents are of Vietnamese decent and do not speak English, so police will need to use a translator to interview them.
At present it is not understood if the parents had sought external service or guidance in dealing with their 11 year old son.