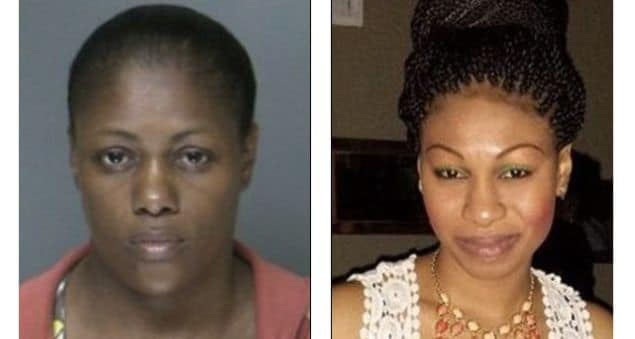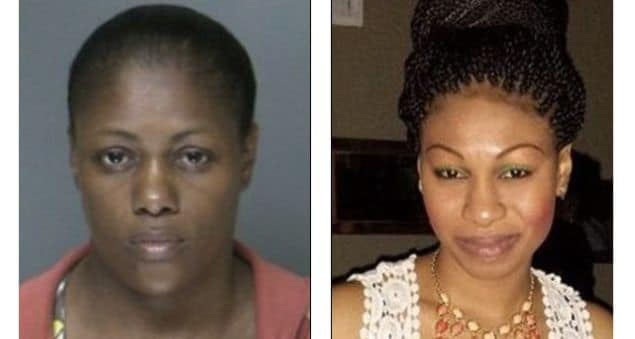 Leah Cuevas, a Brooklyn landlord has been charged with the gruesome murder of her tenant, mother of four, Chinelle LaToya Thompson Browne after the pair came to argue over $200 in rent and utility expenses.
According to court papers, Cuevas, 42, rented Browne a room in her deceased uncle's Brownsville apartment for $400 a month, but charged for water that was never on, and electricity that was only available through a single cord from Leah Cuevas's apartment.
Things would eventually get heady when Chinelle Browne would come to find that Leah Cuevas was not her legal landlord, and had been collecting rent under false pretenses. An issue if brought up in the courts would have most certainly jeopardize Leah Cuevas' affairs.
From there, Browne refused to pay, telling neighbors that she  intended to move out.
"No, Leah! What you doing?" a neighbor reports hearing Browne scream on the night of July 5, "Oh, no! Oh, no! I'm sorry! I'm sorry!"
She would never be seen alive after that evening.
Browne's torso and legs would eventually come to be found, separately, on Long Island July 8. Her body identified as a result of a tattoo.
On July 9, one of Browne's arms came to be discovered in a front yard in Hempstead. The other arm turned up in a different yard the next day, and her head wasn't found until July 17.
Charged with her former tenant's murder, Leah Cuevas yesterday pleaded not guilty with a judge ordering her held without bail.
Suffolk Assistant District Attorney Robert Biancavilla would tell a Suffolk court that an autopsy determined that Browne died of 'homicidal violence,' including multiple stabbing and incise wounds.

Newsday reports Browne moved to the U.S. a year ago from Guyana, where her husband and children still live. Her husband, Dale Browne, flew in for Thursday's hearing, and still plans to move to New York.
The matter of who actually owns the building where Browne lived and paid rent is being resolved in a separate case in Brooklyn's Surrogate's Court.