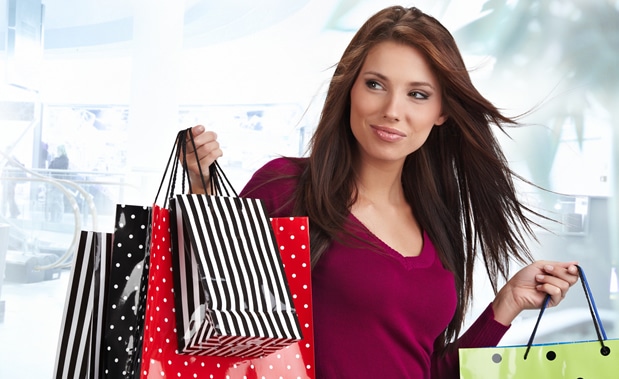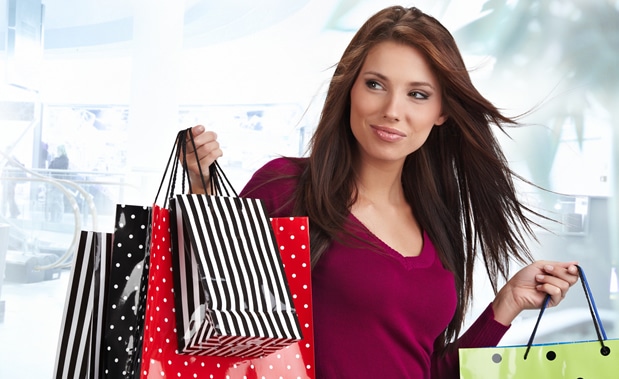 As more and more businesses, from fashion retailers, beauty salons, health providers, travel facilitators turn to the web to get their wares and messages across I decided to see how it all came to work through an increasingly popular segment of the market called online discount shopping. Much of the market in this segment has come to rely on offering favorable discount vouchers to the discerning and well informed consumer.
One forum that had me intrigued was a site called voucher bin. Based out of the UK, the site acts as a catalogue repository of vendors in varied industries such as fashion, retail, travel, health, books, electronics, education and training, automobiles, baby and child, beauty, even dating and within those categories and stores at voucherbin I was intrigued to find some top names participating, including Zavvi, Toys R Us, Wallis, BHS, Homebase, L'Occitane, Laura Ashley, Banana Republic, the Body Shop, to name just a few of the thousands of high brand outlets that participated.
So how do as a consumer get to use such a service and get access to top line shelf products and services and at discount prices to boot?
An avid fashion stalwart and always one to keep on top of fashion trends and of course saving myself some money I turned to the fashion category which led me to a variety of specialty name brand vendors, including Gap, Banana Republic, Saville Row Company, Weekend Offender, Larizia, Laura Ashley, Officers Club to name a few.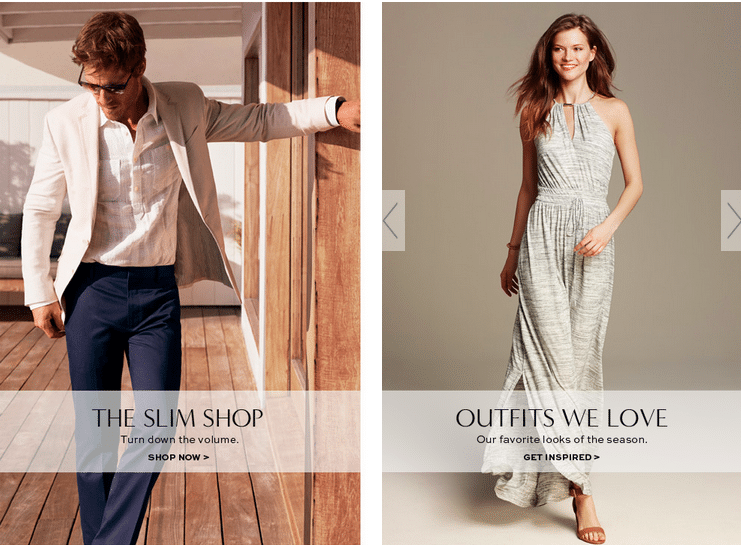 Clicking on the banana republic coupon discount offerings then took me to the banana republic site directly where I was summarily offered a selection of wares, offers, discounts and an all round informative guide where I could gauge prices, merchandize and policy (free shipping and free returns). Not bad. Didn't have to set one foot in a store and here I was sipping on my morning espresso.
With summer around the corner and itching to finally do some traveling now that the warmer weather has finally arrived I turned to the travel section where I came upon a bevy of discount offerings that admittedly had me intrigued.
Sample participators included Marriot, spakeepers.com (yes please!), hotels.com, APH which caters to discount vouchers for Airport Hotels, the Berlin Pass (which in turn leads one to a slew of savings and offerings with Berlin- a city I had come to love and would readily visit in a heartbeat), Blue Bay, and the list went on and one.
One outlet that caught my eye was home away, a site that offers properties for rental all over the world, and if inclined one could also advertise their own property or realty on the site as a travel destination.
Other vendors offered travel insurance, car rental and by the end of less than 5 minutes I got the gist of how the service worked. Offer an idea, say travel and then ask yourself what you're most likely to need whilst traveling, insurance, accommodation, flight information and pricing, tour packages, and city offerings- all at one venue where a slew of vendors had come to offer you a range of discounts, from 7% and in some cases 30-50% to get your attention.
Again quite handy and very convenient and an eye opener as to how goods and services shopping has come to work in the digital era. Umbrella site destinations offering a collective of super stores and categories for the cost conscious and discerning consumer. If only I could get someone to send me a second espresso, a freshly baked chocolate croissant on the web I'd be completely set….