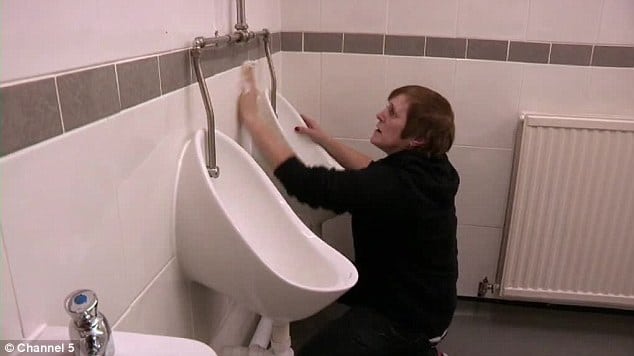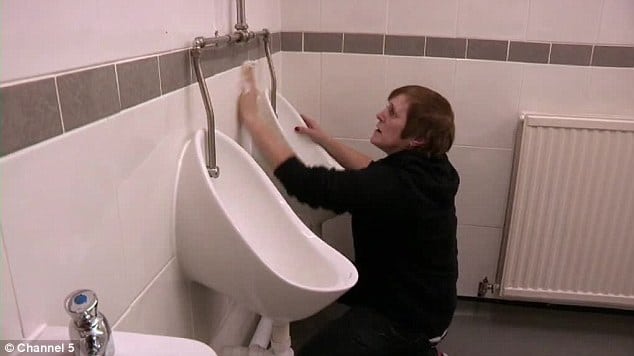 It seems Lauren Walsh, 15,  from Morecambe, Lancashire, the UK has an avid fan in that of her mother who delights in slaving working away at three minimum paid jobs all so she can make sure that Lauren Walsh's taste for a designer wardrobe are met without a hitch.
Tells the giddy 15 year old by way of the UK's dailymail: 'I have a lot of shoes.'
'I was begging my mum for these,' showing off a pair of Hunter wellies, 'and said I'd wear them all the time.
'They were really expensive but I haven't even worn them once. Most of them I don't even wear!'
With a sweet tooth for designer apparels that cost over 600 pounds a month ($1000 USD), Lauren does admit there are quite a few outfits which she has yet to wear. But then again who can really blame her with the ever pulsing trend of changing fashion?
Paying for her daughter's right to look the dapper part is Jackie Walsh, Lauren's mother who happily slaves works away as a carer on a base 6.81 pound per an hour ($11.45 USD), who along with her carer job has also taken two other part time jobs, including a minimum wage cleaning role.
Reflects Jackie who just wants to make sure Lauren is always happy (Jackie also has a younger daughter too who must by now be anxiously awaiting her turn at a designer wardrobe as well…): 'I am soft with the girls,' 
 'I know  that I'm soft and even my friends will say: "Say no to them Jackie!" but I can't.'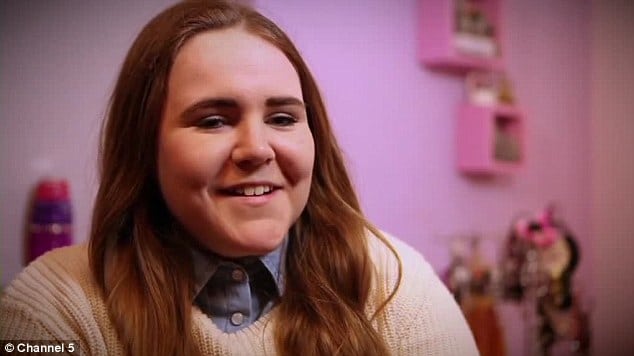 And who can really say no to one's child? What they want and what they seek is surely a matter of a good parent's rolling up the sleeves and becoming a disposable door mat team player?
And lest you wonder that Jackie might be thinking of taking some time for herself or perhaps making her Lauren a rude spectacle in the fashion stakes think again as Jackie happily tells about her desire to now seek a fourth part time job.
dailymail: Jackie, who says her philosophy on finance boils down to 'if you've got it, spend it', is currently on the hunt for a fourth job but says making her daughters happy is worth it.
Reiterates Jackie who has over abundant desire to be loved by her girls: 'Lauren just loves shopping but then so do I,'
'She probably gets that from me. If you've got it, spend it – that's what I say. 
'Nine times out of 10, she does get it, to be fair. She's got me wrapped round her finger somehow.'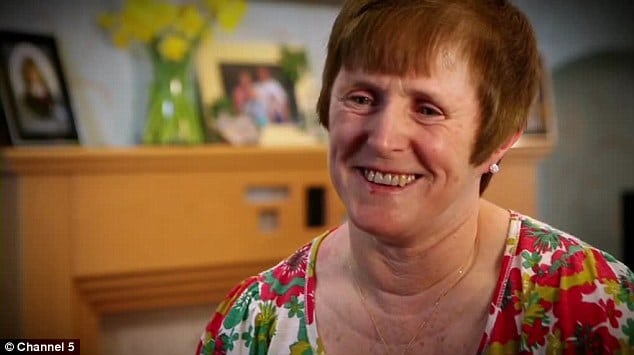 Lauren for her part is unabashed about her spendthrift ways and without a shred of irony describes herself as 'spoilt'.
'I think my friends would describe me as spoilt and I don't disagree with them because I know I am,' she laughs.
'I do feel quite guilty because it's just money wasted. I don't know how much [my shoes] cost because my mum just buys them for me.
'She buys them and I don't ask. I just say thank you. I know my mum is a pushover, and I'm not going to lie, it's just because she's really soft and she agrees to most stuff.'
Although Lauren, who says she'll spend 'whatever money I can get', does have a paper round to help fund her shopping addiction, it certainly isn't your average job.
'I do half of it – maybe 10 papers,' says Jackie, who helps Lauren do her paper round. 'Lauren does 14. But then Lauren gets the money and I don't get any.'
'I do it in the car with my mother because it's easier and and the bag is quite heavy sometimes,' tells a non plussed Lauren.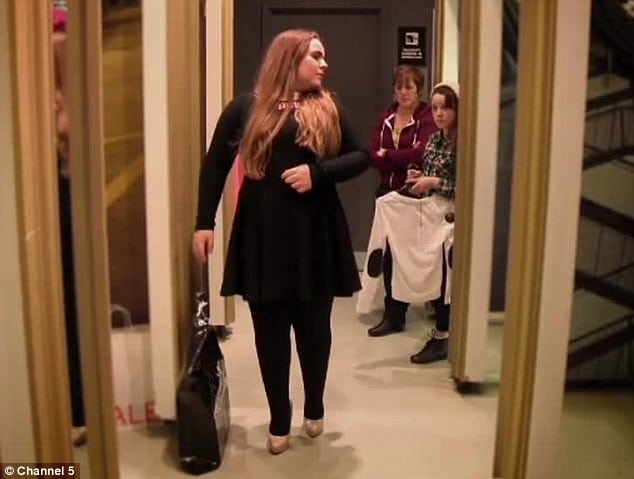 Yes kids, it might be time to bring out the guilotine and gently nudge Lauren towards it if not for Jackie's sake? But then again a mother's love for her children knows no bounds….
Reiterates Lauren Walsh: 'Lots of people don't think it's OK that my mum helps me with my paper round but I am grateful for her doing it with me because I don't think I'd still be doing it now if she wasn't with me.'
For her part Jackie reckons it's all worth it thanks to the confidence boost it gives mother her daughter.
'Lauren's totally different when we go out shopping,' she explains. 'She's so full of energy and we have a good time and laugh and joke…It gives her a lift,  I think, for that short while.'
'I do feel pressurised when I see people in magazines,' says Lauren. 'They look like normal people but they're really pretty and they're wearing all new clothes, so you think, oh if I wear those, I'll look really good as well.
'Girls feel a lot more better when they're in with the trends and getting new stuff,'
'I know that my mum does [spend too much] but it's her decision. She gets it out of her pocket, she pays for it and I don't force her to do it.'
Or at least Lauren Walsh likes to think so….
Lauren and Jackie appear on The 12 Year Old Shopaholic and Other Big Spending Kids, on the UK's Channel 5