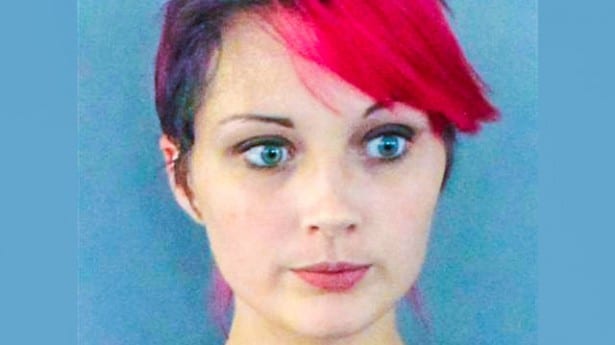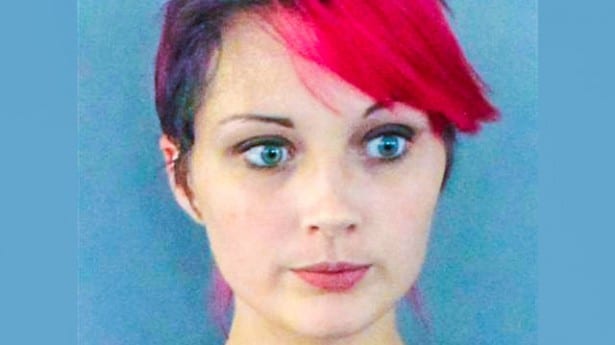 Kayla Oxenham, a 23 year old Florida mother has been charged with child abuse after branding her two children with a heated stick so she could tell that they were hers.
Police said the woman used a lighter to set a stick on fire before pressing it against her children's bodies in order to mark them so she would know they were her own kids.
The Port Charlotte, Florida, woman was taken to Charlotte County Jail this past Wednesday after police discovered the alleged abuse following a tip-off from child welfare authorities.
The Florida Department of Children and Families first received reports about possible abuse after day care workers noticed scabs on the children in late March.
Aged only five and seven, the children told police their mother did it so she knew they were her children, along with also being allowed to have ice cream.
Prior to the burning incident, Oxenham is accused of grabbing her 5-year-old by the hair and hitting her head into a wall repeatedly. She declined to talk to police about the alleged burns, and denied beating her children.
The Charlotte County Sherrif's Office website lists Oxenham as married and her profession as a medical assistant.
NBC News reported the children told police their mother said she 'forgot how much she loved fire' when the branding took place.
The children were taken for medical tests, where police discovered one of them had noticeable burn injuries.
Oxenham has since been released on a $15,000 bond
NBC-2.com WBBH News for Fort Myers, Cape Coral