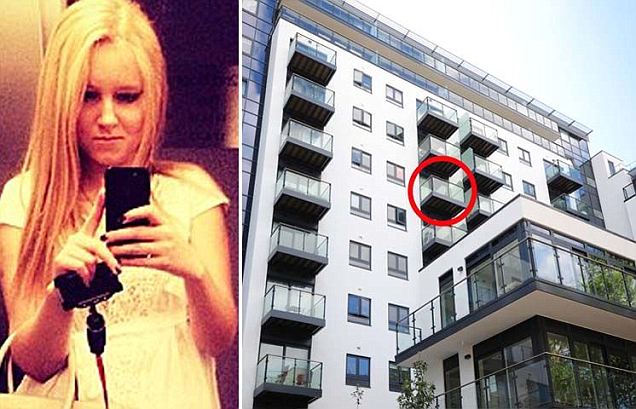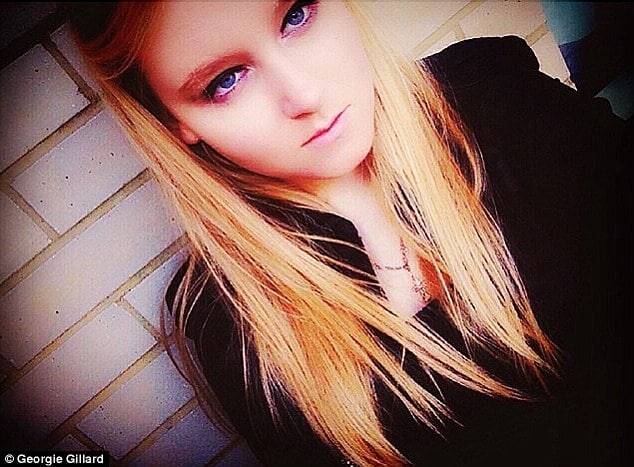 Anastasia Tutik and her teenage lover have fallen to their deaths whilst making love from a sixth floor balcony of a luxury apartment building in south east London, UK.
Tutik, a 19 year old Russian wealthy socialite at the time had been with a teen boy only known as Miguel. The couple who at the time were in the throes of passion came to fall off the sixth floor balcony after losing their balance.
The drop of more than 60ft is said to have killed the teenage lovers instantly.
Anastasia Tutik fell 60ft to her death after drunken make out with fellow student.
The incident came to occur when Anastasia Tutik and other students from Bellerbys College, an exclusive international school which charges fees of up to $35,000 a year came to celebrate the unveiling a new luxury block in Deptford, south east London.
Witnesses would later describe hearing a huge bang in the early hours.
Told one witness via the UK's dailymail, Samson Oguntayo who would come to find the teenager's bodies: 'They were trying to have sex on the balcony. The guy was lifting the girl and putting her on the bannister, he kept on doing it.
'You could see they were doing some really dangerous stuff.
'It is not the first time we have seen people on the balcony acting up,'
'At some point friends must have come outside and they got down and came back inside and then came back out again. They started doing it again.
'You see people on the balcony doing all sorts of things and I just felt they will probably go back inside. The last thing I expected was to see them falling down. We just screamed.'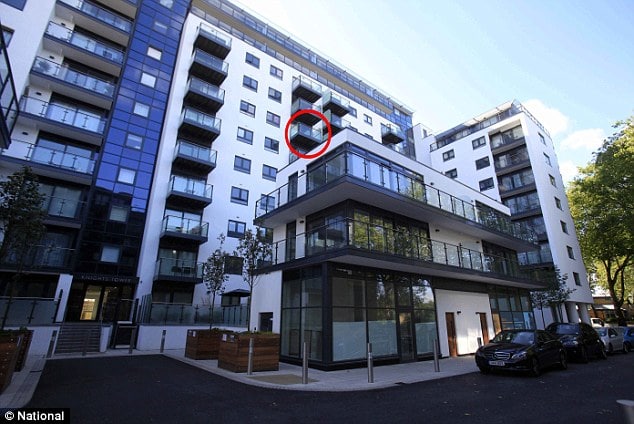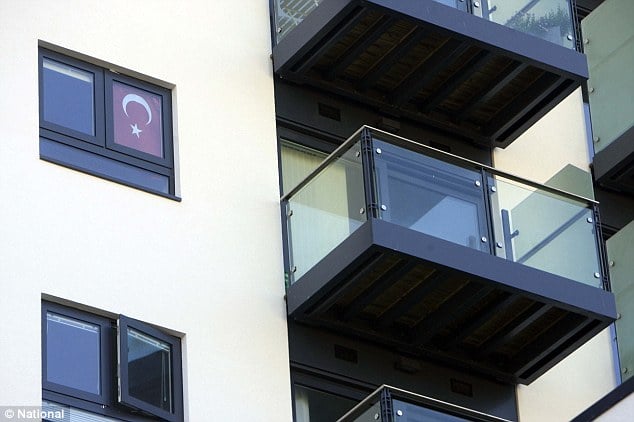 Although police were summonsed immediately, the couple who by now were lying in a massive pool of blood are believed to have died on impact.
Witnesses would tell friends of the teenagers becoming hysterical.
Told Shradha Chaturvedi, 31, who lives on the second floor: 'I heard a very, very loud noise and a lady screaming.
'Initially I heard a boom and at first I thought a firework had gone off or something. My husband came down and there were two guys outside who were totally drunk.'
A student who gave their name as Alfonso would tell that the teenage lover Miguel had only arrived in London a week ago.
Told the fellow student also from Mexico: 'They met at the party,'
 'He liked her and she liked him so they went on to the balcony to make out – to kiss and cuddle. They were alone on the balcony.
'Miguel had come to London to take a summer course in English. He was from Monterrey and he wanted to study business.
'Anastasia was very pretty – slim, blonde with green eyes – but she was very intelligent as well. She was one of the top students in the class.
'She was studying A-levels and she was hoping to go to university in September. Miguel's family are devastated. His parents are flying over from Mexico. They will arrive tomorrow morning.'
Anastasia's parents, who live in Russia, are believed to be flying into London today.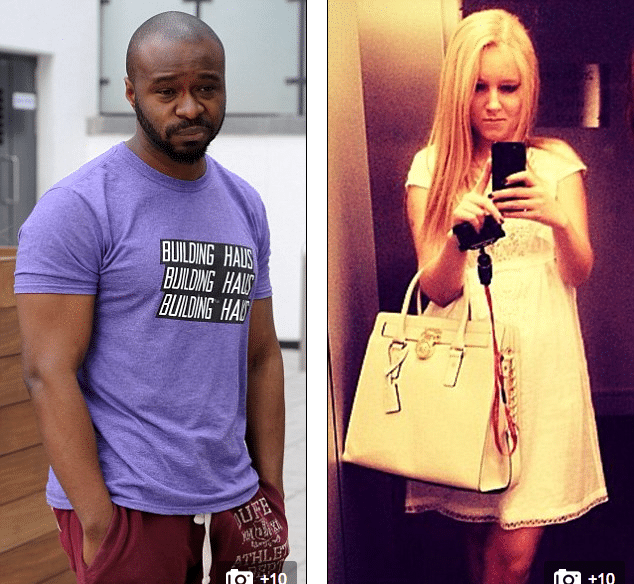 Since the incident, bouquets of flowers have been placed at the foot of Knights Tower, said to have spectacular views of the Thames and Canary Wharf.
Offered Detective Chief Inspector Helen Millichap of the Metropolitan Police Service: 'We believe this was a tragic accident.'
Bellerbys, the school which Anastasia Tutik and fellow revelers attended would later issue a statement.
Told the school's principal Paul McGregor: 'We are supporting the families of the deceased through this very difficult time. Counselling services are available to all students and staff at the college.'
The incident comes after an earlier incident this year, when a 17-year-old Russian student Polina Artomonova died in her room at Bellerbys in Greenwich, reportedly after taking drink and drugs. At present it is not understood if there were drugs at the luxury building at the time of the incident. Or was there ….?