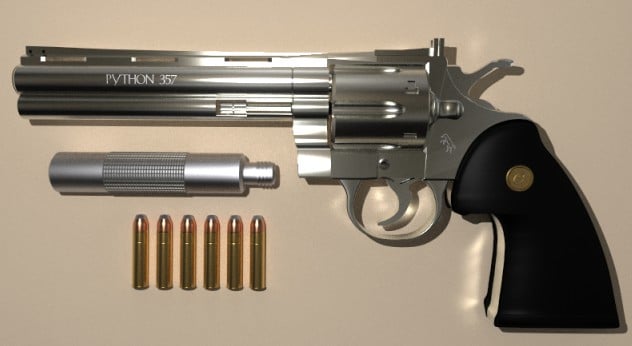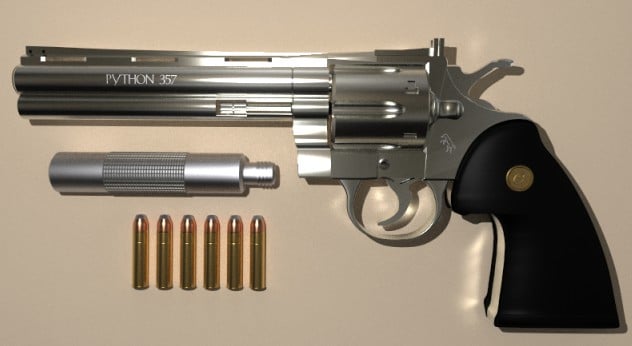 Porfirio Hernandez, 40 has been identified as the Jonesboro gunman by local police who over the weekend abruptly shattered the lives of party attendees at one northeastern Arkansas town before driving off nearby and killing another other individual at a nearby business.
According to Jonesboro Police Sgt. Doug Formon, Porfirio Hernandez rode up to a social gathering taking place at a home in Jonesboro, Arkansas circa Saturday noon before inexplicably opening gunfire on attendees.
During that first shooting, cops told how Chrisanto Islas, 38, and Floza Davila, 12, were killed whilst four others were injured.
To date it has yet to be understood if the shooter had known party attendees but it is believed he may have been an acquaintance of one of the attendees.
From there the gunman proceeded to drive to a nearby business where 20 minutes later he shot dead a worker, Richardo Lopez, 31 after the construction worker approached him after having pulled up.
A little while later Jonesboro police received calls about a car matching that of the assailant's along a rural country road with the occupant dead, apparently the result of a self inflicted gunshot wound to the head.
Further investigation would reveal that the Jonesboro gunman had shot himself dead with the same weapon, a .357 magnum handgun that he had used earlier that day to inflict carnage with.
Police would later tell that three people were in critical condition in hospitals in Memphis, Tennessee: Augusten Hernandez, 43; Ayde Davila, 36; and Anquel Islas, 8. A 10-year-old boy, Brayam Davila, is in stable condition.
As authorities try to make sense as to what led to the seemingly indiscriminate carnage, they told how the shooter had recently been released from a mental institution where he had been undergoing counseling. It is not publicly known how long the man had been treated for and how long he had been at the mental health clinic for.
Jonesboro Police Chief Mike Yates has told that the suspect was not known to police before Saturday's shooting. Yates said this is an unusually difficult case given the victims and witnesses speak little English and are in hospitals in another state.
Yates went on to add during Sunday's press conference that he did not know how Hernandez, who was recently released from a mental facility, obtained the weapon he used to inflict carnage with. To date no motive has yet to have been established. 
above image of the similar weapon used found here