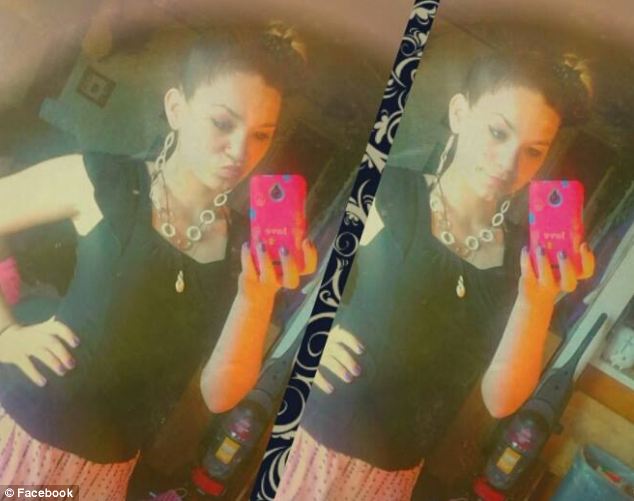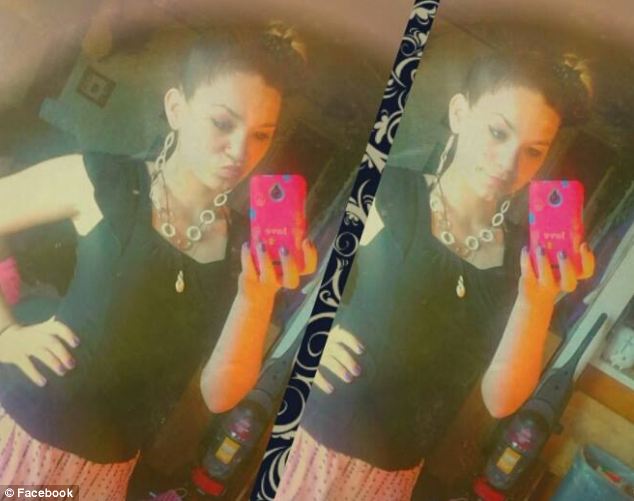 Brittney Silva,18 came to her death this past Monday afternoon after been fatally hit by an Amtrak train as a result of being distracted arguing with her father whilst using an earphone on her cell phone.
The accident came to happen as the girl walked on the tracks at Hesperian Boulevard near her home in San Leandro, California circa 5.55pm.
Yet what makes Brittney Silva's death even more tragic is the fact a passerby had tried to warn her as the train hurtled towards her but failed to respond.
Reiterated San Leandro police Lt. Rick DeCosta: 'A witness had tried to warn her but to no avail as a result of her not being able to hear him.'
Reiterated Cindy Lu, the friend of the passerby who had tried to warn Silva: 'He yelled. He screamed so loud, he was nervous, he screamed so loud, but she doesn't hear because she had a phone to her ear.'
The girl's body would come to be found 50 yards from the track, with her pink phone nearby.
The teenager, who was due to begin college this fall, was using her earphones as she spoke with her father, her stepfather Brian Crist told the San Francisco Chronicle.
'She was upset and distracted,' he told.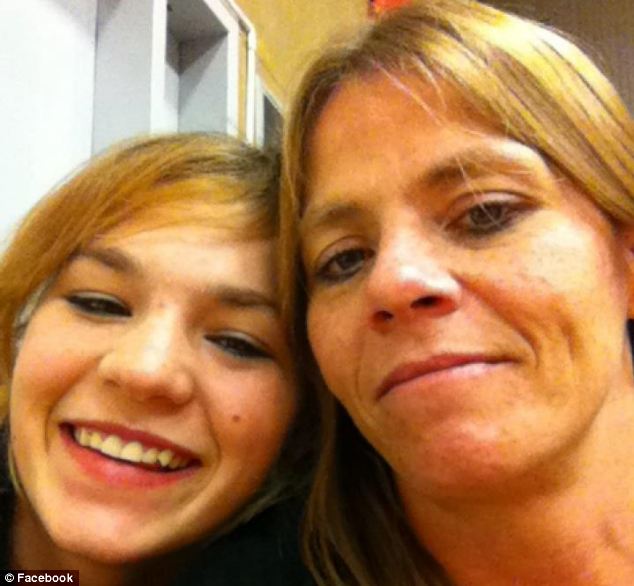 The railroad crossing was working properly at the time of the tragedy. The southbound train came to a stop several hundred yards after she was hit. None of the passengers on board were hurt.
Told the girl's mother, Cynthia Silva: 'I've told my kids time and time and time again until I was blue in the face – and I will tell all of the youngsters out there – when you're walking down the street and you got your headphones on, keep one headphone in and one headphone out so you can hear the world around you,'
'I believe that if she had listened to me and done what I said, she would have heard the train coming.'
Friends laid flowers at the scene of the tragedy on Tuesday as they broke down in tears.
Brittney, who had offers to attend UC Santa Cruz, Humboldt State University and California State University East Bay in Hayward, hoped to be an obstetrician or marine biologist.
'She had the whole world in the palm of her hand,' her mother said.
'Everyone loved her,' her 11-year-old sister Melody said. 'She would always dance, and she would always give me great advice about life.'
The most recent statistics, from 2010, show that more than 1,500 pedestrians were treated in emergency roomsfor injuries suffered while walking and using cell phones, double five years earlier.