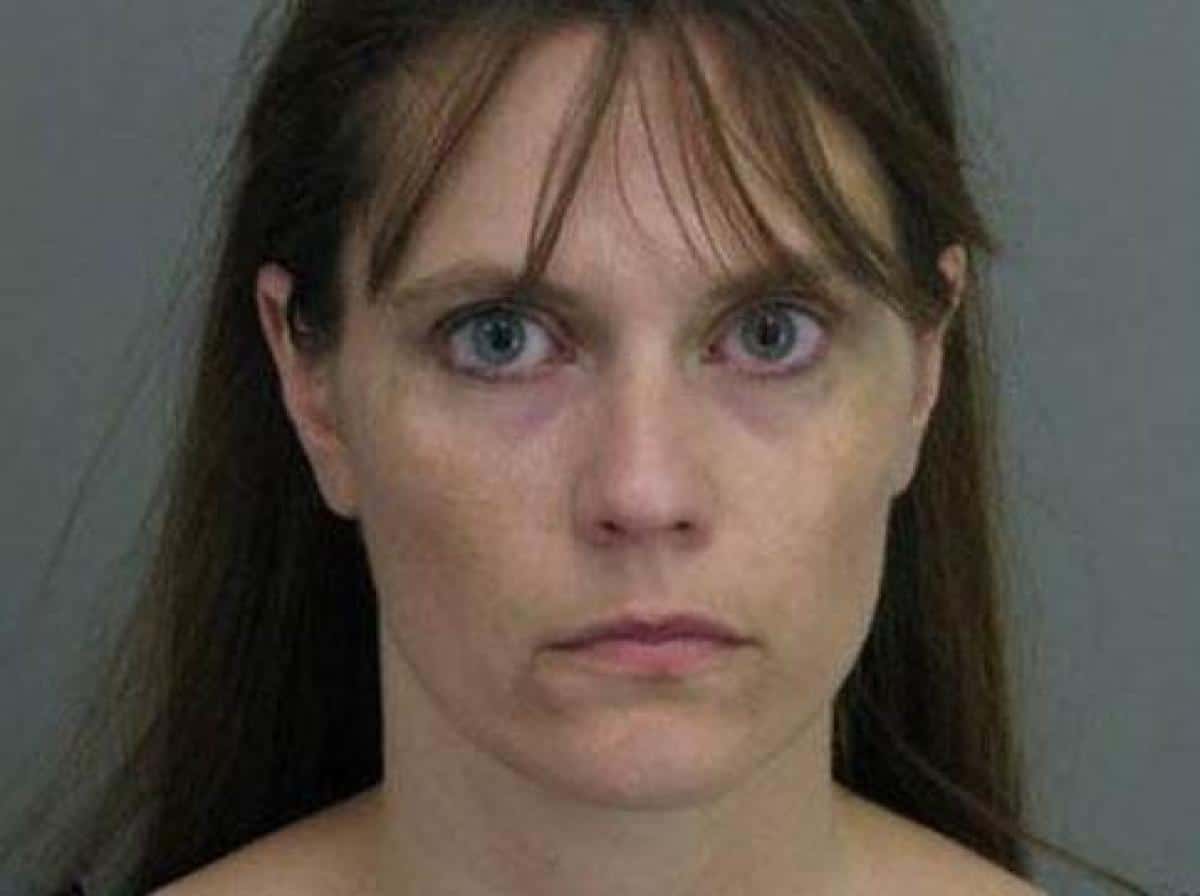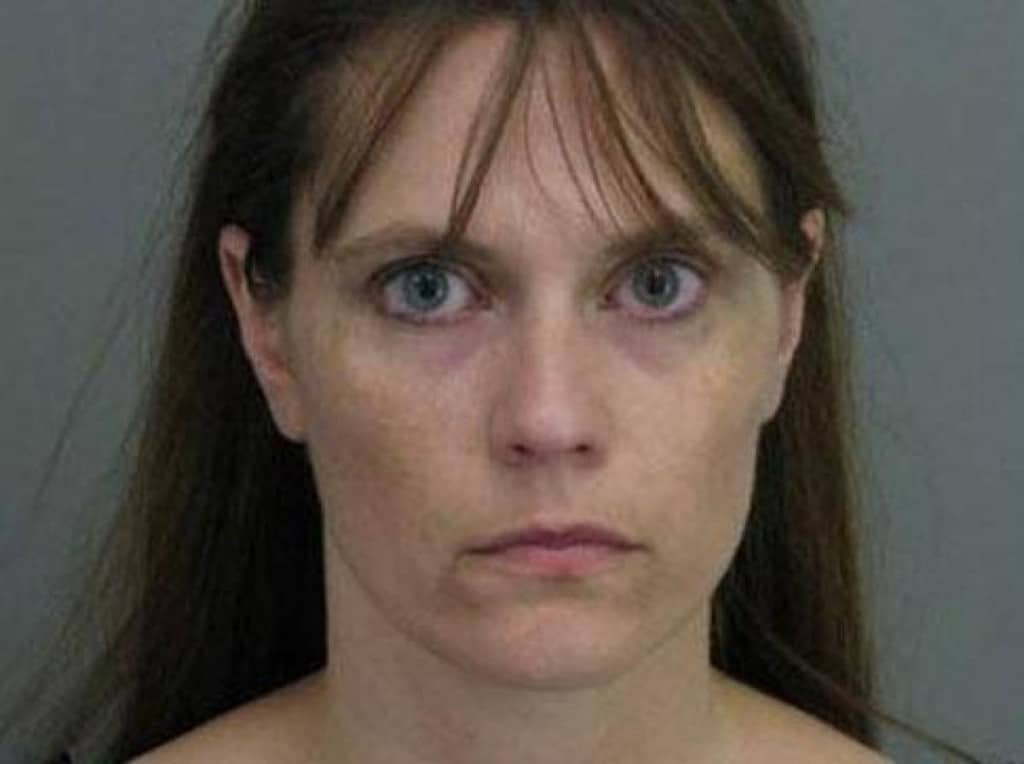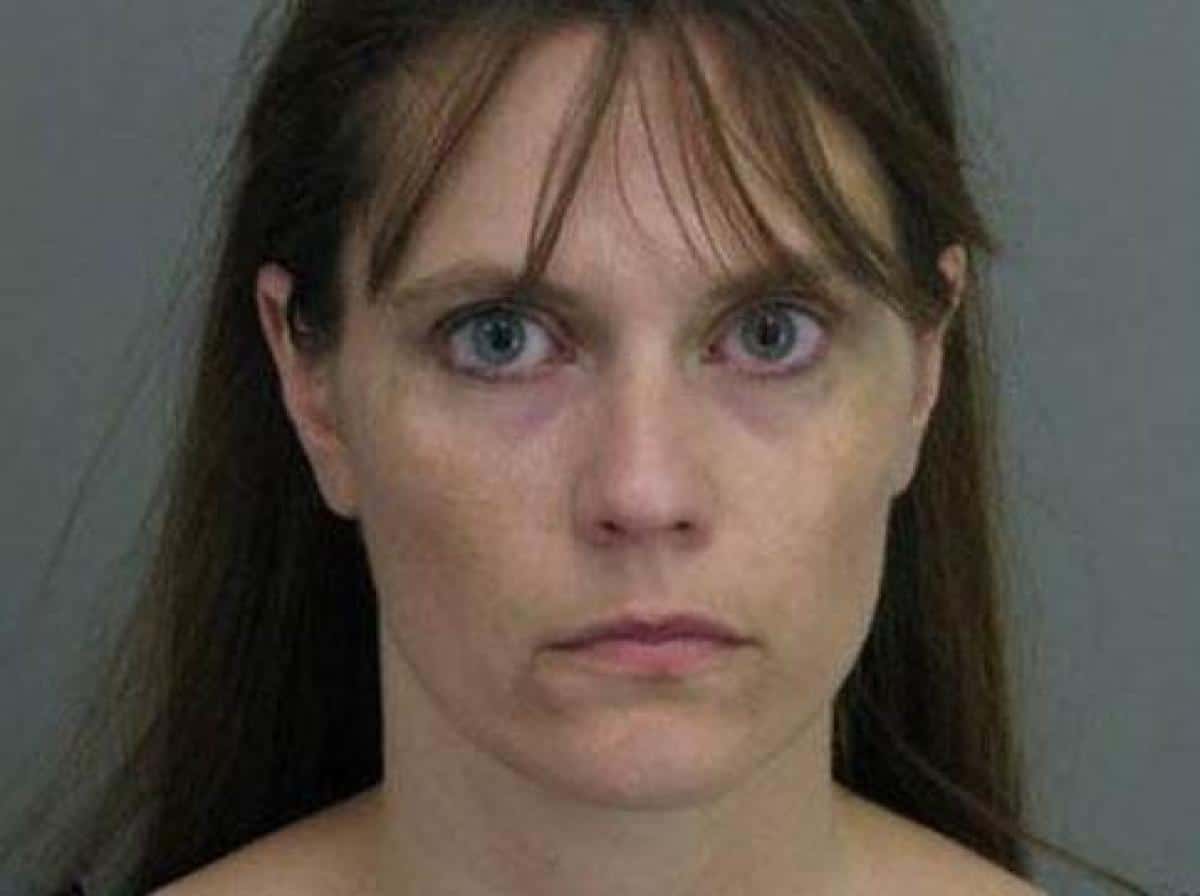 Stephanie Greene, a 39 year old South Carolina woman has been sentenced to 20 years jail for killing her six week old daughter after a breast feeding morphine overdose. The child, Alexis Catherine Greene came to die six weeks after been born at September 28, 2010, at Mary Black Memorial Hospital.
The woman told prosecutors had been on morphine during her pregnancy as well as whilst breast feeding her daughter, having acquired morphine by lying to her general doctor about her pregnancy.
When the coroner's office investigators arrived at the scene of the child's death, Greene was slurring her words, had unfocused eyes and appeared disoriented, according to testimony at the trial.
During testimony it was also revealed that Stephanie Greene, a former nurse had her nursing license taken from her in 2004 after attempting to get drugs illegally.
Prosecutors would reveal that the woman would use discretionary judgement during her pregnancy as to how much morphine to take as a result of her background as a nurse. All the while keeping her pregnancy concealed to prescribing doctors.
In her defense, Greene's lawyer, Rauch Wise said she was only trying to stop debilitating pain from a car crash from more than a decade before and relied on her own judgment and medical research on the Internet instead of the advice of doctors.
Told Wise: 'She needed those meds to get up in the morning and function,' 
'She was on total disability because of her pain, her fibromyalgia and all the other things wrong with her.'
The 20-year sentence was the minimum after a Spartanburg County jury found Greene guilty of homicide by child abuse. She could have faced up to life behind bars.
Greene will have to serve 16 years before she is eligible for parole.
What makes the case striking is the fact that it is the first time in the United States that a woman has been prosecuted for killing her child through a substance transmitted in breast milk.
Despite the ruling, Stephanie Greene's legal team plan to appeal the verdict, arguing that prosecutors did not prove how the child got the morphine.
To date little scientific evidence exists that enough morphine can gather in breast milk to kill an infant.
According to one site: 'Morphine is excreted into human milk in trace amounts. Adverse effects in the nursing infant are unlikely. Morphine is considered compatible with breast-feeding by the American Academy of Pediatrics.'
The woman's husband, Randall Greene is said to have supported his wife and was devastated by the verdict as he now prepares to raise their seven year old son alone. The woman is also understood to have two children from a previous marriage.
It is not necessarily understood if the father was aware that his wife was using morphine during his wife's pregnancy.
Despite the child been born healthy, Stephanie Greene continued to take risks as she breastfeed her daughter whilst still taking morphine.
A toxicology report from the baby's autopsy found a level of morphine in the child's body that a pathologist testified could have been lethal for an adult.
Greene still faces 38 counts of obtaining prescription drugs through fraud, as prosecutors now decide whether to take those cases to court.
Opined prosecutor Barry Barnette: 'We make sacrifices every day for our children,' 
'She decided she was going to have her drugs and sacrifice the health, and ultimately the life, of her child.'
Reiterated Greene's lawyer Rauch Wise: 'The court can't punish her any more than she already has been by losing a child.'