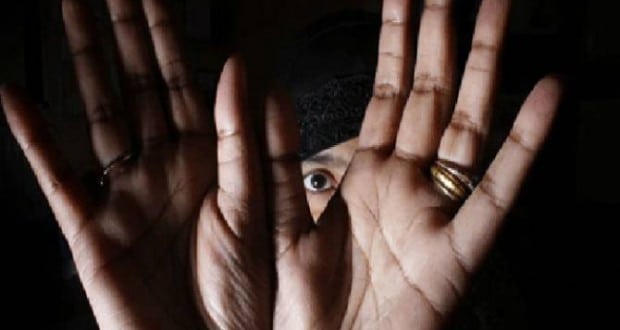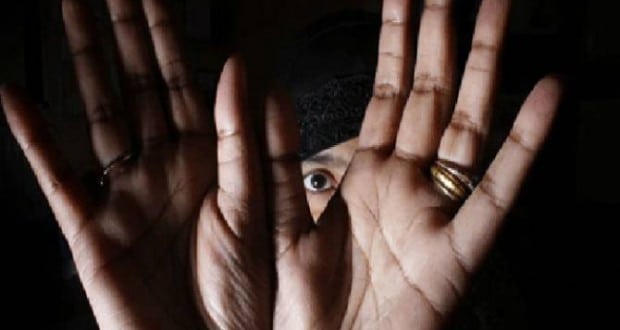 Muhammed Siddique, a Pakistani husband has been detained by police after severing his new wive's legs off with an axe after an argument. The couple at the time had only been married for two months.
The man was arguing with his second wife Memoona Bibi over 'domestic issues' when he launched the attack over the weekend in the town of Shahpur in Punjab.
The Pakistani husband is thought to have started abusing and torturing his wife only a few days after they married in early March.
Prior to hacking off his wife's legs, the husband had first beat the wife with a stick.
Neighbors of the couple are said to have restrained the husband and hand him over to the police. Memoona Bibi was rushed to hospital.
The latest violence underscores the continual second rate treatment of women in the region where men unabashedly resort to instances such as pouring acid over a woman's head if she denies them.
It is not clear when or if a case will commence against the man.
top image found here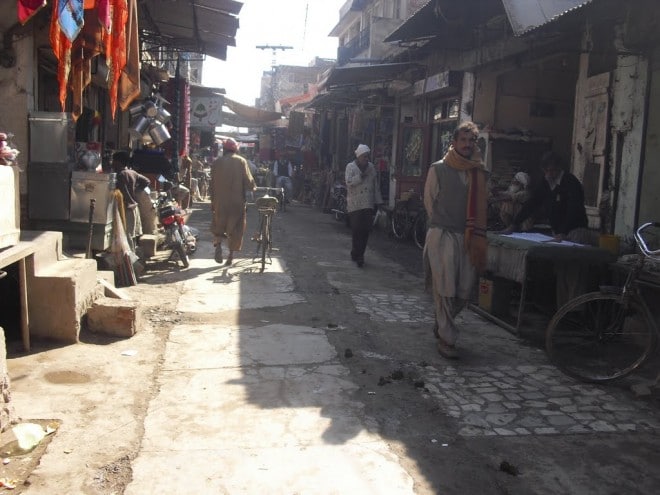 Pakistani sisters shot dead for dancing in the rain
Pakistani girl struck by axe 15 times for escaping arranged marriage wishes she had died.
Pakistan parents doused daughter in acid honor killing for looking at boy.
Pakistan woman gang raped as punishment for her 12 year old brother having an adulterous affair gives birth.
Alleged naked photo of Pakistani model ignites national scorn.
13 year old girl flees home after finding out about an arranged marriage for her in Pakistan.
British Immigrant Burned to Death, Said to Have Been Pregnant, Pakistani