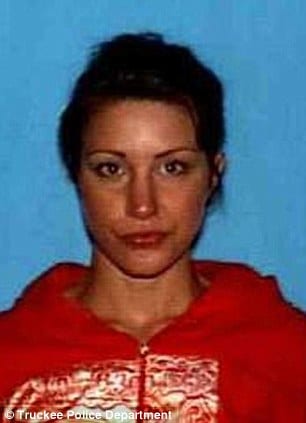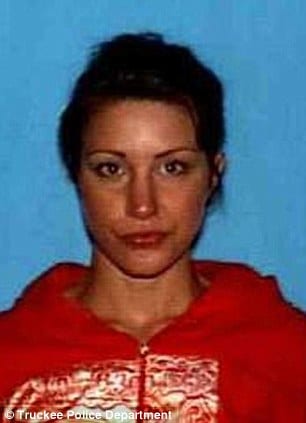 Janaki Rose Hayes, 27, of Truckee, California has died after she was fatally hit by a freight train whilst running along busy tracks near a popular hiking trail.
At the time the woman was wearing headphones that fully covered her ears. Authorities believe the woman failed to get out of the way of the train as her headphones fully blocked out the sound of the train's blaring horn.
The incident which took place yesterday afternoon at 1.45pm has since been marked as an accident.
The woman who had only recently moved from Oregon to the small town, north of Lake Tahoe, was just short of the pedestrian bridge when the Union Pacific train caught up to her, cops told.
Reiterated Police Chief Adam McGill in a news release: 'We concluded from our investigation that her intent was to cross the river at some point to access the Legacy Trail for a jog,'
At the time the train's engineer told authorities that they had attempted to slow down the train along with blasting the horn extensively whilst the train came up behind Hayes, but to no avail.
Added McGill: 'It appears the train operators did not contribute to this accident and did all they could to avoid it.'
'The Truckee Police Department would like to remind everyone that not only is it illegal to walk on or cross railroad tracks, it is dangerous.'
The only passengers on board the train were the operators.
Police do not believe alcohol or drugs contributed to the incident.
Mickayla Friend's boyfriend dies saving her from an oncoming train.
Jenna Betti killed after being sucked in by freight train's vacuum.