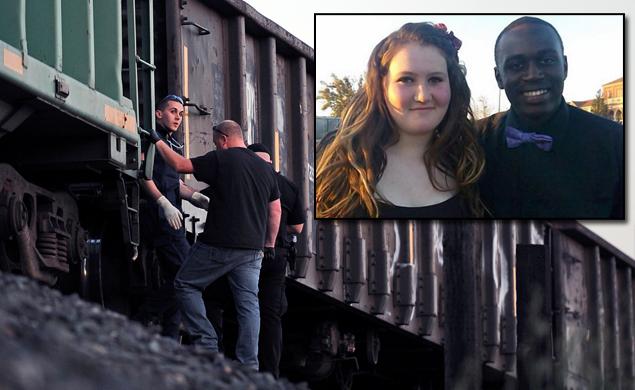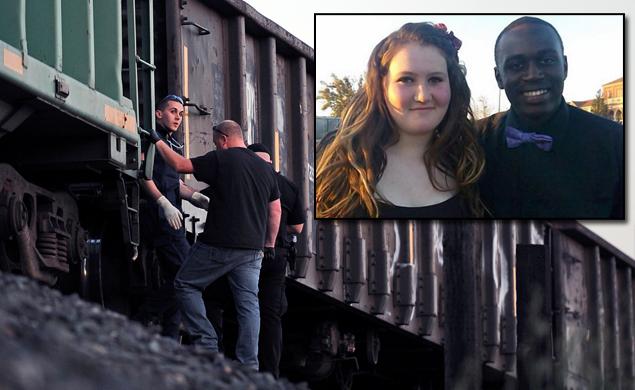 A Californian teenage boy has died after putting his life ahead of that of his 16 year old girlfriend, Mickayla Friend as an oncoming train made its way.
The couple were on their way to a Sadie Hawkins Day dance this past Friday night whilst walking along train tracks. It wasn't until it was at the last possible moment that the teens noticed the oncoming train.
The teens both attended Marysville Charter Academy for the Arts, on B Street, where they were both students.
At the time the teens were walking southbound on the train tracks, and the train was also traveling south.
kcra: "The engineer was on the horn," said Sean Stark, who saw the incident happen. "Then finally, they both looked back at the same time."
Stark said the teenage boy made a split second decision.
"They would have both been underneath that train if he didn't push her out of the way at the last second," said Stark.
Cops tell keeping people off the tracks has to date been a challenge as the tracks run close behind a nearby little league field.
Told Marysville Police Chief David Baker: 'Sometimes these trains, when you're directly in front of them, can sneak up on you,'
Reflected Mickayla Friend's mother: 'It's her first boyfriend, and her first love,'
'And she just got it taken away from her in an instant.'
Mickayla Friend remains in critical condition.