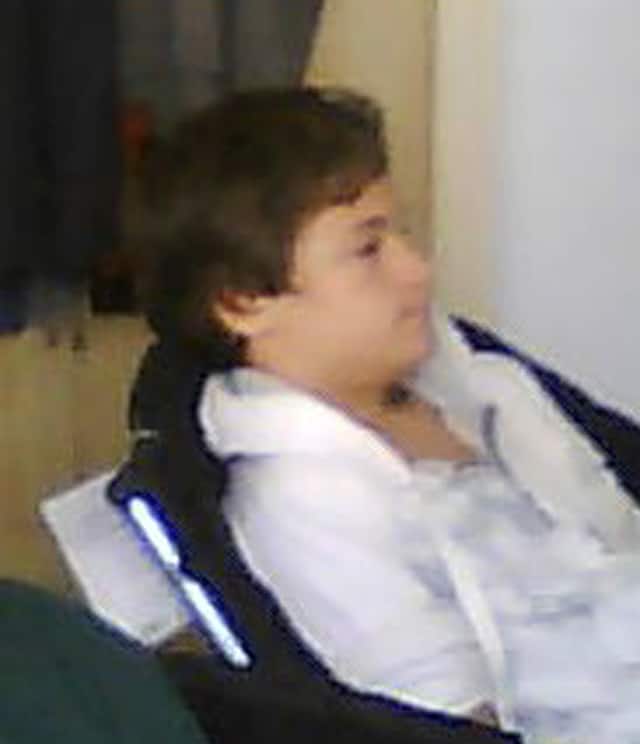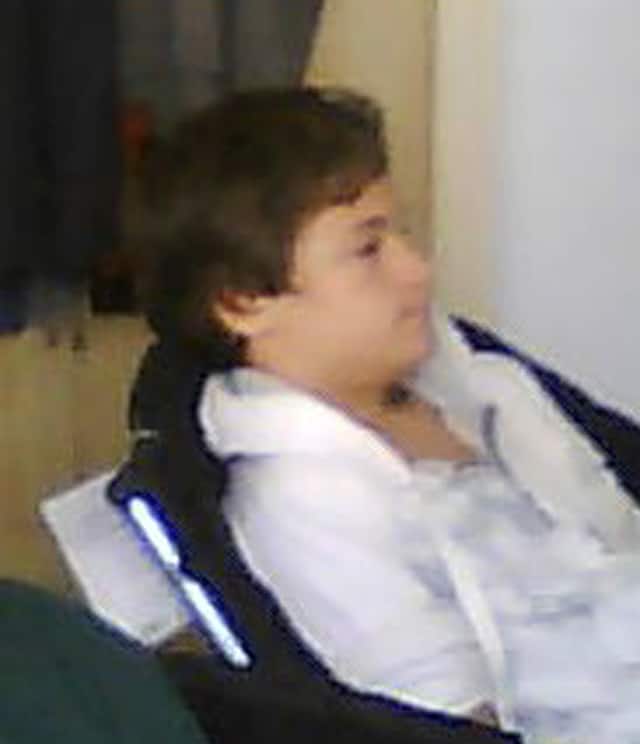 Chris Plaskon is unlikely to turn up to his own arraignment as set for today after the twisted youth reportedly slit the object of his affection, Maren Sanchez with a kitchen knife in the stairwell of their high school, the morning of the school prom, this past Friday.
Was Maren Sanchez's boyfriend, Jarrod Butts seen as a threat by Chris Plaskon?
Why did Chris Plaskon stab Maren Sanchez to death? Just a prom date letdown?
Instead the youth remains in a psychiatric ward while his lawyer prepared to enter a plea on his client's behalf.
The crime came to happen after the Jonathan Law High school prom queen, who once dated the Chris Plaskon denied his overtures as she pleaded with her to be his prom date.This whilst the girl had by now moved on to dating other boys and was at present dating 16 year old lacrosse and hockey star Jarrod Butts.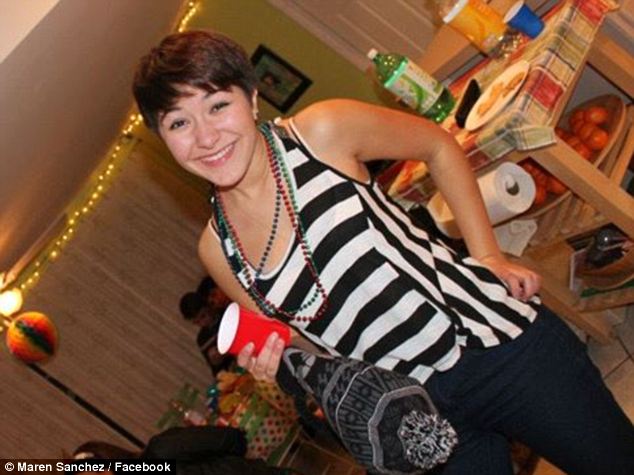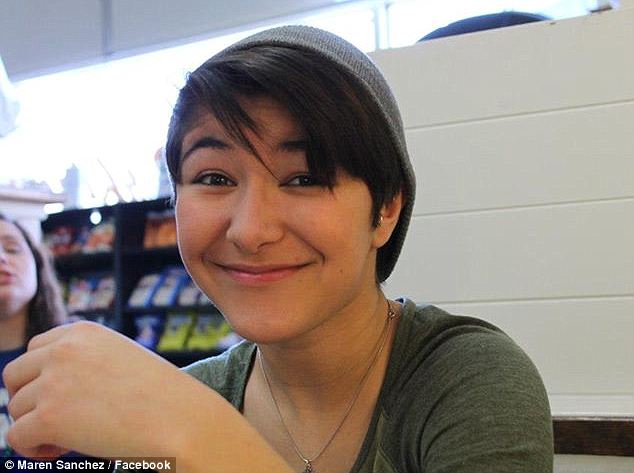 Although initially charged as a juvenile, Richard Meehan, the boy's lawyer fully expects his client to be tried as an adult.
The state's attorney said the arraignment in adult court would likely happen Tuesday with Meehan representing the boy whilst his client remains under a 15-day psychiatric evaluation.
Witnesses told Plaskon shoved Sanchez down the stairs before cutting her with a kitchen knife at the Milford, Connecticut school.
In an interesting twist, classmate Imani Langston, who saw Plaskon being read his rights and taken away in a police car, said Sanchez and the boy were just friends and had never dated.
Sanchez, a member of the National Honor Society who was active in drama and other school activities, had been focused on prom in the days before her death. She had posted a photograph on Facebook of her blue prom dress and was looking forward to attending with a new boyfriend.
The high school was closed for classes Monday, but counselors were on hand for students who needed to talk. A candlelight vigil was scheduled for the evening at the football field.
To date investigators are struggling as to why the youth snapped, despite outwardly well mannered appearances. Fellow classmates have since told of instances where the youth appeared troubled, including brandishing cuts to his arms which he hid with long sleeved shirts.